As of this writing, it's been essentially impossible to find out the status of a Cadillac order. That's because the luxury marque has not given customers a way to see if their Cadillac vehicle order has been accepted or produced, or if the vehicle is on its way to the dealer, or its estimated time of arrival. Outside of actual issues with vehicles, the inability to track orders is one of the biggest dissatisfies. But all that could soon change.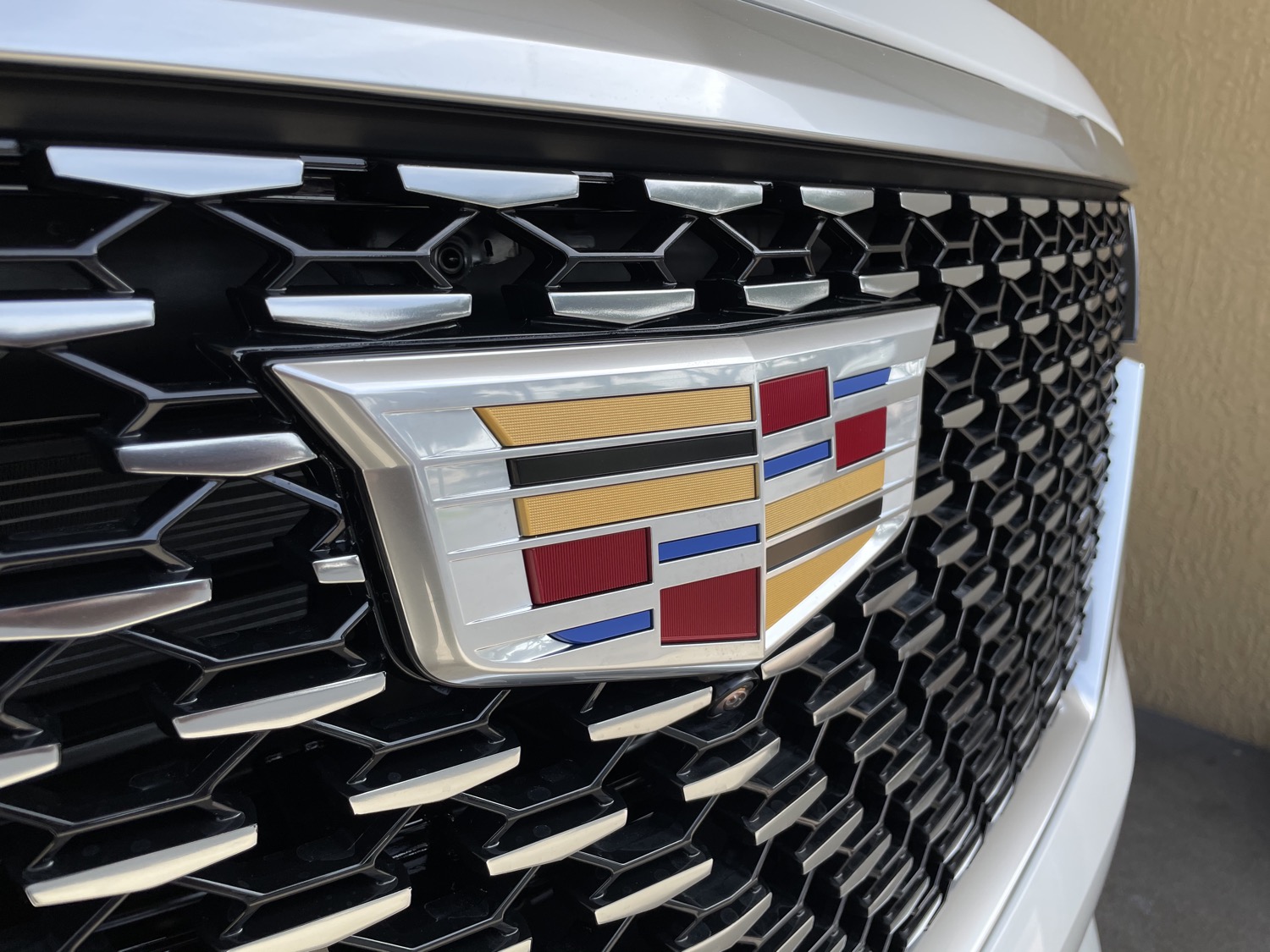 Our sister publication, GM Authority, recently learned that Cadillac's parent company, General Motors, launched a Corvette order tracking program for customers. The tool launched on December 6th, 2021, and involves a personalized email cadence that enables customers to see their Corvette order status from start to finish. The emails include both customer and dealer information, as well as a detailed breakdown of the individual vehicle's exterior color, body style, trim level, and more.
The new program will be very helpful in the current operating environment plaguing the automotive industry, in which orders take a very long time to build and dealer inventory is scarce, to say the least. The circumstance has automakers shifting to an order-heavy business model instead of the traditional inventory purchase model.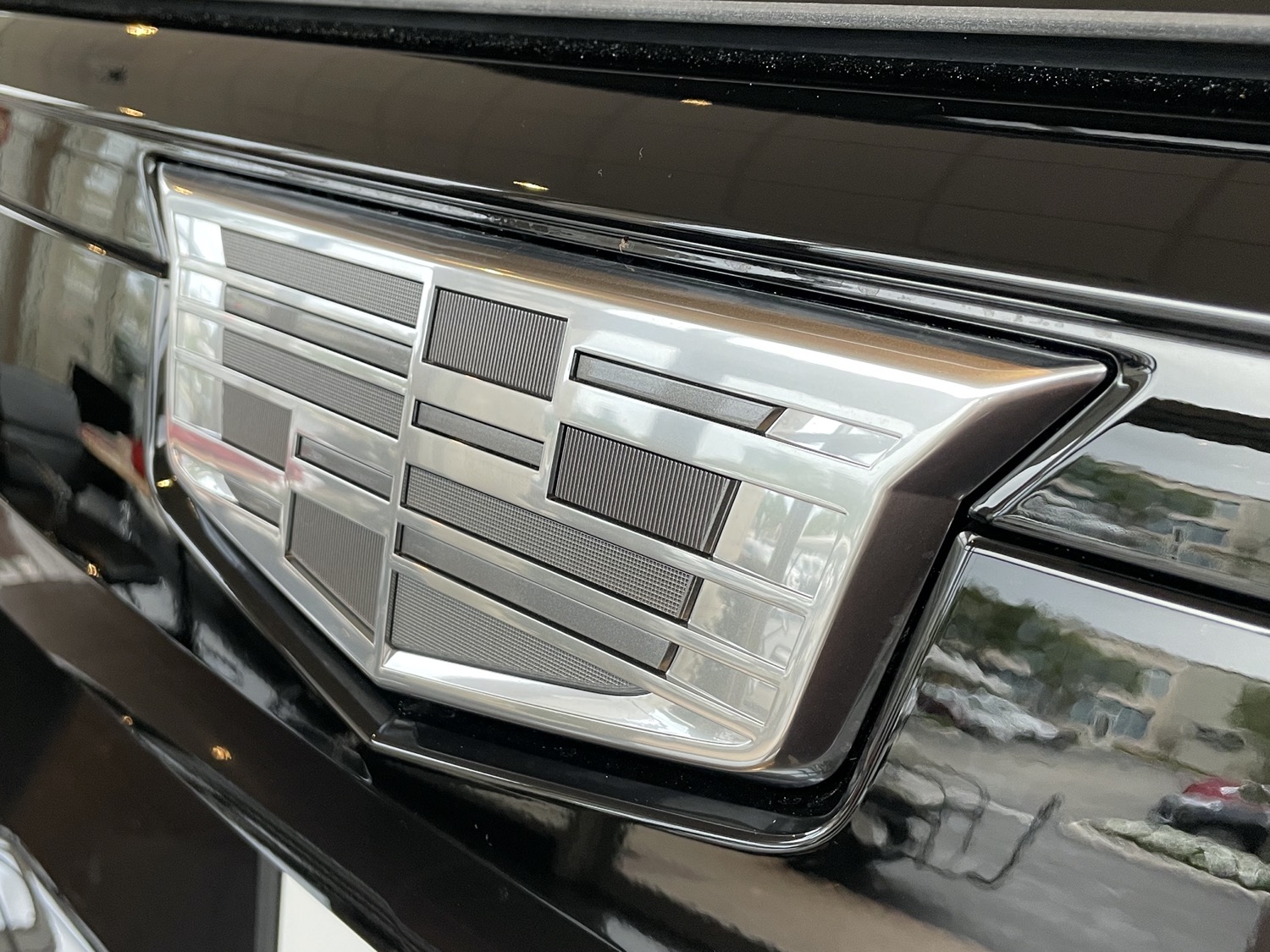 Cadillac Society has learned that the aforementioned Corvette tracking program is being treated as a pilot program that could be expanded to other vehicle lines if it's successful. If it is received with positive feedback, it's safe to assume a Cadillac order tracking program could be implemented in the near future. It would be especially useful with the 2023 Cadillac Lyriq on the horizon.
Want to stay up to date on the latest Cadillac news? Then subscribe to Cadillac Society for to-the-minute Cadillac news coverage. We also invite you to join the latest discussions in our Cadillac forums.