Consumer Reports just released its list of the 10 least satisfying cars. Among them was the Cadillac XT4, ranked for its low average degree of owner satisfaction and disappointing road test performance.
The Cadillac XT4 was given a 1/5 score regarding predicted reliability, and a 1/5 for predicted owner satisfaction. Current owners gave the crossover a poor value-for-money rating with an overall score of 33/100, and a disappointing comfort/build quality rating of 58/100. Poor reliability was also reported for units of the XT4 built for the 2019 model year, which is the only model this data is provided for. To note, the 2019 model year was also the first for the XT4.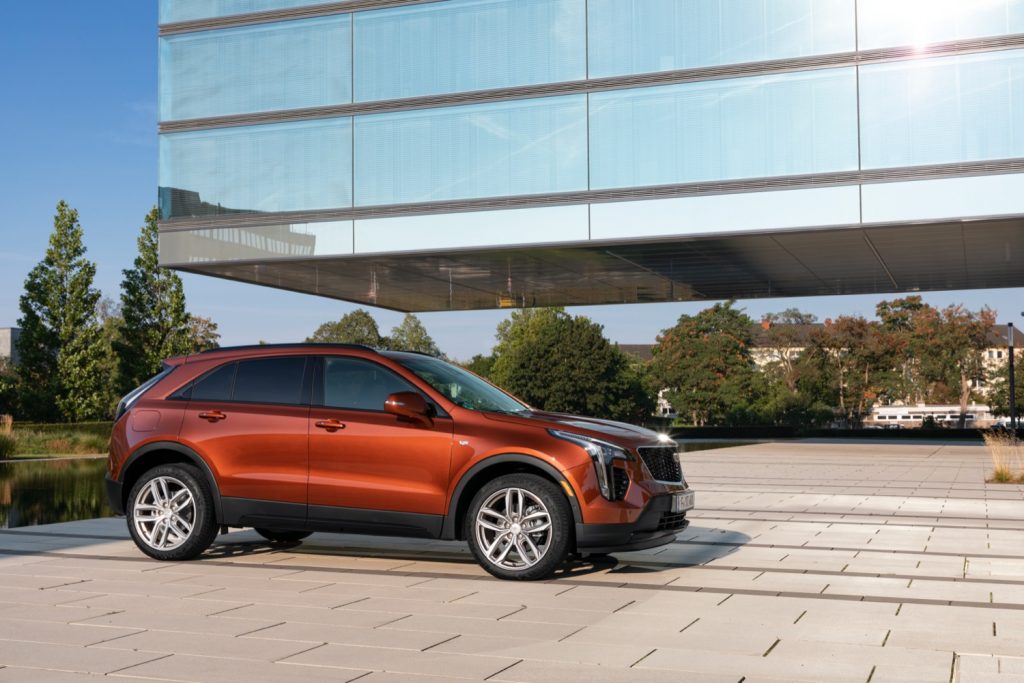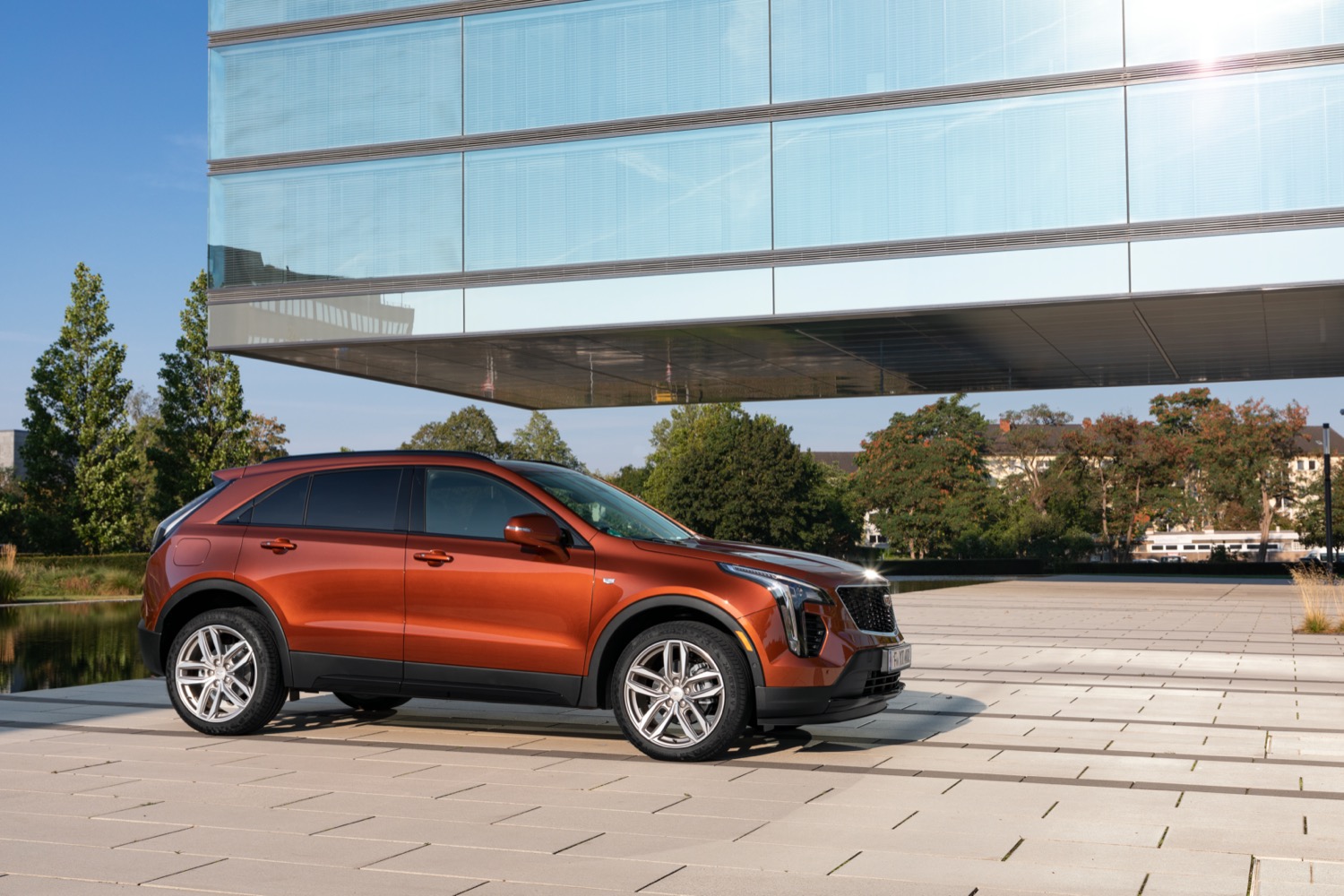 Only 47 percent of current Cadillac XT4 owners surveyed said they would buy the model again, putting it dead last in the subcompact crossover segment. The top-performing vehicle in this segment is the Volvo XC40, with 75 percent of current owners saying they would purchase the model again.
CR's road test of a 2022 model year Cadillac XT4 – which has changed very little over the 2019 model year – resulted in an overall score of 78/100. The main gripes mentioned were that the suspension "struggled to absorb sharp bumps or manholes," transmitting the road imperfections into the cabin with an unpleasant jolt. The crossover's turbocharged 2.0L I4 engine (production code LSY) carries an irritating "raspy, tinny sound" into the cabin when the accelerator pedal is pressed, a disturbance that is particularly noticeable since most other road noise is muted in the small crossover utility vehicle.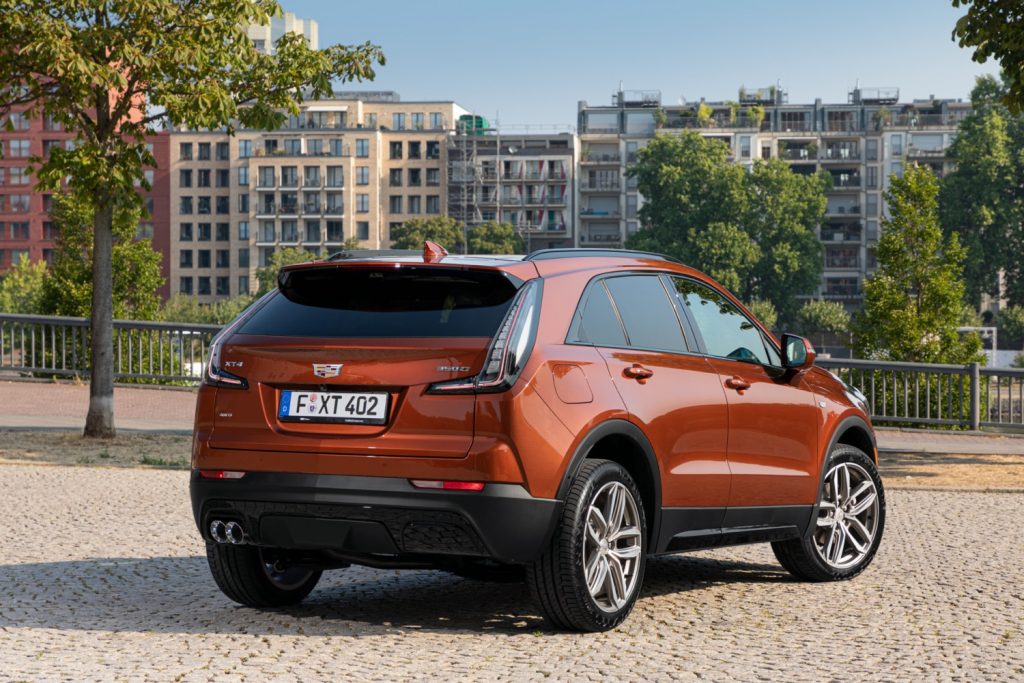 However, one area in which the XT4 excelled was interior styling, with current owners giving it a score of 92/100 for its classy interior look and comfort level.
While the XT4 did not receive particularly high overall marks, it is not the worst-performing vehicle ranked. Just 29 percent of Toyota C-HR owners stated they would consider purchasing the model again, making it the least satisfying vehicle currently on the market.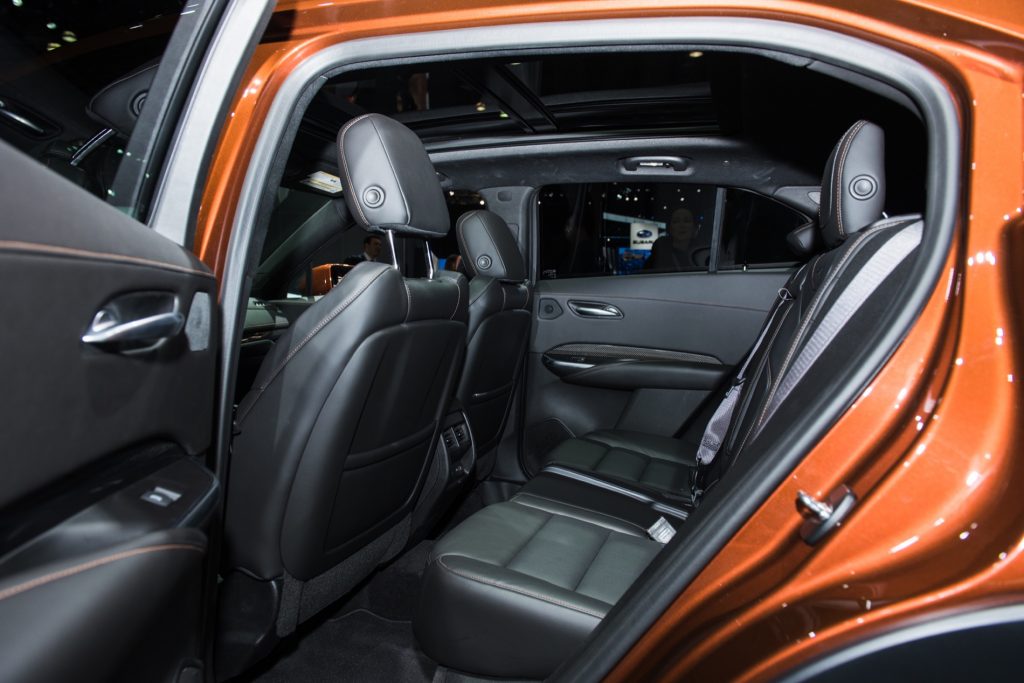 Want to stay in the know about all things Cadillac? Then be sure to subscribe toCadillac Society for more Cadillac XT4 news and around-the-clock Cadillac news coverage.