The 2022 Cadillac CT5 is currently unavailable to order with Super Cruise, the luxury marque's semi-autonomous driving assist feature.
The removal of the technology from the 2022 Cadillac CT5 is due to the ongoing global microchip shortage, Cadillac Society has confirmed. At the time of this writing, Cadillac hasn't indicated when the feature will return to the sedan, but it has indicated that it could become available again as soon as early 2022.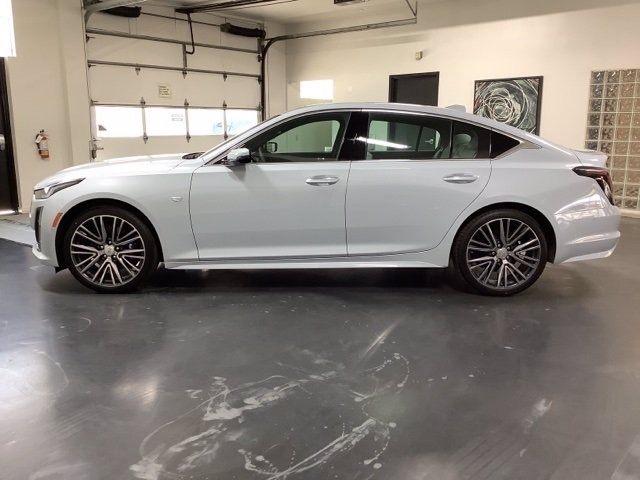 When it is available, Super Cruise can be equipped on the 2022 Cadillac CT5 with either the Premium Luxury, Sport or V-Series trim levels via the Super Cruise 1 and Super Cruise 2 packages. The technology is not available on the base Luxury or on the V-Series Blackwing models.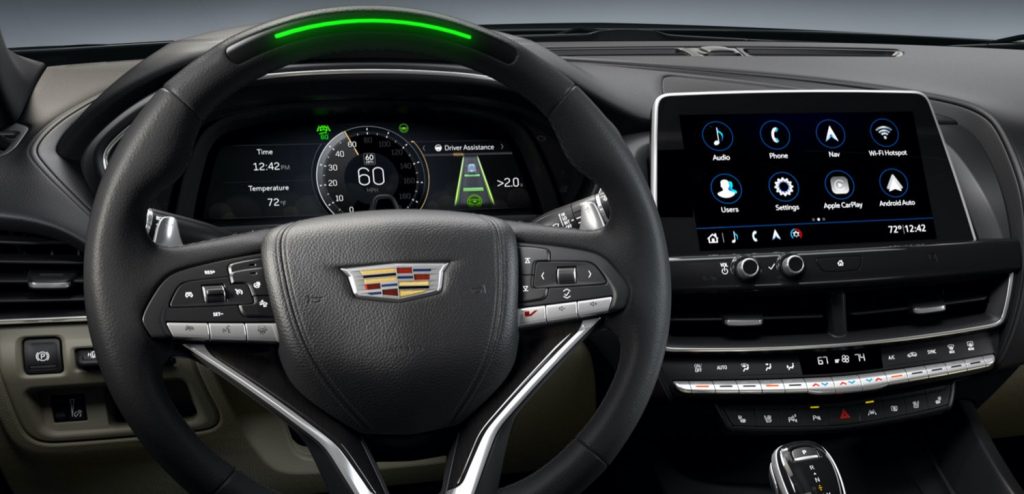 Cadillac's decision to temporarily remove Super Cruise from the CT5 luxury sedan is the marque's latest response to the ongoing global microchip shortage. Doing so allows it to allocate its limited supply of semiconductors toward the production of more profitable vehicles, such as the highly-lucrative Cadillac Escalade. However, even the full-size SUV isn't safe from feature deletions in the wake of the microchip shortage. Super Cruise only recently returned to the Escalade after production of the luxury SUV began for the 2022 model year.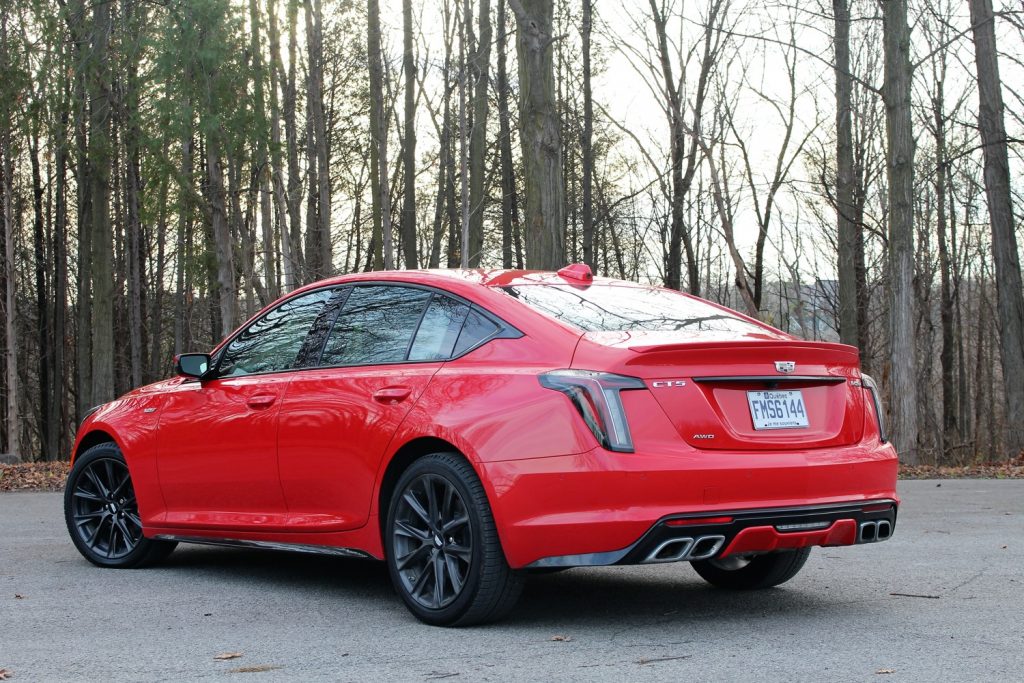 In fact, the microchip shortage caused CT5 production to be idled for several months during the 2021 calendar year, with production of the 2022 Cadillac CT5 having resumed only recently. The circumstance has resulted in a very limited supply of the luxury sedan at the dealer level, causing uncharacteristically-low sales volumes. The removal of Super Cruise will ensure there are enough microchips to continue producing the CT5 for the 2022 model year.
It's also worth noting that the CT5's smaller corporate cousin, the 2022 Cadillac CT4, is also currently not available to order with Super Cruise due to the ongoing microchip shortage.
Subscribe to Cadillac Society to stay in the know on the latest Cadillac CT5 news and a lot more Cadillac news coverage. We also invite you to join the latest discussions in our Cadillac forums.