Cadillac is offering various discounts for official accessories through the end of the year, thanks to the Cadillac accessories annual Season's Best Sales Event.
There are three tiers of discounts available toward the purchase of Cadillac accessories. Customers can get 15 percent off MSRP with a purchase of between $100-$249 with code GET15. Additionally, a total purchase amount of $250-$499 qualifies for a 20 percent discount off MSRP with code GET20, while purchases of $500 and higher will earn a 25 percent discount with code GET25.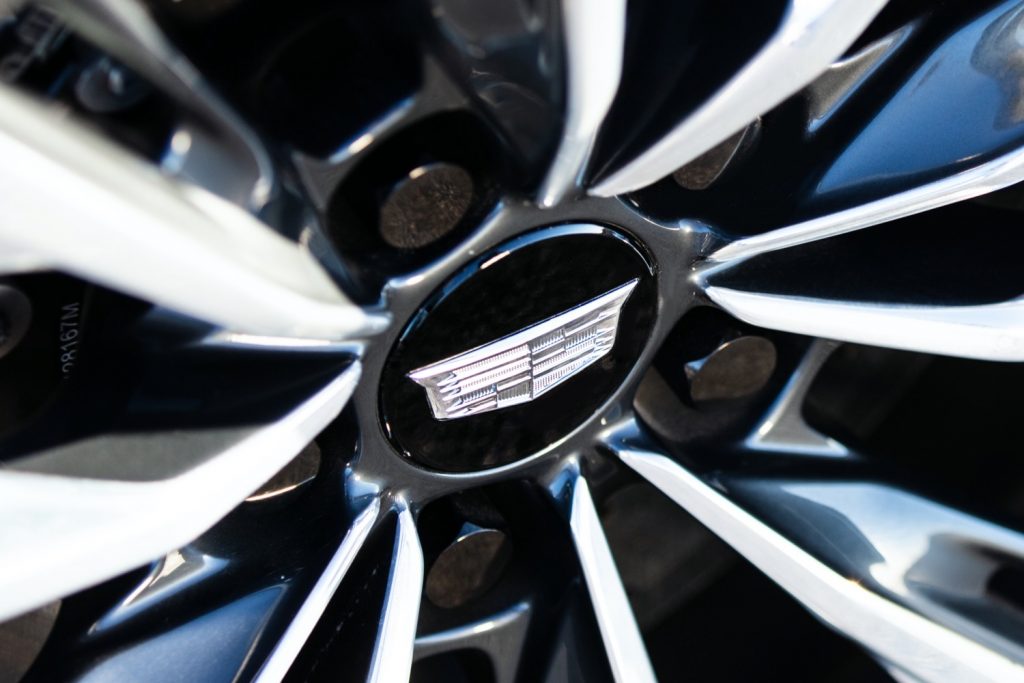 Interested customers can browse Cadillac's line of vehicle-specific accessory offerings, which include floor liners, wheels, cargo management accessories, vehicle cleaning supplies, interior and exterior accents, and performance upgrades. Some of the more popular Cadillac accessories include wheels, all-weather floor liners that match the vehicle's interior, and premium floor carpets.
Owners of certain Cadillac models can also order unique interior and exterior accents for their luxury vehicles, including interior trim in various finishes like carbon fiber, aluminum or wood, along with plates that feature a light-up script to give their cars a little extra flash.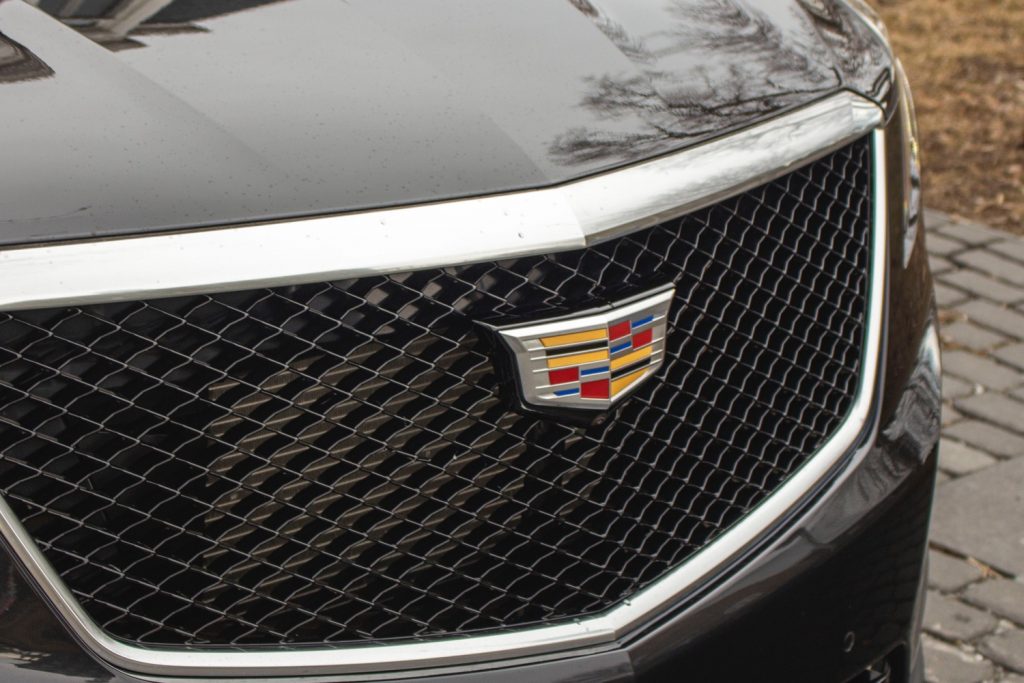 There are also various performance parts available for certain models, from exhaust tips to fully-upgraded exhaust systems, as well as Brembo performance brake packages and sport suspension kits, all of which are eligible for the aforementioned Cadillac accessory discounts. These parts can be shipped to the buyer's home or sent to a dealer for customer pickup or installation.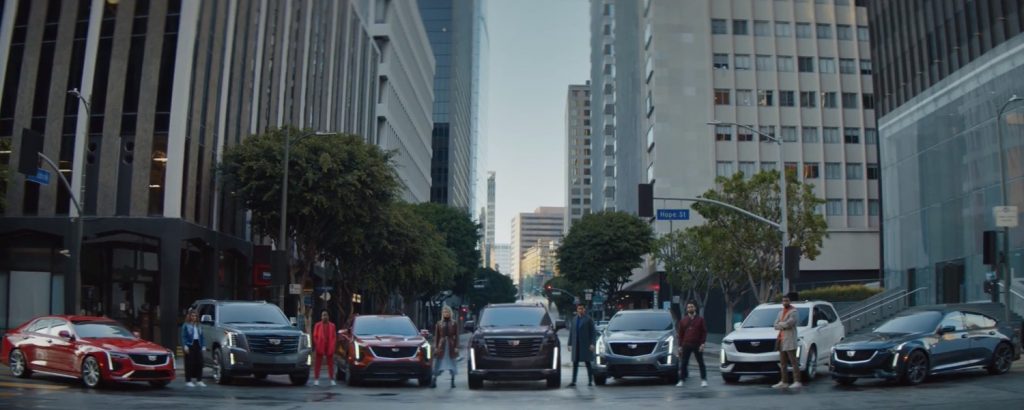 The discount offers are available with any purchase made through January 3rd, 2022, and are valid for any Cadillac accessories, as long as the minimum spending requirements are met. The total MSRP of the products in the order must meet said spending requirements prior to tax and shipping fees. The discounts may not be combined with any other offers or discounts. Check out the Cadillac accessories website here to start shopping and take advantage of the holiday promotions.
Be sure to subscribe to Cadillac Society for more Cadillac news coverage.