The Dubai Police department has announced an expansion of its fleet of premium police cruisers with the addition of several units of the Cadillac CT5.
The luxury sedan underwent a series of rigorous tests to determine its viability as a patrol vehicle, passing with flying colors. The Cadillac CT5's performance perfectly aligned with the Dubai Police's "uncompromised commitment to always having the most efficient, innovative and capable vehicles that are flexible and ready to handle any situation at hand," according to a press release.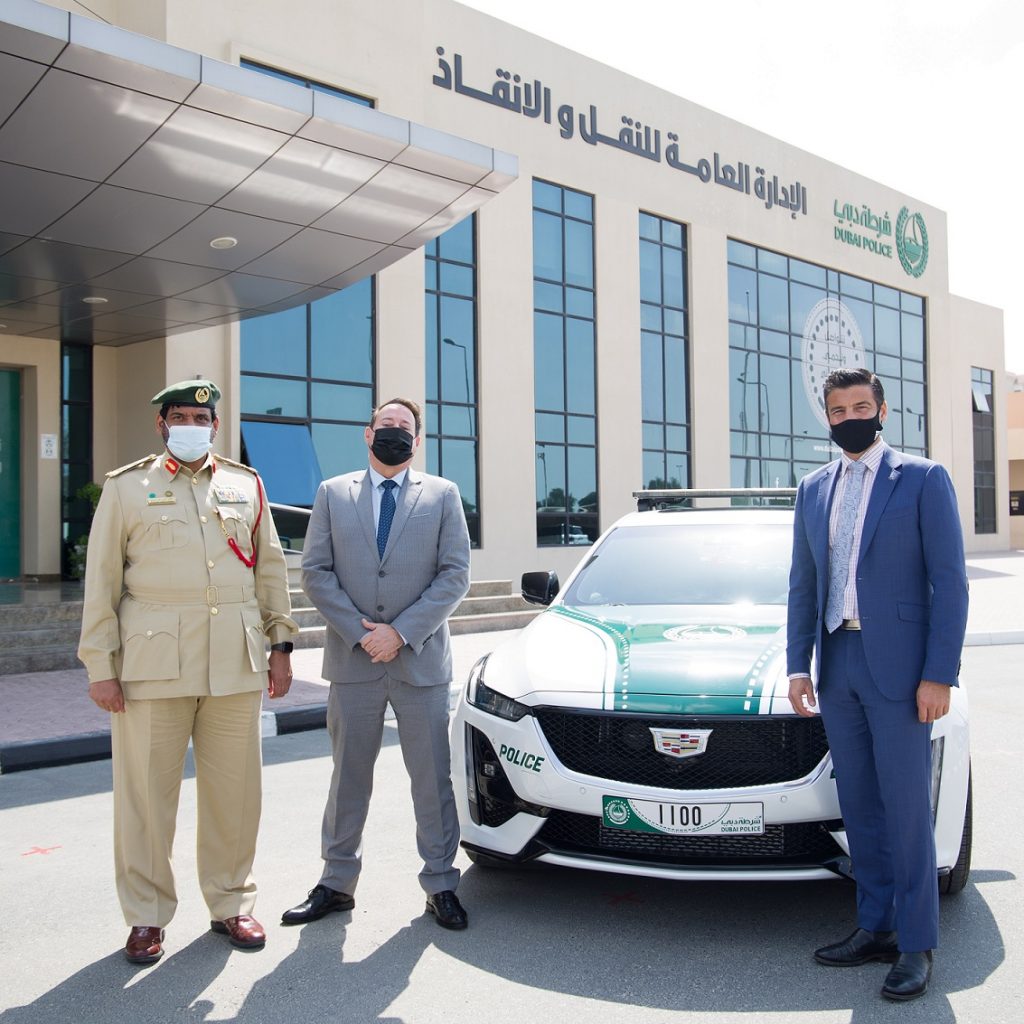 The Cadillac CT5 was presented to the department at a special "handing-over" ceremony this week at the luxury marque's exclusive dealer partner in the United Arab Amirates, Al Gandhi Auto. The ceremony was attended by Dubai Police Major General, Dr. Mohamed Al Razouqi, along with Mark Jenkins, CEO of Al Ghandi Auto and Kristian Aquilina, Managing Director of Cadillac International Operations and Cadillac Middle East.
"We are thrilled and humbled to see the CT5 join the Dubai Police fleet, and in a way allow us to play a role in the safety and security of a community we love," said Aquilina. "The model packs amazing features, from the latest of Cadillac's technologies to superior performance and sophisticated design, and we know it is the ideal choice for Dubai Police."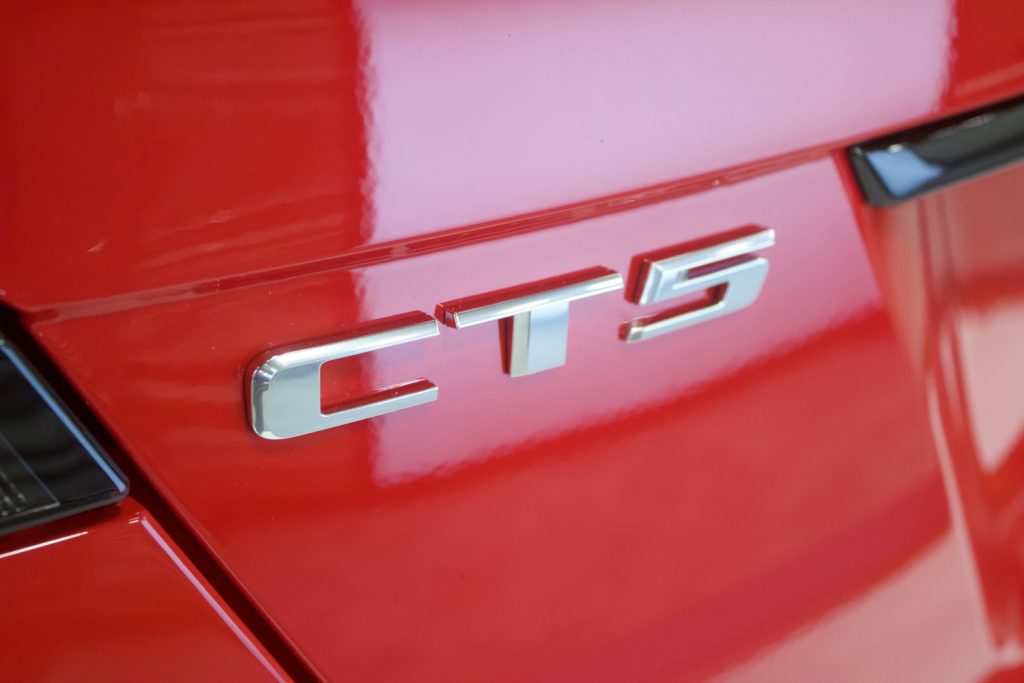 Units of the Cadillac CT5 that are destined to become cruisers feature the turbocharged 2.0L engine (production code LSY), boasting 237 horsepower and 258 pound-feet of torque. Power is delivered exclusively to the rear wheels via the 10-speed automatic transmission.
The addition of the Cadillac CT5 to the Dubai Police fleet comes in the wake of the department adding ten units of the Cadillac Escalade last year. Jenkins said the full-size luxury SUVs has proven invaluable when it came to carrying out duties relating to the response to the COVID-19 pandemic.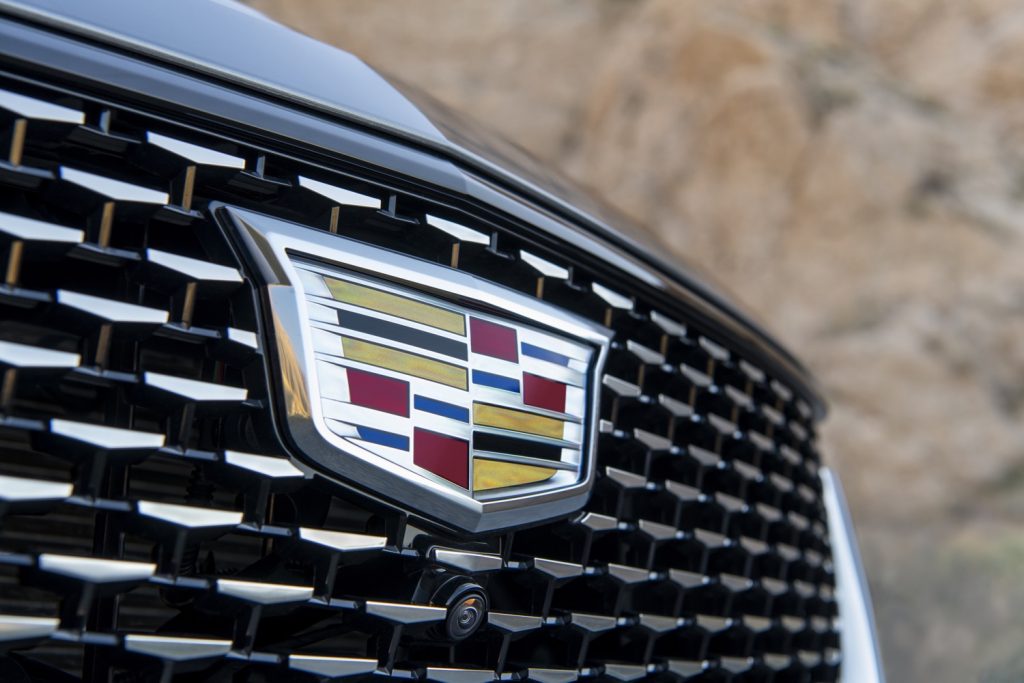 "Following the addition of the 10 Cadillac Escalade SUVs to the Dubai Police fleet last year to help in the fight against the COVID-19 pandemic in its early stages, we are delighted to see yet another distinguished Cadillac model join the force today and contribute to maintaining order in the Emirate," Jenkins said.
Subscribe to Cadillac Society to stay in the know on the latest Cadillac CT5 news and an endless stream of Cadillac news coverage. We also invite you to join the latest discussions in our Cadillac forums.