We've already seen a couple different prototypes of the 2023 Cadillac Lyriq undergoing testing on public roads. A few weeks back, Cadillac Society brought you exclusive photos of a pre-production Lyriq prototype testing and we then spied a showroom-ready model making the rounds a week later. Now, Cadillac has announced that the Lyriq has passed its "80 percent" validation drive, which means engineers can now focus on fine-tuning the all-electric luxury crossover for its debut in early 2022.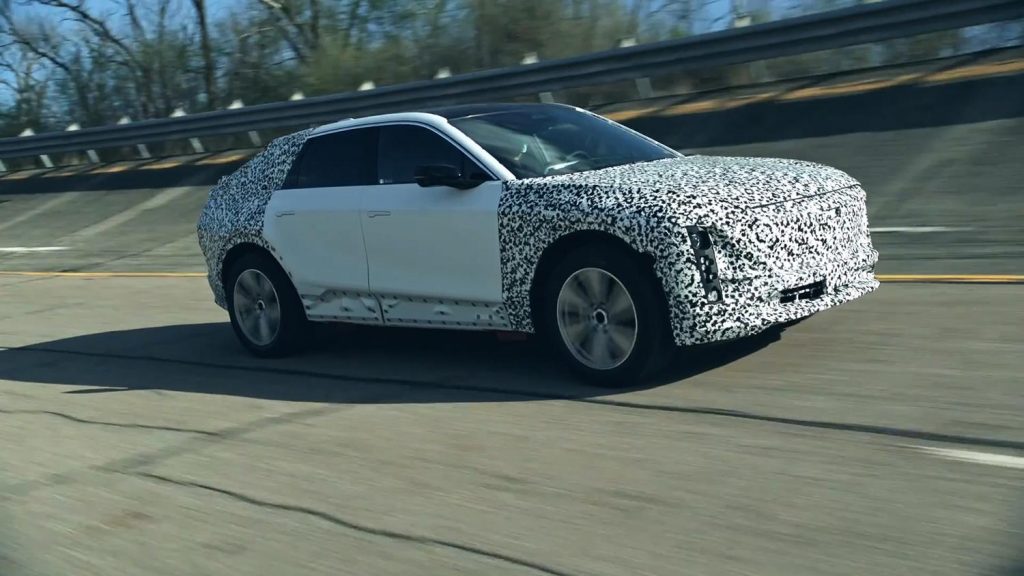 The 80 percent statistic indicates that all components and technologies are performing at or beyond 80 percent, affirming that the Lyriq is working as intended.
Cadillac engineers recently put the Lyriq through its paces on a curated route that featured all manner of driving situations, including freeway, urban, and rural driving scenarios in varying traffic conditions. The road validation tests allowed engineers to study the Cadillac Lyriq's drive quality, systems calibrations, among other elements that affect the EV's overall driving experience and performance.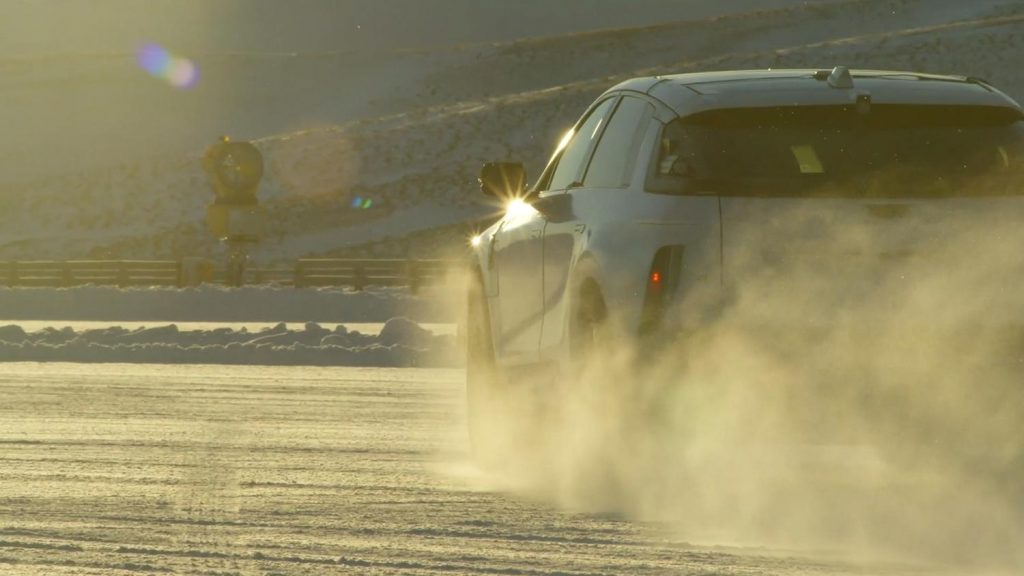 The Lyriq's road validation tests took the team as far as New Zealand, where engineers could test the luxury electric crossover's performance in cold-weather conditions. The road tests included snow and ice conditions as well as asphalt and even gravel, allowing engineers to assess the Lyriq's performance in rain and shine.
"We have spent countless hours behind the wheel of our Lyriq fleet and in virtual testing environments to be sure we deliver our customers a comprehensive luxury experience expressed in an all-new electrified package," said Jamie Brewer, Cadillac Lyriq executive chief engineer. "All the while we are remaining true to our brand promise by placing high priority on meticulous craftsmanship and intuitive integrated technologies."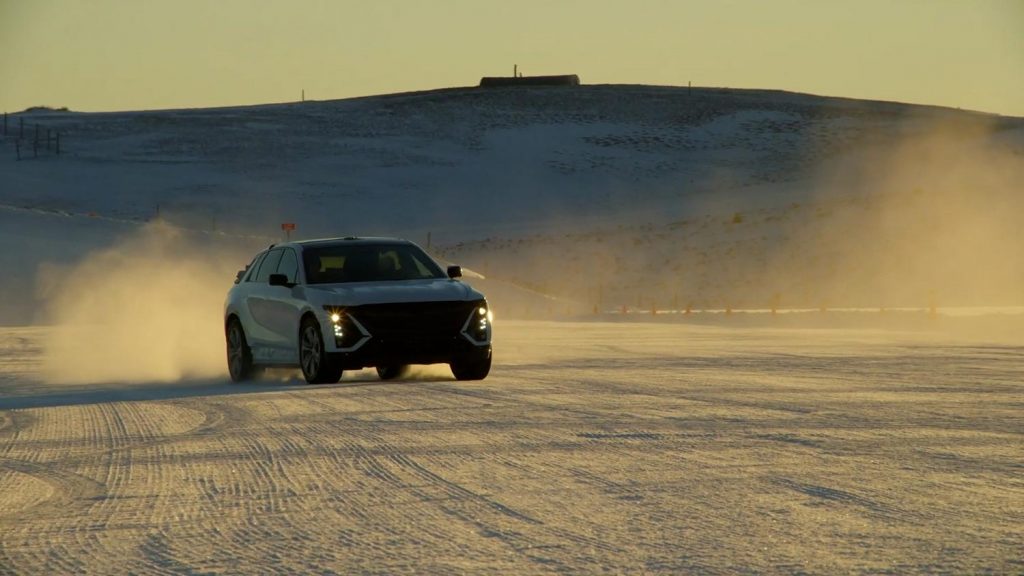 The completion of the 80 percent drive has allowed engineers to "fine-tune the Lyriq's touchpoints," according to Brewer. "We're making tweaks to a variety of areas as we do after every developmental drive, but we're nearly there," she said. "Customers will love this driving experience and we feel that it will redefine their expectations for electric luxury vehicles."
Riding on the new BEV3 platform, the 2023 Cadillac Lyriq features a proprietary 100.4 kWh lithium-ion Ultium battery pack and a single Ultium Drive motor mounted on the rear axle. The electric driveline is rated at 340 horsepower and 325 pound-feet of torque, and Cadillac estimates the Lyriq will have 300 miles of range on a full charge.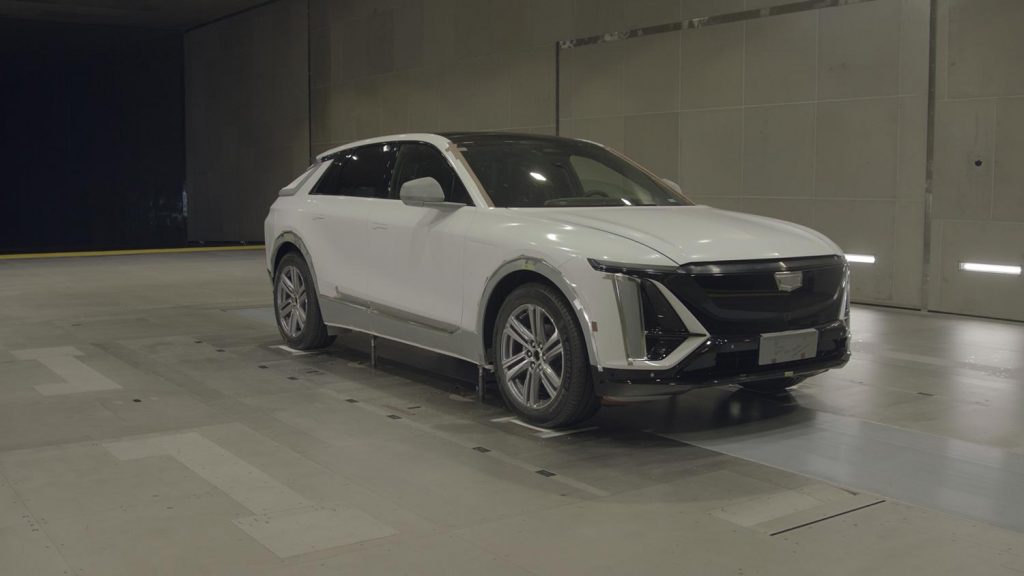 The luxury electric crossover offers high-speed DC fast charging up to 190 kW, allowing customers to add approximately 76 miles of range in about 10 minutes at designated charging stations. At-home outlet charging nets 52 miles of range per hour.
The Cadillac Lyriq Debut Edition sold out in minutes, but reservations for additional models are expected to open in mid-2022. Until then, subscribe to Cadillac Society for Cadillac Lyriq news and around-the-clock Cadillac news coverage. We also invite you to join the latest discussions in our Cadillac forums.
2023 Cadillac Lyriq Photos