The 2022 Cadillac CT4-V Blackwing looks great, but the aggressive styling is more than just for looks. In fact, the new CT4-V Blackwing makes more downforce than any other Cadillac V-Series model before it.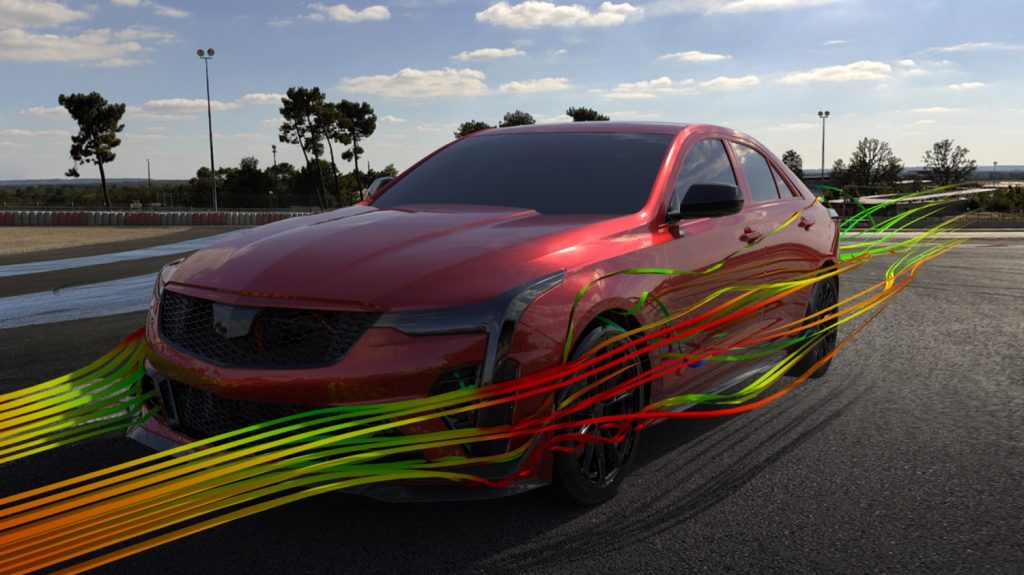 Customers are offered the option for two carbon fiber aero packages, which draw inspiration from the championship-winning Cadillac Racing DPi-V.R race car. The optional aero packages were developed via extensive wind tunnel testing and Computation Fluid Dynamics simulations, while Cadillac engineers leveraged virtual reality headsets to identify potential improvement areas.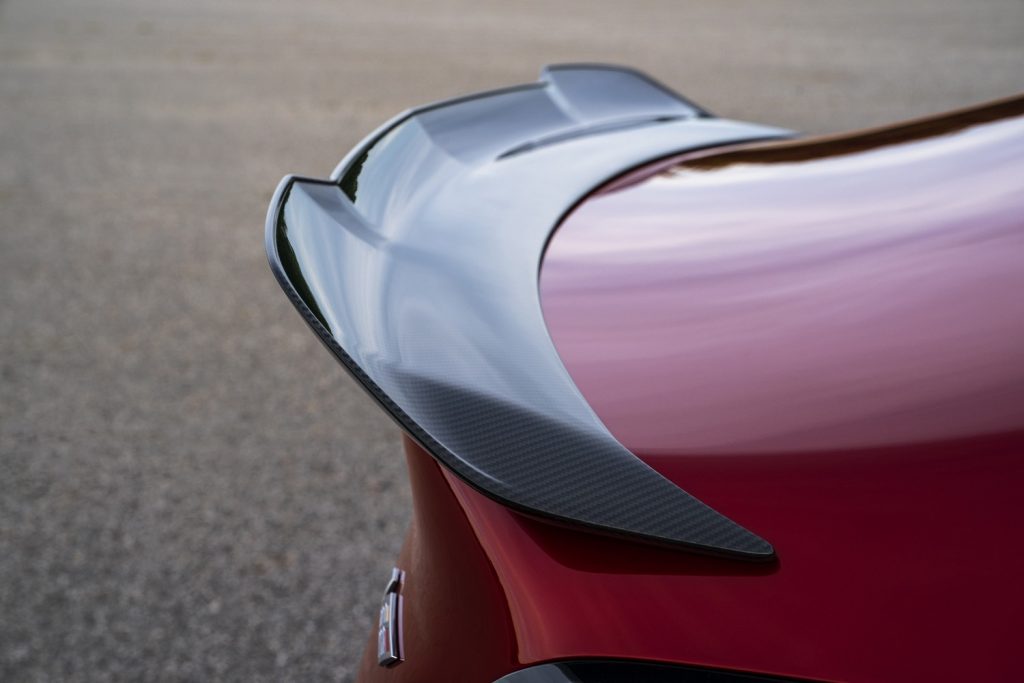 "We set out to create a capable and balanced performance sedan not just with mechanical grip, but aerodynamically as well," said Cadillac V-Series Blackwing chief engineer, Tony Roma. "With the CT4-V Blackwing, we create net downforce that is incredibly rare in production vehicles. What this means is that the car gets pressed down into the road the faster you go, giving it more grip, greater stability and inspiring the driver to confidently explore its full capabilities. Not only have we produced our most track-capable sub-compact sedan ever, but we continue to work with our racing counterparts to explore the limits of physics to make better cars."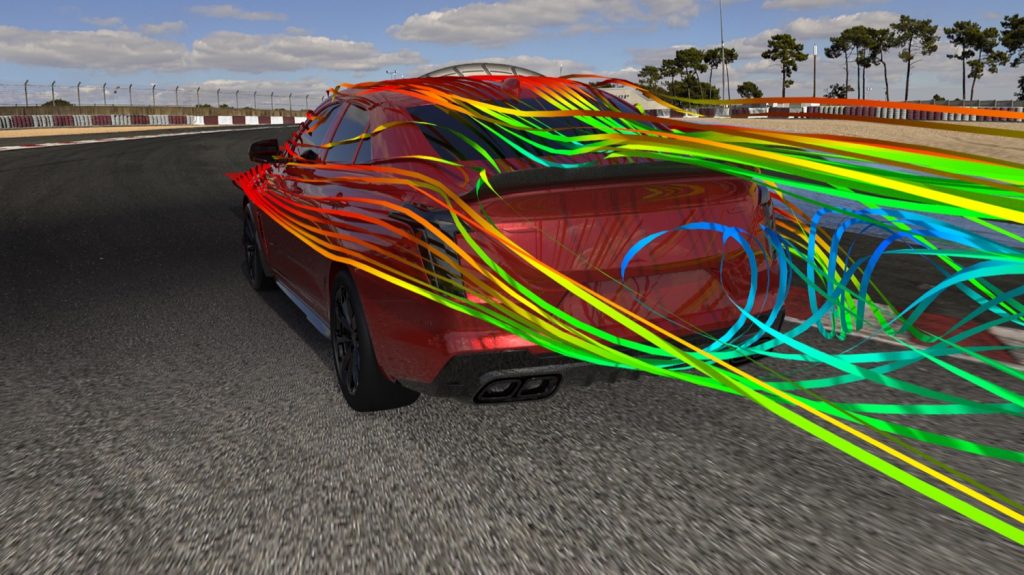 Just a few of the aerodynamic components found on the 2022 Cadillac CT4-V Blackwing include the front underwing, which creates a low pressure zone and directs air to cool critical components, plus air strakes that direct air away from the underbody and balance the vehicle. The front dive planes add front downforce and direct vortices downstream, while the the rear spoiler creates rear downforce and stability, and features a functional 3mm Gurney flap .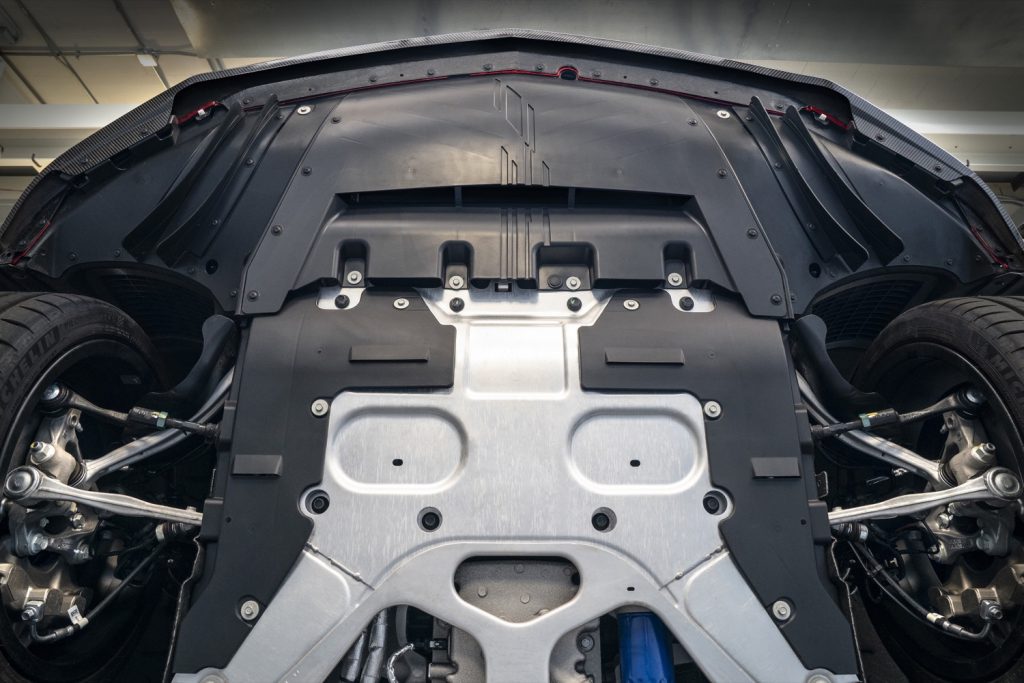 Brake cooling ducts, fender vents, a front splitter, a flat underbody, and rear control arm covers are also included. Even the grille mesh was shaped to optimize the airflow.
With 472 horsepower on tap thanks to the twin-turbo 3.6L V6 (engine code LF4) and an estimated top speed of 189 mph, the 2022 Cadillac CT4-V Blackwing is quick. Add in all those carbon aero components, and it's got the goods to stick, as well.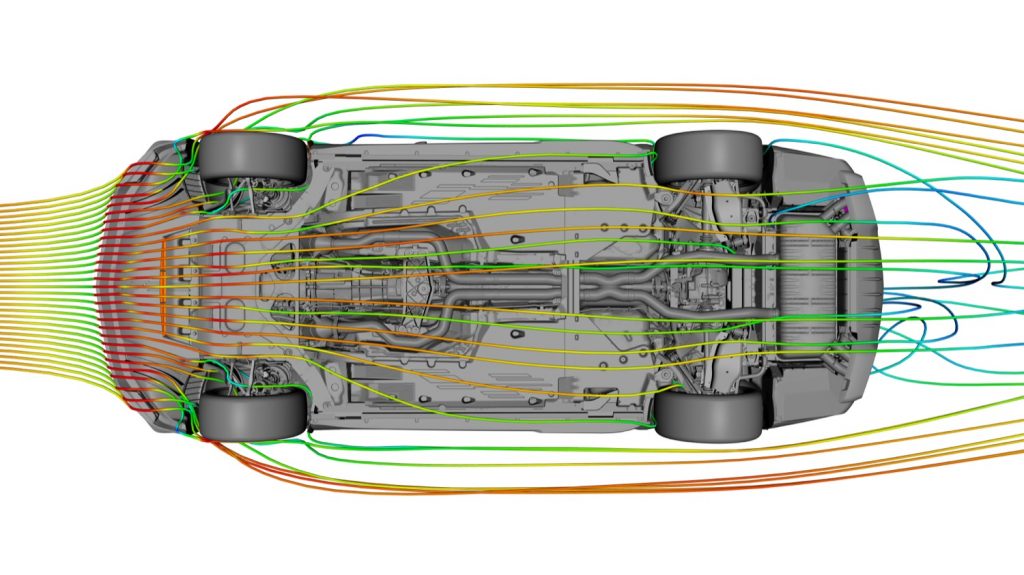 Want to stay up to date on all things Cadillac? Then be sure to subscribe to Cadillac Society for more Cadillac CT4 news and around-the-clock Cadillac news coverage. We also invite you to join the latest discussions in our Cadillac forums.
2022 Cadillac CT4-V Blackwing Photos