The Cadillac CT4-V Blackwing is a beastly little machine, rocking 472 horsepower and 445 pound-feet of torque thanks to its twin-turbocharged 3.6L V6 (production code LF4) engine. Interestingly, the internal components of the 'six differ between models equipped with the six-speed manual transmission and 10-speed automatic, with the three-pedal setup running titanium connecting rods, and automatic running steel connecting rods.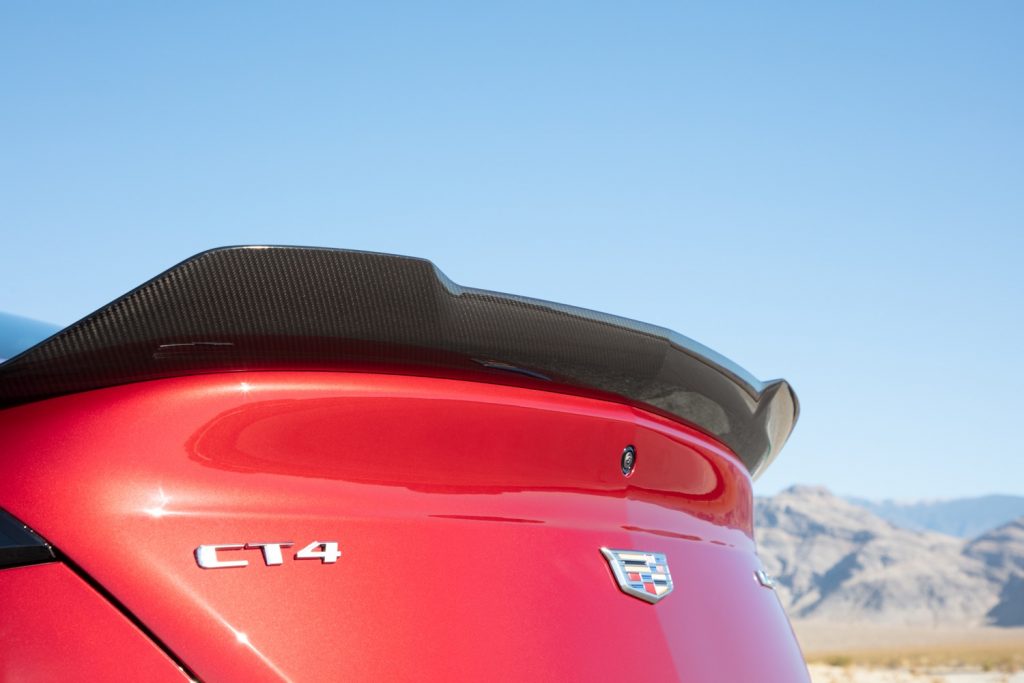 To fully explain the difference, we must first take a quick look at the Cadillac CT4-V Blackwing's indirect predecessor, the Cadillac ATS-V. Like the CT4-V Blackwing, the ATS-V was equipped with the twin-turbo 3.6L V6 LF4, which was stuffed with titanium connecting rods on both six-speed manual models, and eight-speed auto models, reducing rotating assembly inertia and complementing the engine's quick-spooling turbos for faster revs.
However, as confirmed by Blackwing Chief Engineer Mirza Grebovic during a recent interview with Cadillac Society Executive Editor Alex Luft, Cadillac found that titanium rods on models equipped with an automatic transmission simply weren't necessary, and thus, CT4-V Blackwing models equipped with the 10-speed automatic use high-strength forged steel rods instead.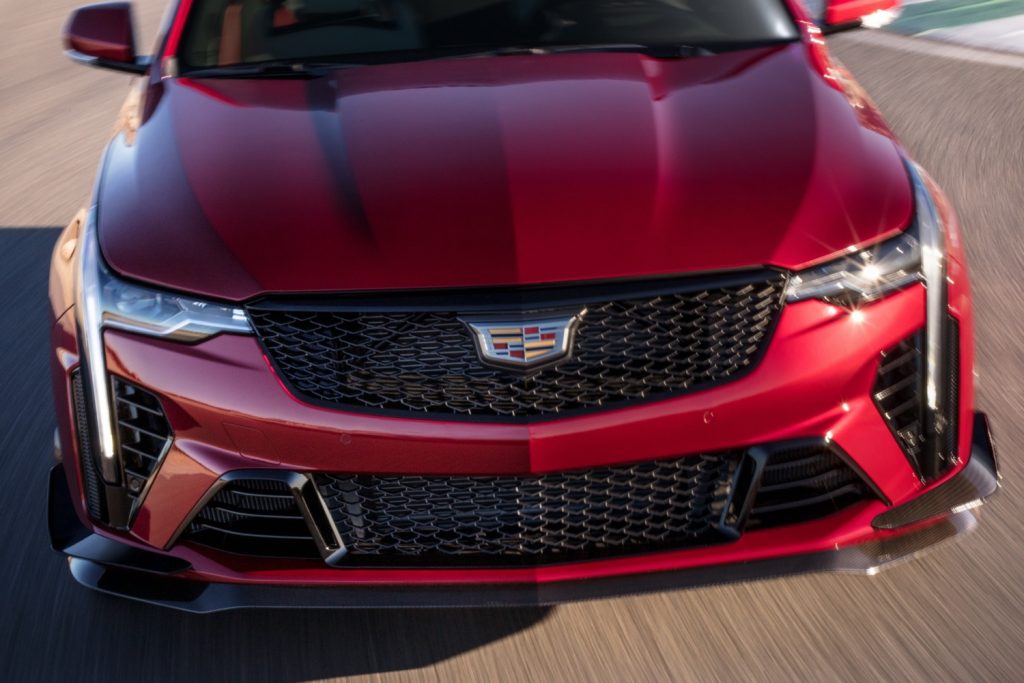 "We threw the kitchen sink at [the ATS-V's LF4 engine] because it was a totally new engine for a V-Series track car," Grebovic told Cadillac Society. "But after so much exposure, we realized that we didn't really need them because the 10-speed allowed us to be at a higher average rpm speed."
According to Grebovic, the titanium rods were moderately beneficial to ATS-V models equipped with the eight-speed automatic transmission, providing marginally quicker revs. However, for CT4-V Blackwing models equipped with the optional 10-speed automatic transmission, the average engine rpm is considerably higher, and thus, titanium connecting rods simply aren't worth the expense.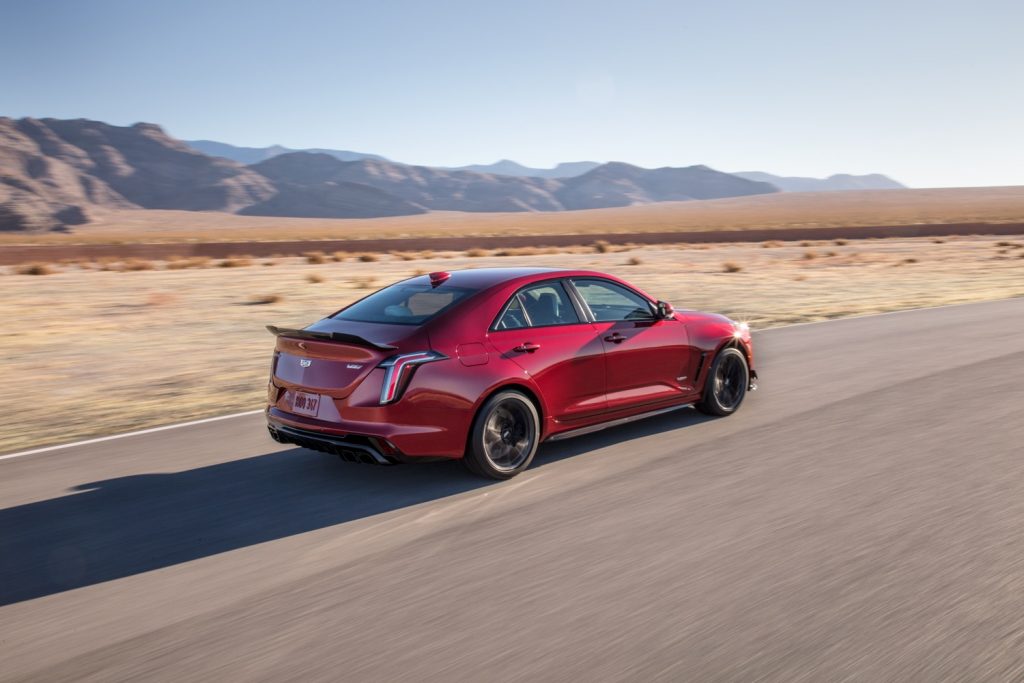 "So you can notice that our MSRP is significantly lower on [the new CT4-V Blackwing] and that was one of the reasons. We were able to pull out the titanium rods from the automatic vehicles. However, we did decide to leave them in the manuals because the parts already existed, the parts were already validated, and we wanted the six-speed to catch up a little to the 10-speed," Grebovic told Cadillac Society. "That little extra reduction in mass does help the six-speed rev a little better."
Want to stay up to date on all things Cadillac? Then be sure to subscribe to Cadillac Society for more Cadillac CT4 news and around-the-clock Cadillac news coverage. We also invite you to join the latest discussions in our Cadillac forums.
2022 Cadillac CT4-V Blackwing Photos