With the supercharged 6.2L V8 (production code LT4) gasoline engine under the hood, the new 2022 Cadillac CT5-V Blackwing is an absolute ripper of a performance machine. Naturally, anyone lucky enough to have one of these sports sedans in their garage is sure to have some pride of ownership, which, as it turns out, can be put on display every time they pop they hood.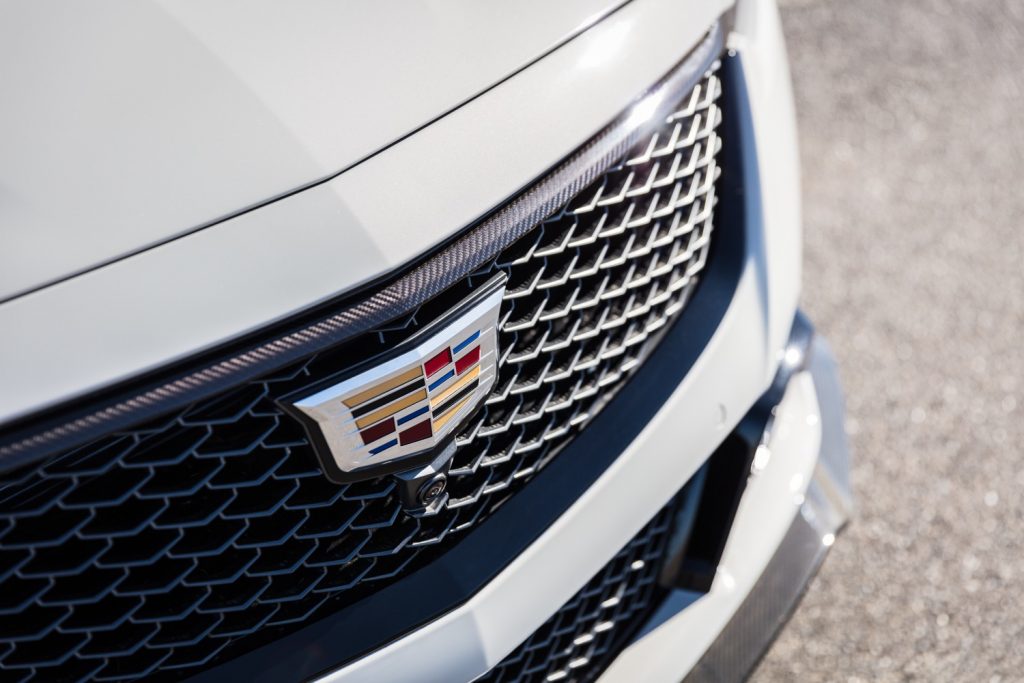 As reported by our sister publication, GM Authority, each 2022 Cadillac CT5-V Blackwing engine will be fitted with small plaque on top of the supercharger housing that displays the name of the technician responsible for building that particular supercharged V8 engine.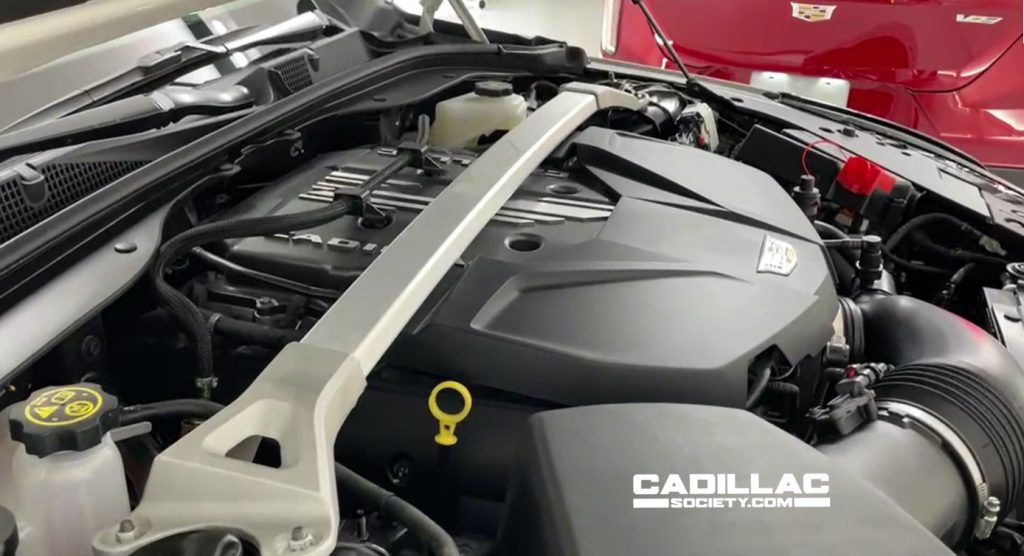 Each Cadillac CT5-V Blackwing V8 will be built by a single individual at the Performance Build Center in Bowling Green, Kentucky, the same facility that produced the supercharged V8 engines found in the third-generation Cadillac CTS-V. Notably, this is also the same location that built the supercharged V8 engines for the seventh-generation Chevrolet Corvette Z06, another product from Cadillac's parent company, General Motors.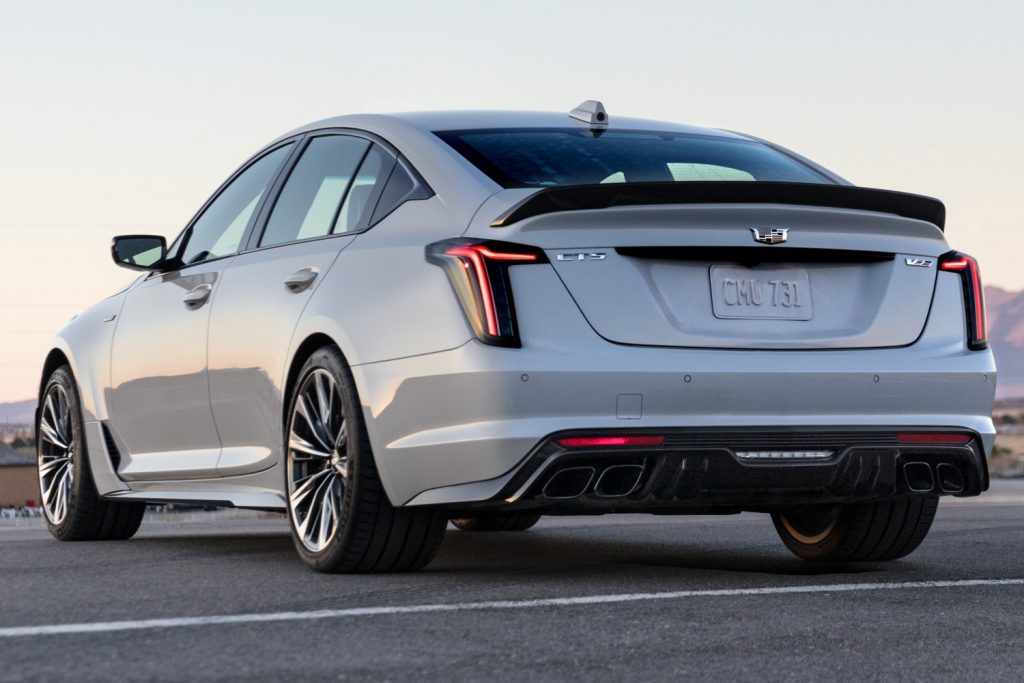 "Before, it was a higher-volume engine, but now it's a single builder that builds the whole engine, and when they're done, they'll use a plaque with his or her name," said Blackwing Chief Engineer, Mirza Grebovic, in an interview with Cadillac Society Executive Editor Alex Luft. "We machined a little spot on the supercharger lid where s/he can put it on. Every customer will be able to see who built their LT4 engine."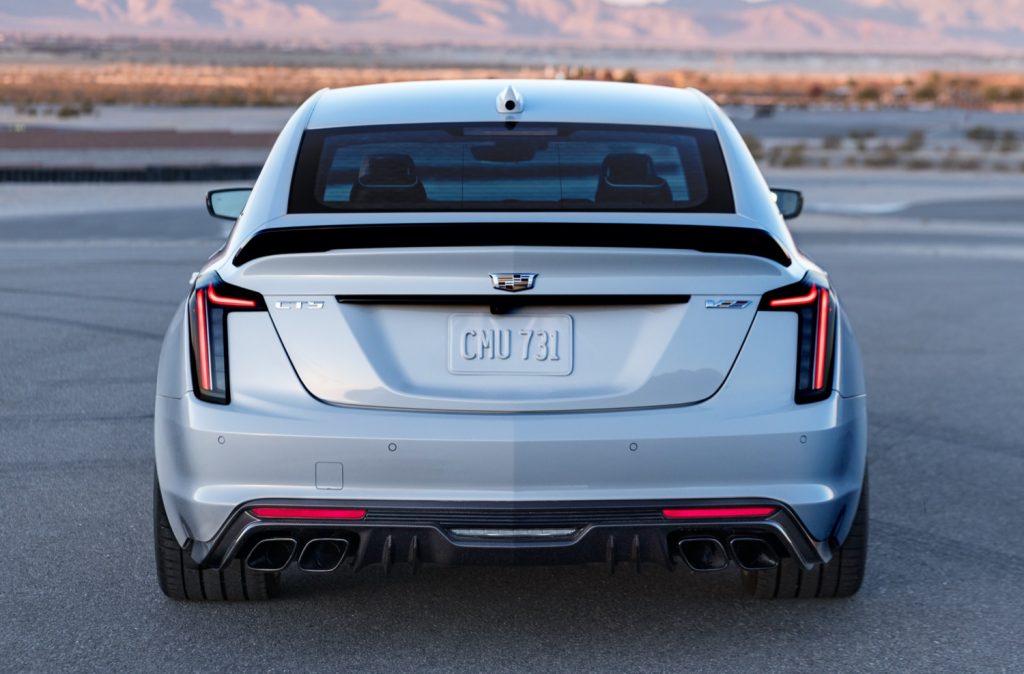 Notably, the incorporation of a unique plaque that recognizes each individual engine build is a feature also found on various Mercedes-AMG models.
As a reminder, the supercharged 6.2L V8 under the hood of the Cadillac CT5-V Blackwing pumps out 668 horsepower and 659 pound-feet of torque, sending the four-door to 60 mph in just 3.7 seconds. Keep your foot in it, and the CT5-V Blackwing will eclipse the 200-mph mark.
Want to stay up to date on all things Cadillac? Then be sure to subscribe to Cadillac Society for more Cadillac CT5 news and around-the-clock Cadillac news coverage. We also invite you to join the latest discussions in our Cadillac forums.
This post was created in collaboration with our sister publication, GM Authority.
2022 Cadillac CT5-V Blackwing Photos