The 2021 Cadillac Escalade ushers in a fresh fifth generation for the iconic SUV nameplate, with all-new styling inside and out, the very latest technology and features, and even a new diesel engine option. It's a tempting bit of kit, as evidenced by the fact the Escalade was among the fastest-selling vehicles in the U.S. last month.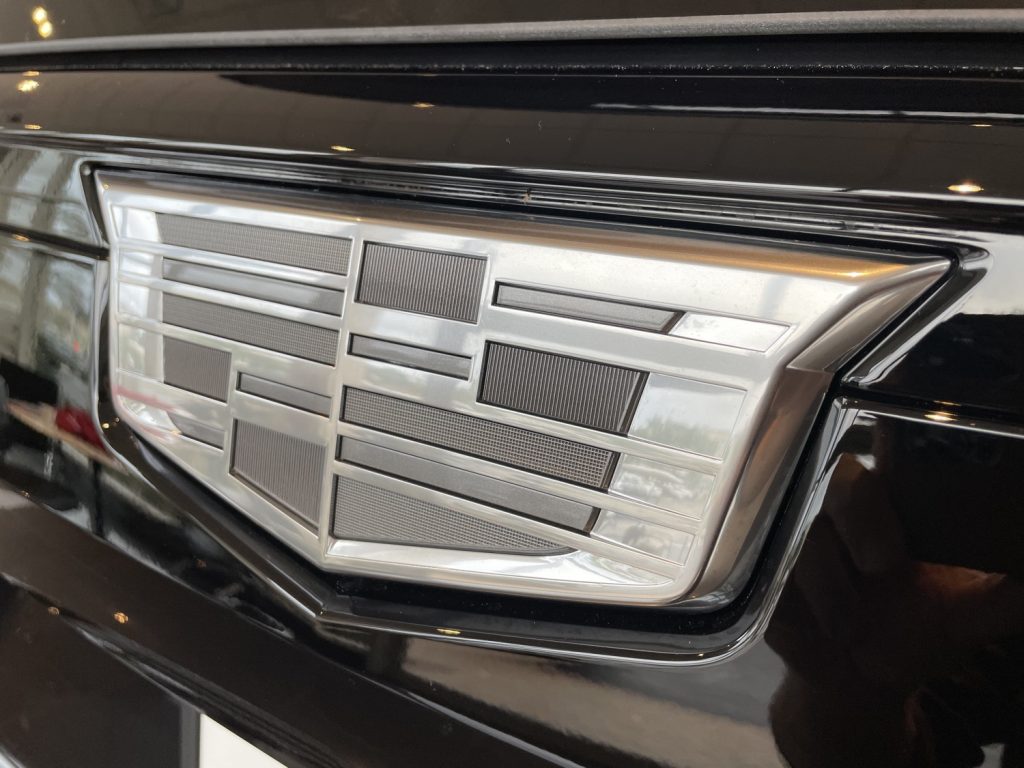 According to a recent analysis from automotive research site iSeeCars, the Cadillac Escalade was the fourth fastest-selling new vehicle in the U.S. in February, taking just 16.6 days on average to sell, as compared to 48.9 days to sell for the average new car. The average selling price for new Cadillac Escalade models was set at $99,761.
"The Escalade was redesigned for 2021 to make the already supersized SUV even larger and more luxurious," said iSeeCars Executive Analyst Karl Brauer. "Cadillac has struggled in recent years, but the popularity of the Escalade and Escalade ESV, particularly in the higher trims, has put Cadillac back in contention with foreign luxury brands like Mercedes and BMW."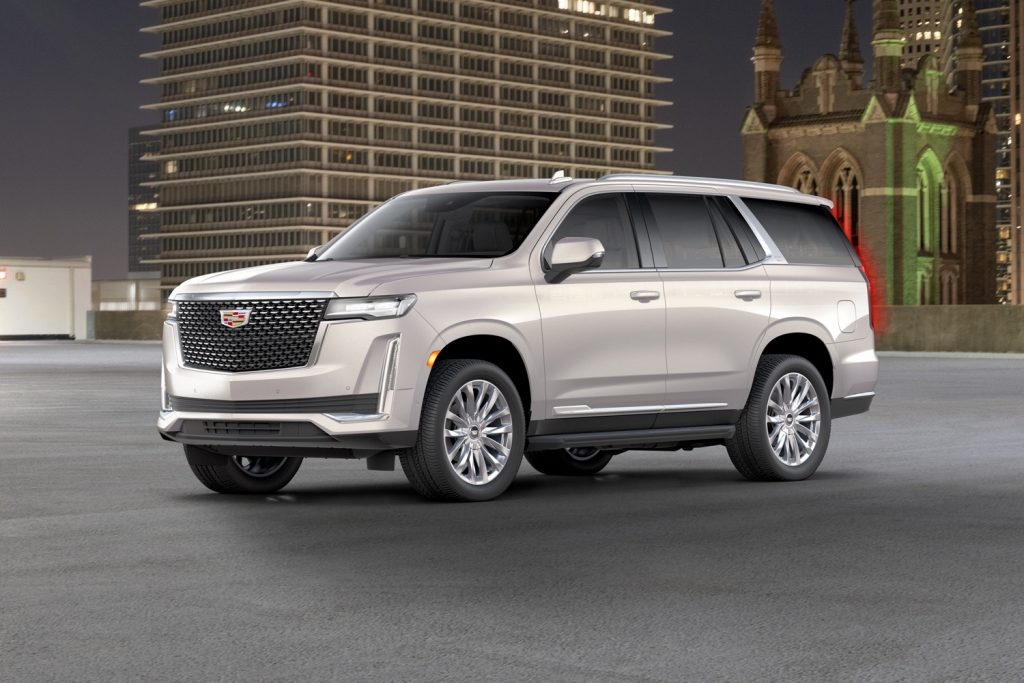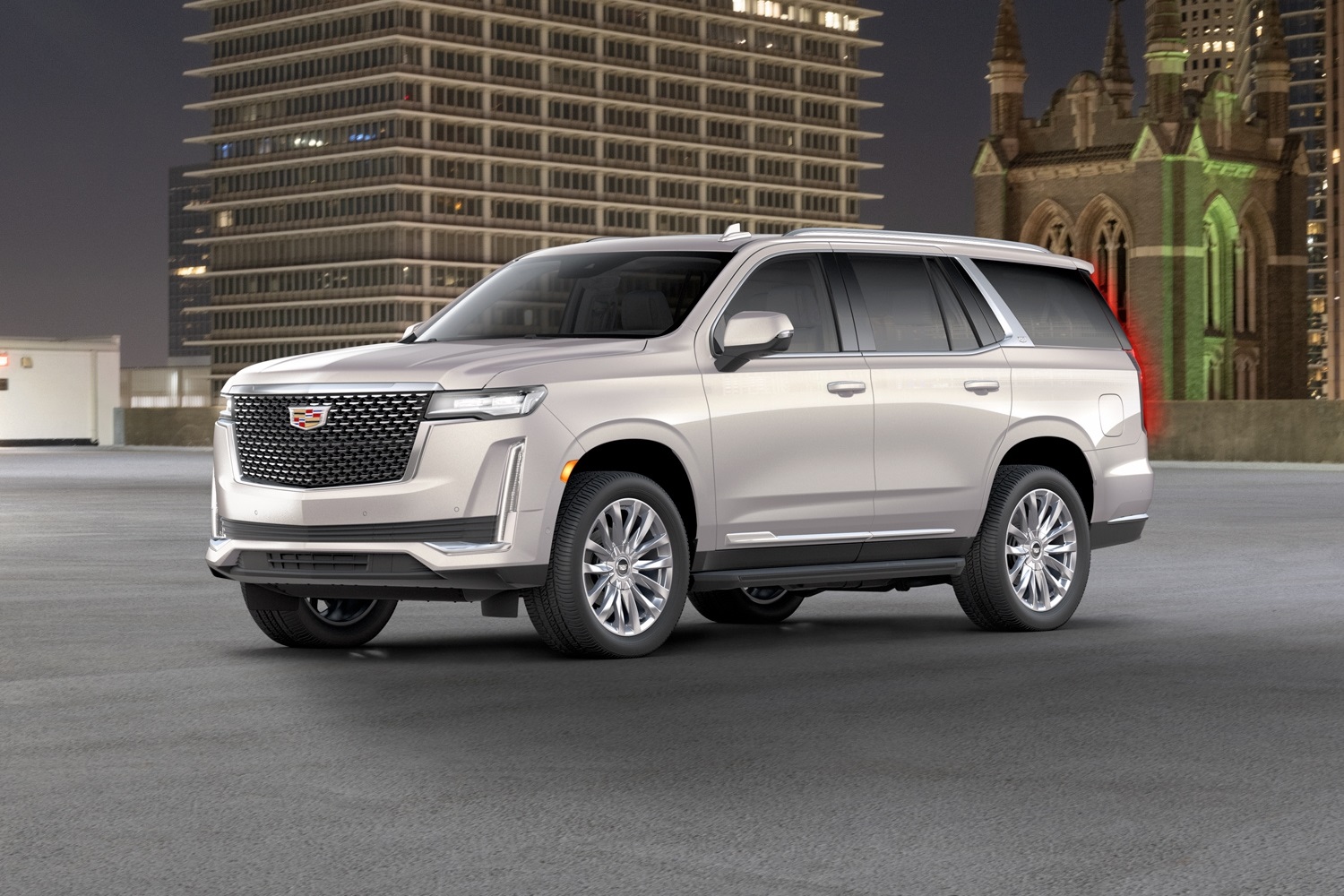 The Cadillac Escalade's position as the fourth fastest-selling new vehicle in the U.S. places it above the Kia Telluride (17 days on average to sell) and below the Lexus RX 450h (15.2 days on average to sell). Sitting at the top of this list was another product from Cadillac's parent company, General Motors, namely the Chevrolet Corvette C8 (13.1 days in average to sell).
The iSeeCars ranking was determined through an analysis of 1.2 million new and used cars sold in February of 2021. Interestingly, iSeeCars also reports that both new and used cars took nearly three additional days to sell compared to averages from January.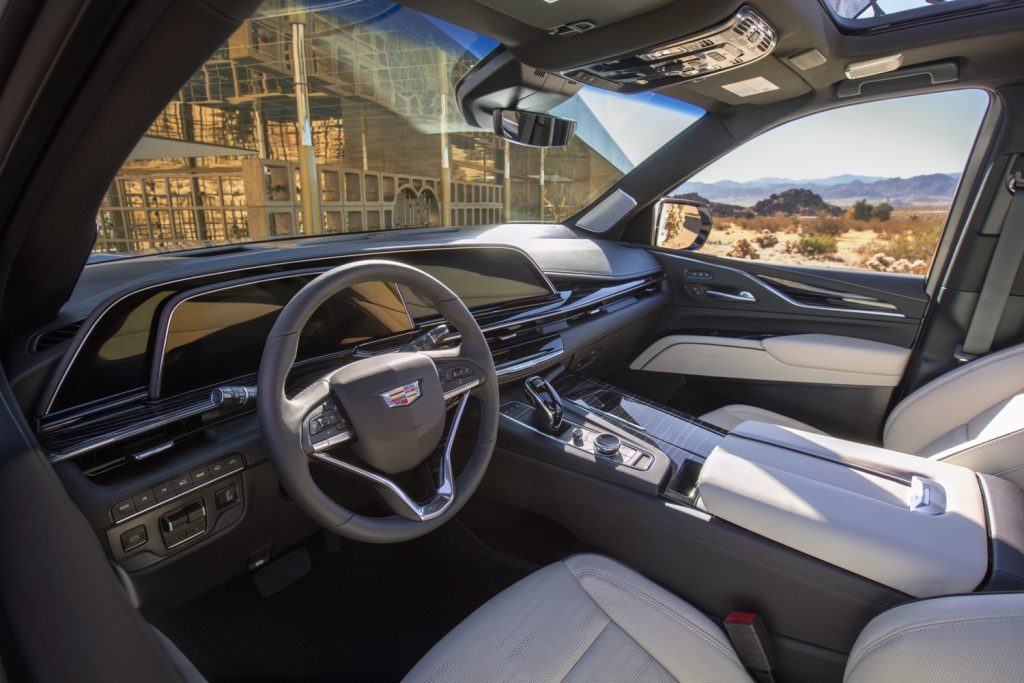 "While the high demand for expensive vehicles, namely luxury SUVs, carried over from January to February, the increased days to sell for both new and used cars suggests that there is slowing demand for both new and used cars," Brauer said. "This could be because more 2021 model year vehicles have entered the market, or because fewer people are buying cars due to winter storms or because they are waiting for their tax returns and stimulus checks."
Want to stay up to date on all things Cadillac? Then be sure to subscribe to Cadillac Society for more Cadillac Escalade news and around-the-clock Cadillac news coverage. We also invite you to join the latest discussions in our Cadillac forums.
2021 Cadillac Escalade Photos