Cadillac has unveiled a new video titled "Audacity of Blackness," which seeks to highlight the "glorious, resilient display of Black accomplishments born from resistance and innovation, that have changed industries, communities, culture, and the world."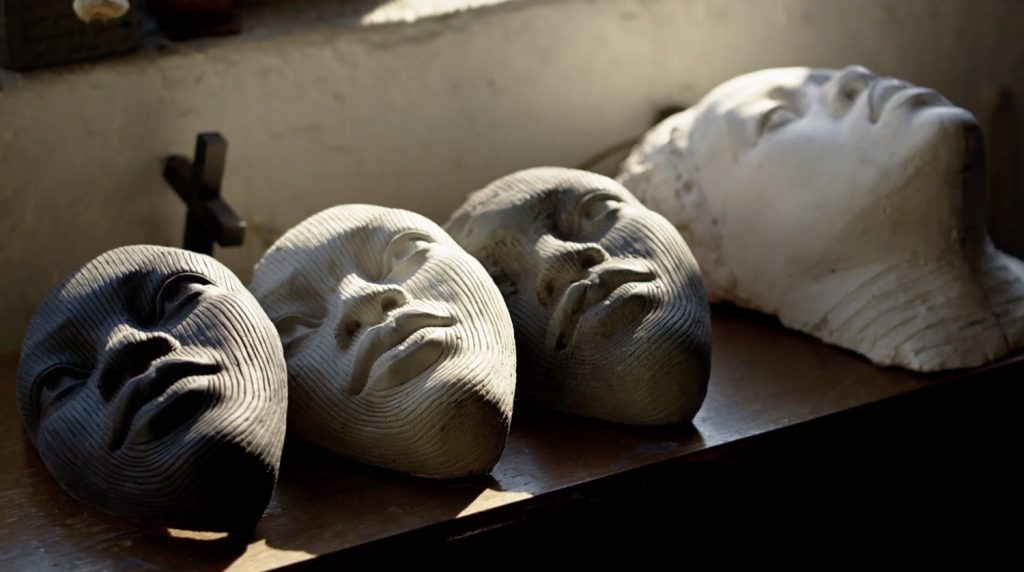 Clocking in at a minute in length, the new video from Cadillac is narrated by rapper and activist Killer Mike, who provides an inspirational voiceover coupled with powerful imagery.
Also known for performing in the hip hop supergroup duo Run the Jewels, Killer Mike has previously appeared in an advertisement for the all-new 2021 Cadillac Escalade as part of the luxury marque's new Never Stop Arriving ad campaign.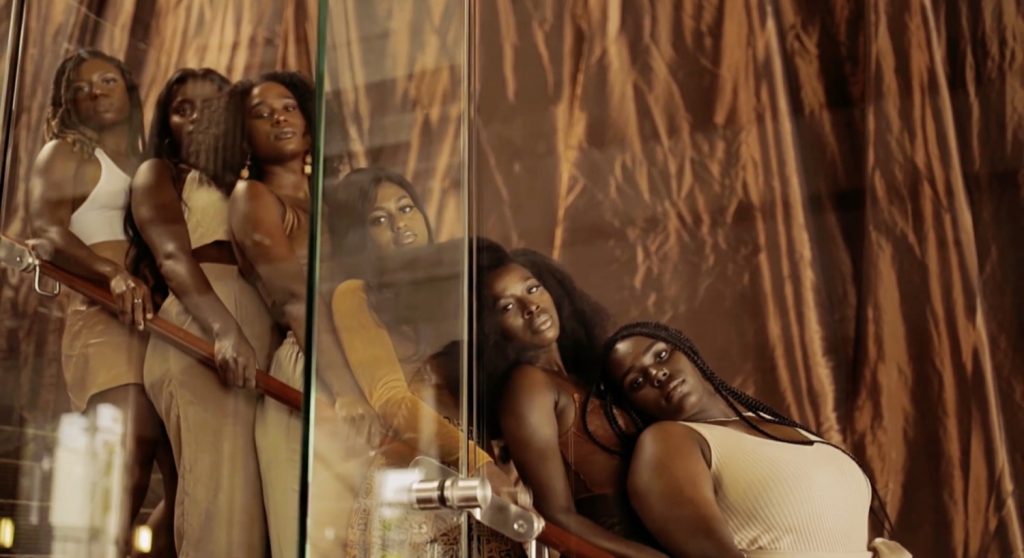 "Our presence is beyond vital. Everything we do makes this land worth fighting for. It's because of our nerve, our audacity, that this culture is so rich," Killer Mike says in the video's opening sequences. "This is a testament to what happens when you bet on Black."
Cadillac's recent marketing efforts have included Black celebrities like Oscar-winning director Spike Lee and Academy Award-winning actress Regina King, both of whom helped to promote the introduction of the latest fifth-generation 2021 Cadillac Escalade.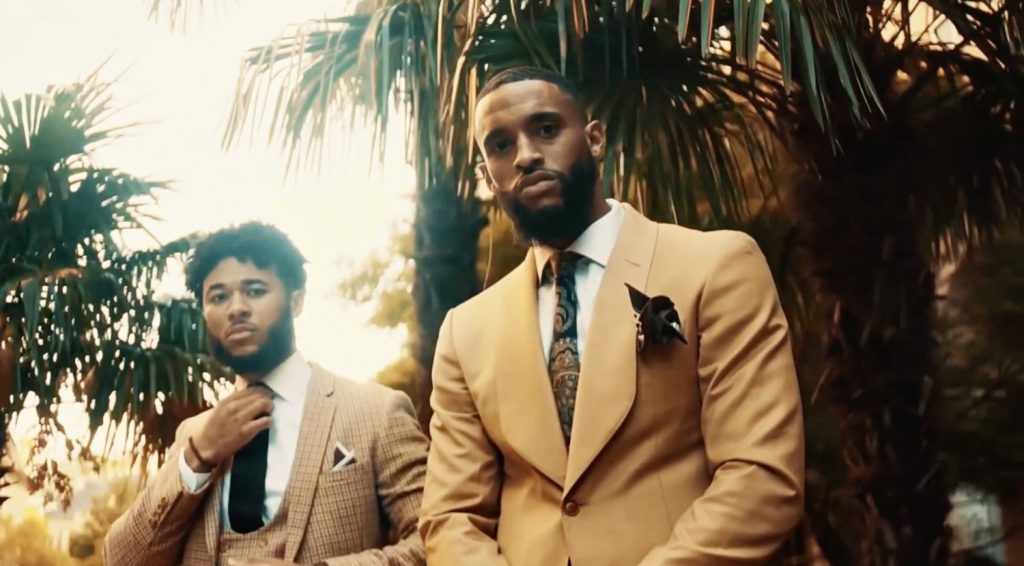 "Look at our businesses, our community, our democracy, our dollar. We make life amazing; make movements out of mantras; make Black joy in the face of injustice," Killer Mike says during the video.
In partnership with Cadillac's parent company, General Motors, a pledge of $10 million has been made to help support organizations dedicated to justice and inclusion. An initial $1 million was donated to the NAACP Legal Defense and Education Fund.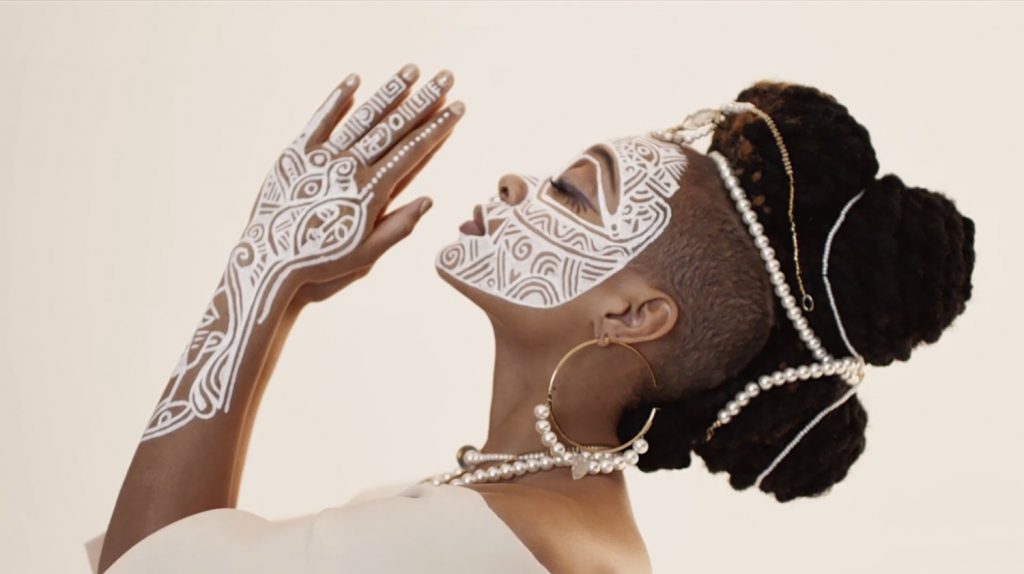 "Cadillac will continue to take action because we are impatient to affect change," the automaker writes. "This is not a symbolic gesture; this is an ongoing commitment to operate service to the Black Community."
Watch the full Audacity of Blackness video below:
Want to stay up to date on all things Cadillac? Then be sure to subscribe to Cadillac Society for around-the-clock Cadillac news coverage. We also invite you to join the latest discussions in our Cadillac forums.