Cadillac is racing towards a tech-heavy future, offering cutting-edge features like the Super Cruise semi-autonomous driver assist system, as well as electric propulsion systems with vehicles like the upcoming Cadillac Lyriq crossover. That said, there may be an argument to be made for offering something a bit more outdated – for example, what about a CD player?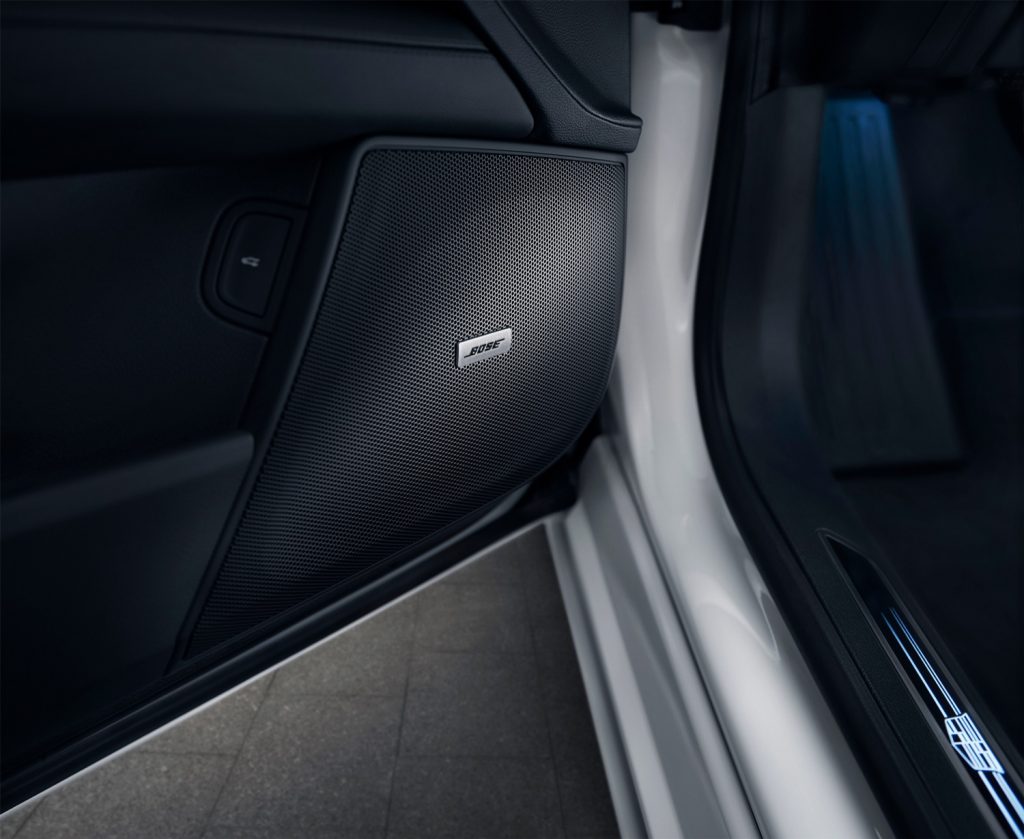 As of this writing, there isn't a single new Cadillac model that offers a CD player. The expectation is that customers are bringing their own media with them via their smartphone, and thus, the focus is connecting that media to the onboard infotainment system, either over Bluetooth, Apple CarPlay, Android Auto, or a cable. However, for those folks who don't want to use their phone (or perhaps don't even own a smart device), a CD player may be a preferable option.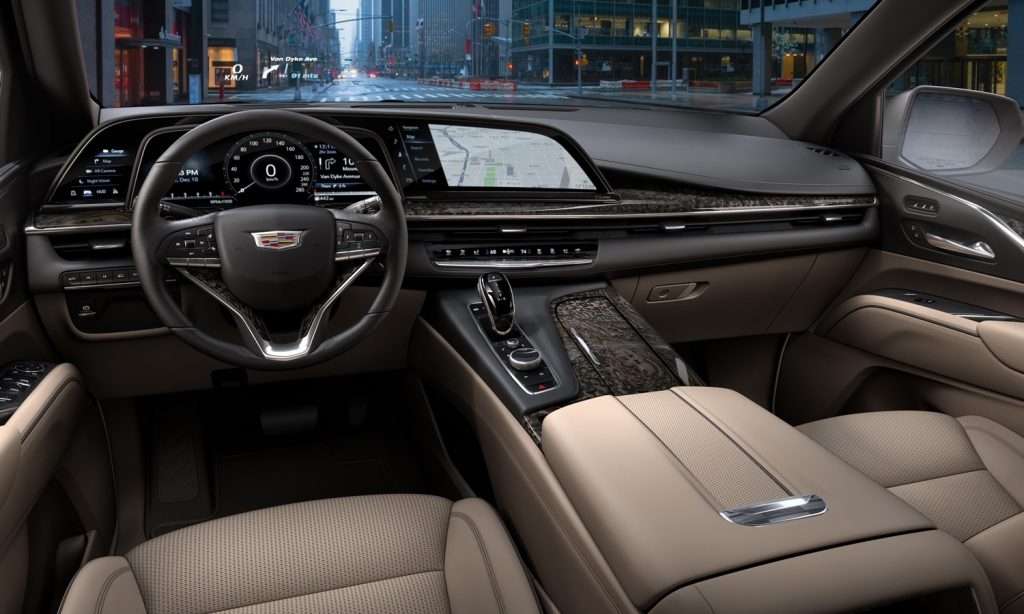 Cadillac Society has received several comments and messages from readers complaining about the lack of a CD player in their modern Cadillac.
"A tremendous dislike and disappointment because I cannot enjoy the vehicle as I really like is the inability to play my extensive collection of music CDs," writes XT6 owner Donna. "A car with 14 speakers is designed to sound great but not this car because there is no CD player made to install and there is no factory installed version in this vehicle."
"When will Cadillac put back the CD players in the vehicles?" Asks XT5 owner B.R.T. "My last purchase was an SRX that had it… disappointed to find out my 2021 XT5 doesn't have it."
"I would have liked to have the option for a CD player," writes CT6 owner Glenn. "I realize many use their phone for music but I still want to play my CDs on this Bose Panaray system.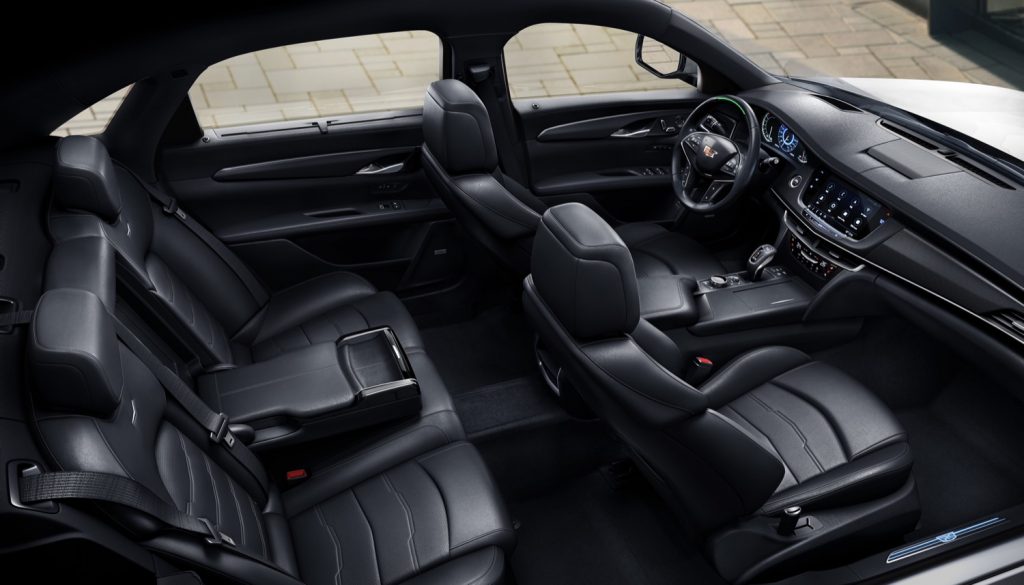 So then, we know that there are definitely some Cadillac owners out there that want the option for a CD player. The question is, should Cadillac offer such a thing?
For example, one simple solution could be a glove-box mounted CD player offered as an accessory, which would definitely be appreciated by buyers like Donna, BRT, and Glenn..
Want the latest on all things Cadillac? Then be sure to subscribe to Cadillac Society for around-the-clock Cadillac news coverage. We also invite you to join the latest discussions in our Cadillac forums.