The hot-to-trot Cadillac Blackwing sedans have arrived, offering a heady dose of performance on top of a luxurious cabin space. Now, rights to the very-first units of the Cadillac CT4-V Blackwing and CT5-V Blackwing will be auctioned for charity.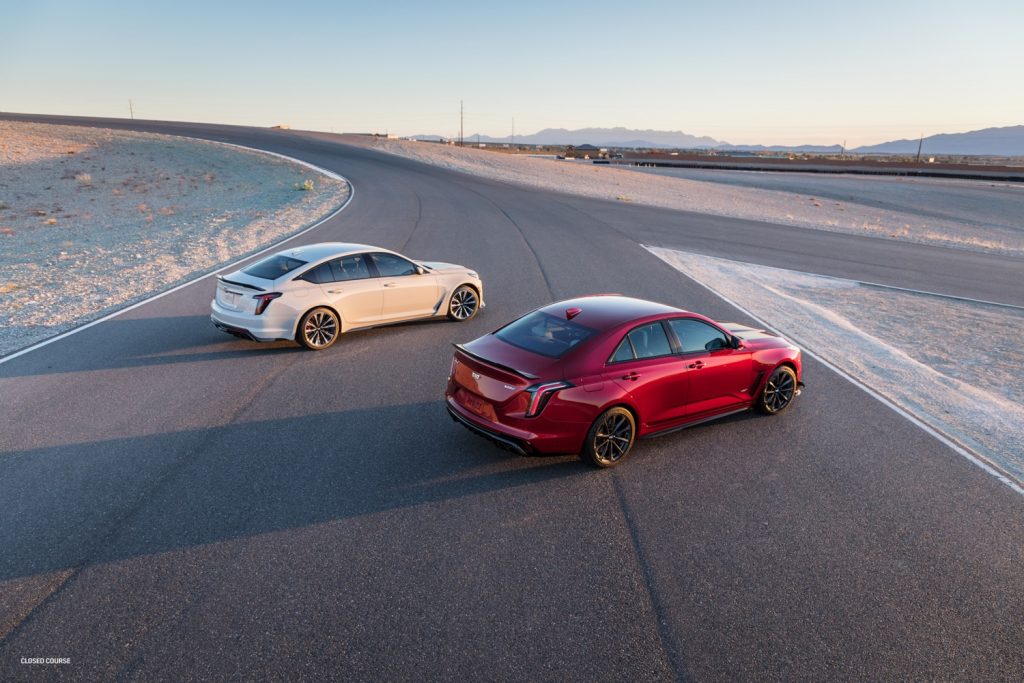 American auction company Barrett-Jackson recently announced that VIN 001 for both the Cadillac CT4-V Blackwing and CT5-Blackwing will be up for grabs at the upcoming Barrett-Jackson Scottsdale event, scheduled to take place March 20th through the 27th. Rights to the first CT4-V Blackwing produced will be sold as Lot #3001, while rights to the first CT5-V Blackwing will be sold as Lot #3002. The entire hammer price of both sales will go to benefit Black Ambition, a non-profit initiative providing support for Black and Latinx entrepreneurs.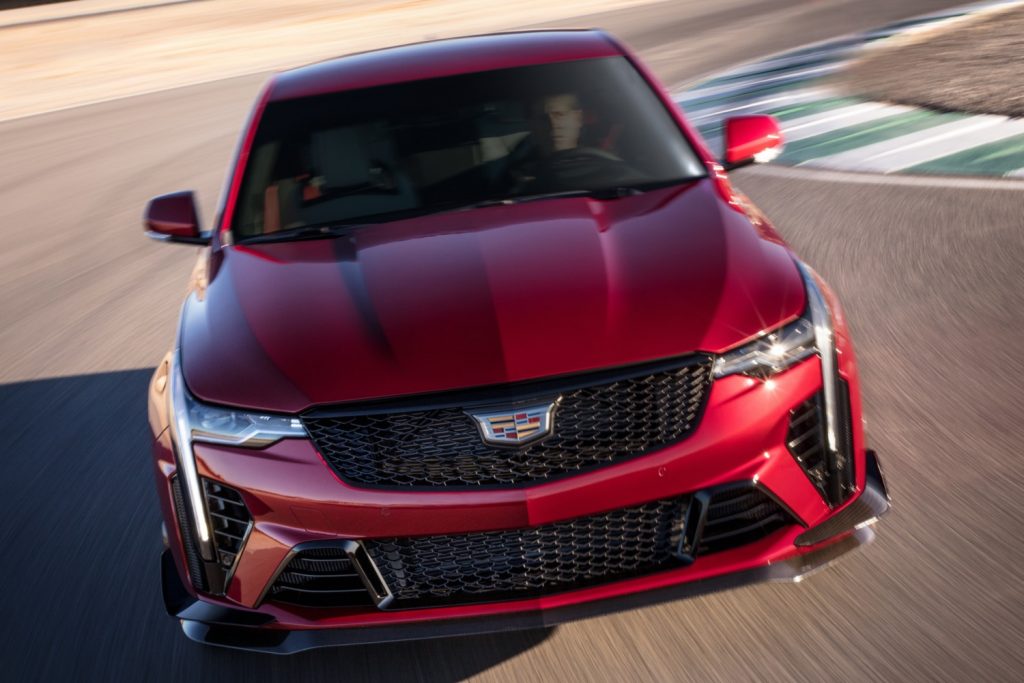 Pricing for the CT4-V Blackwing starts at $59,990, while the CT5-V Blackwing starts at $84,990. However, given the enthusiastic response the Blackwing sedan's have generated thus far, not to mention the first-produced status of the vehicles available at auction and their positioning as some of the last high-performance vehicles to wear a Caddy badge with internal combustion under the hood, the two sedans are expected to fetch far more than the MSRP.
Reservations for both models are currently sold out.
"As the last in a line of Cadillacs with a factory 6-speed manual transmission, these two first-production vehicles are destined to be coveted collector cars for generations to come," said Barrett-Jackson CEO, Craig Jackson. "It is an honor that GM chose to auction these performance sedans as part of the largest docket of VIN 001 and first production vehicles ever offered during one auction."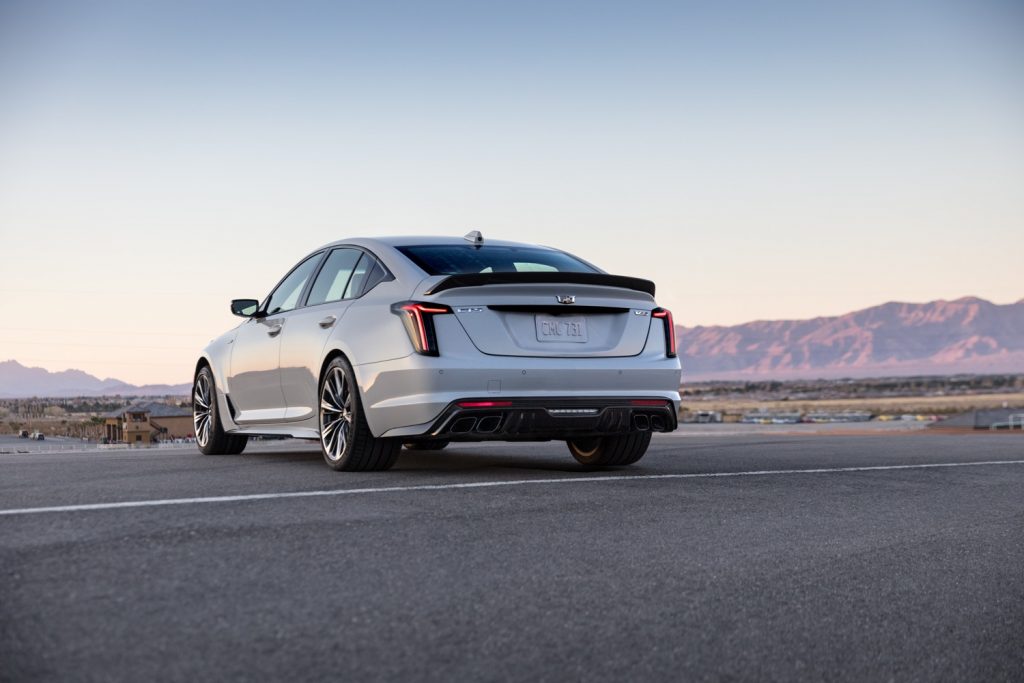 Want to stay up to date on all things Cadillac? Then be sure to subscribe to Cadillac Society for more Cadillac CT4 news, more Cadillac CT5 news, and around-the-clock Cadillac news coverage. We also invite you to join the latest discussions in our Cadillac forums.
Source: Barrett-Jackson
2022 Cadillac CT4-V Blackwing Photos
2022 Cadillac CT5-V Blackwing Photos