One of the biggest drawbacks of Cadillac sedans, including the legacy ATS, CTS, XTS, CT6 and the current CT4 and CT5 models, is the lack of manufacturer-supported roof racks and roof rack systems.
"But do luxury sedan buyers even care about a roof rack?" one may ask. Fair question.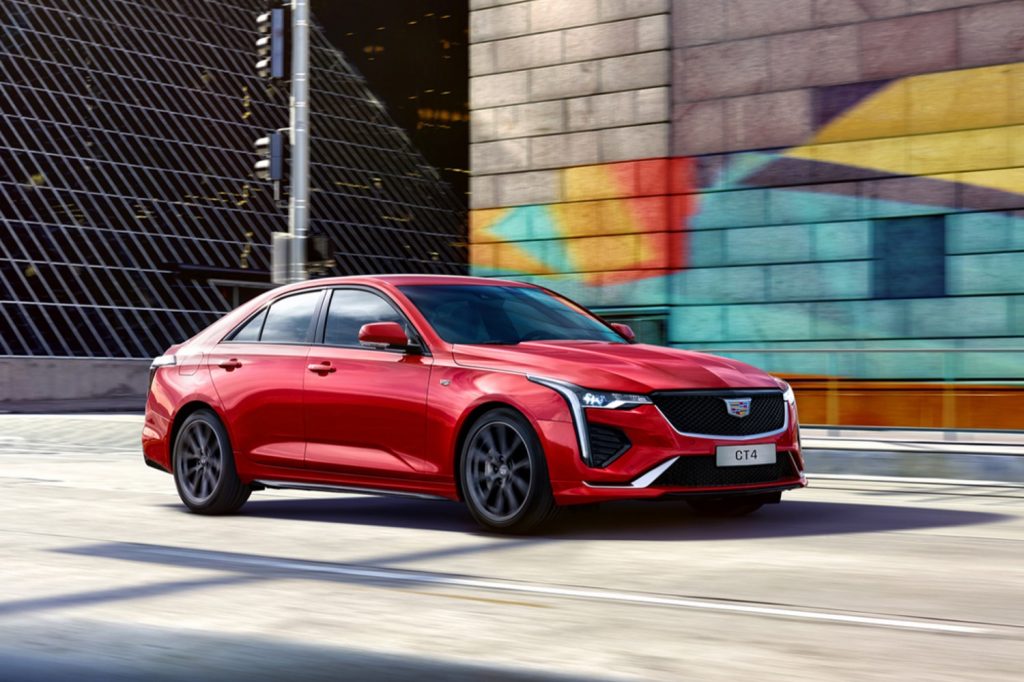 Being able to run a roof rack is important for some luxury car buyers, particularly those who lead active lifestyles – a growing trend in the U.S. and various markets around the world. In areas where skiing, snowboarding, biking, kayaking, or paddle boarding are popular, vehicles are often seen with roof racks, as their owners desire a luxurious vehicle that's also capable of carrying gear for their active lifestyle. Incidentally, this desire is not limited to those who buy utility vehicles like CUVs and SUVs, as many would like a luxurious vehicles that can also carry some of their gear during the weekend. As we already mentioned, Cadillac sedans have lacked the ability to use a roof rack for over a decade.
This puts Cadillac at an obvious competitive disadvantage compared to luxury sedans offered by other makes, including BMW, Audi, Mercedes-Benz and even – Tesla. Sedans from these four makes offer built-in roof rack mounting points that eliminates the need to drill into the vehicle's roof or scratch its paint in installing an aftermarket, "clamp-style" rack.
What's more, each of the aforementioned four vehicle brands offers their own roof racks that are made to fit their vehicles. Offering OEM roof racks tends to lend itself to a promise of quality, since OEM racks are often of a higher quality and have better fit/finish than those offered by third parties. In any event, the lack of roof rack options for Cadillac sedans makes the vehicles less desirable than rivals in the areas and use cases described.
It now appears that Cadillac has decided to (somewhat) resolve that problem, with the marque now offering bike racks from SeaSucker in its accessory store. Those not familiar with SeaSucker should know that the company offers a multitude of roof racks that attach to the vehicle via a vacuum seal that's similar (but not the same) to a suction cup on steroids. As a result, SeaSucker racks do not require predefined mounts and also don't cause damage to the vehicle's body via clamps or other types of physical contact points.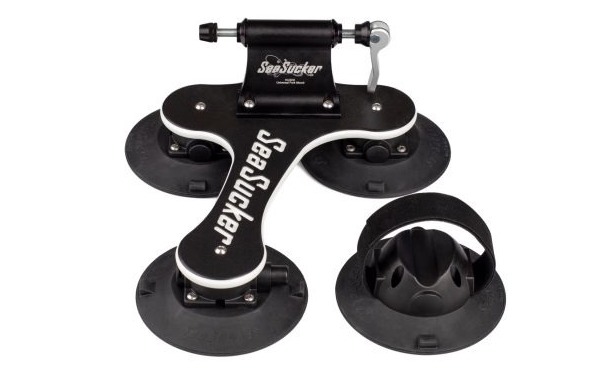 Unlike a traditional roof rack, the SeaSucker racks can be mounted on the vehicle's roof, trunk, or hatch, and the suction vacuum cups are capable of latching on to metal, glass, or fiberglass, enabling greater flexibility when it comes to the location of the bike rack.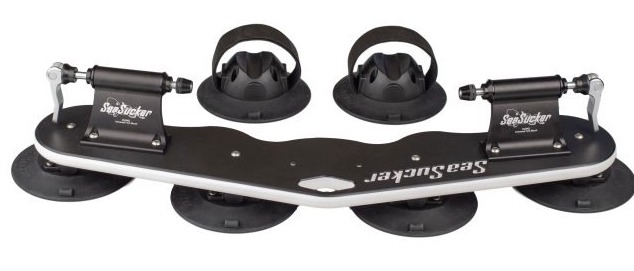 The two SeaSucker bike racks currently offered by Cadillac are the one-bike rack (called by SeaSucker as Talon) or the two-bike configuration (called Mini Bomber) with three or four vacuum cups, respectively. Both SeaSucker options have a weight limit of 45 pounds (about 20 kilos) per bicycle.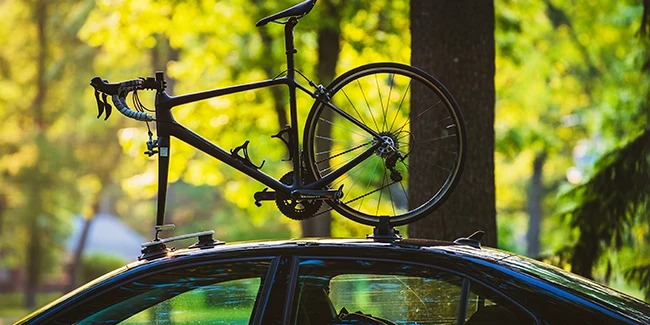 The one-bike option is priced at $299 while the two-bike option costs $489. The SeaSucker rack currently offered via Cadillac is only usable for bikes, although SeaSucker does sell racks for other sporting goods like skis and various boards (like snow boards and paddle boards).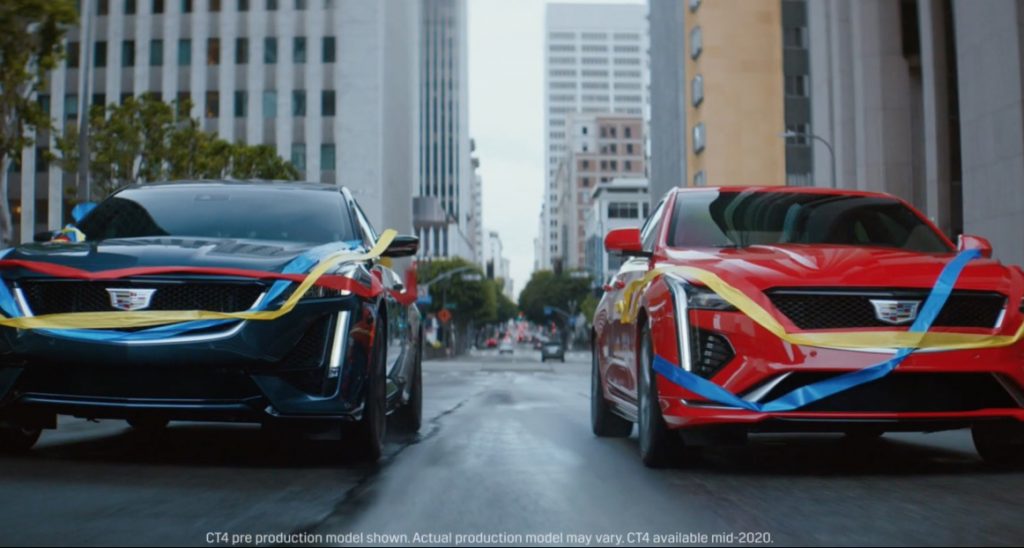 And though we're glad Cadillac has finally decided to address one of the last remaining product-related pain points of its sedans by offering SeaSucker bike racks, we would really prefer it if the marque adopted the same built-in rack mounting system used by its direct rivals.
Whether you're into roof racks or not, we'll continue bringing you the latest on all things Cadillac, and invite you to subscribe to Cadillac Society for obsessive around-the-clock Cadillac news coverage.