Cadillac parent company, General Motors, has issued a recall for the Cadillac XT4 350D compact crossover in Europe over an issue related to the fuel pump module flange.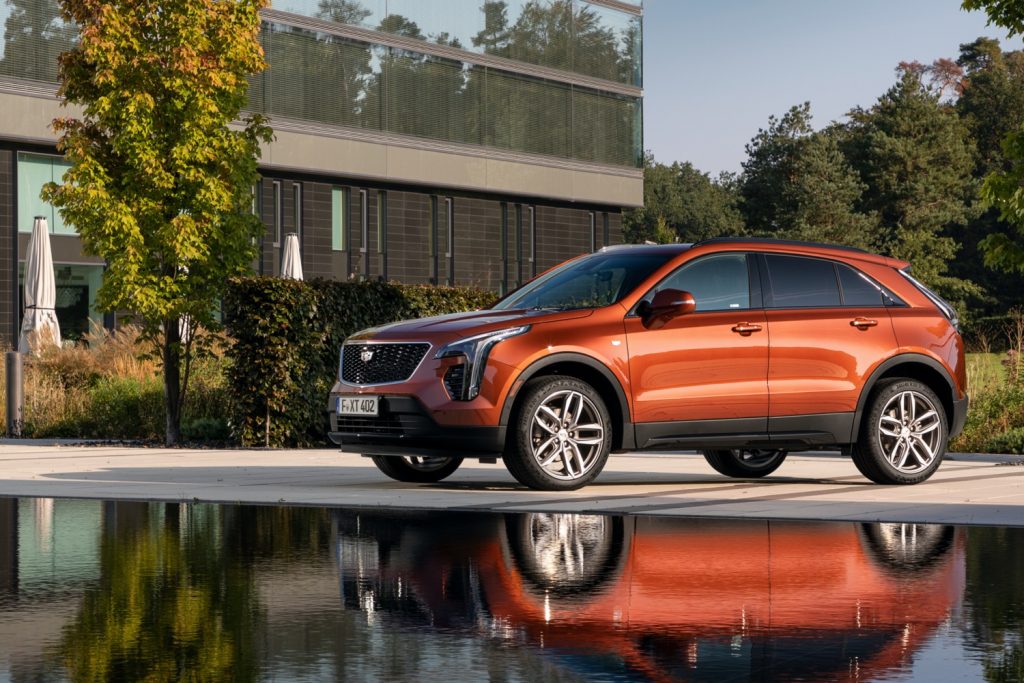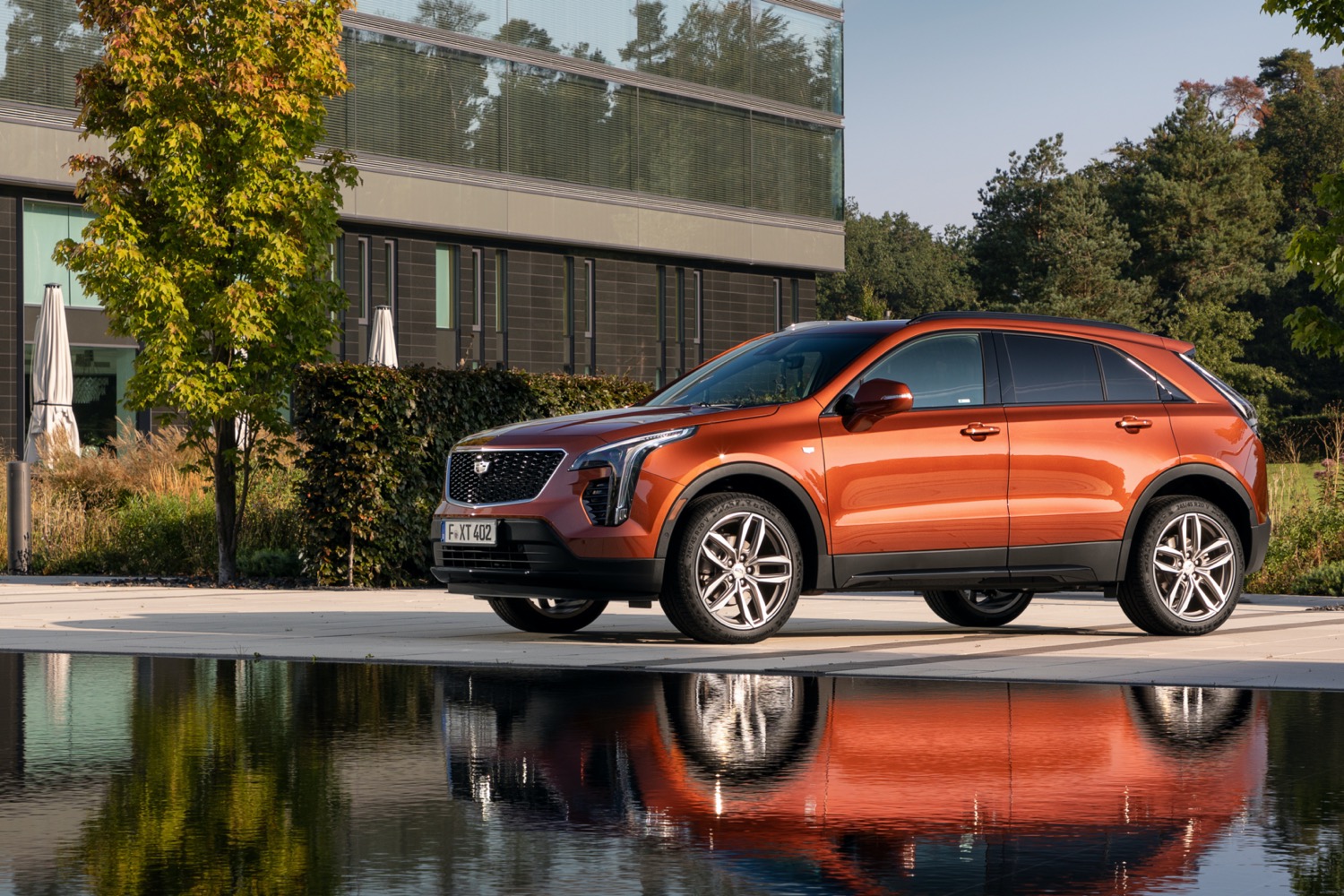 The problem: vehicles affected by this recall are fitted with the turbocharged 2.0L I4 diesel engine (production code LSQ). Some of these vehicles have a flange with an open recirculation port which allows fuel to leak out of the fuel tank during fill-up.
The hazards: a fuel leak would create a hazardous materials (hazmat) situation, with a potential for fire.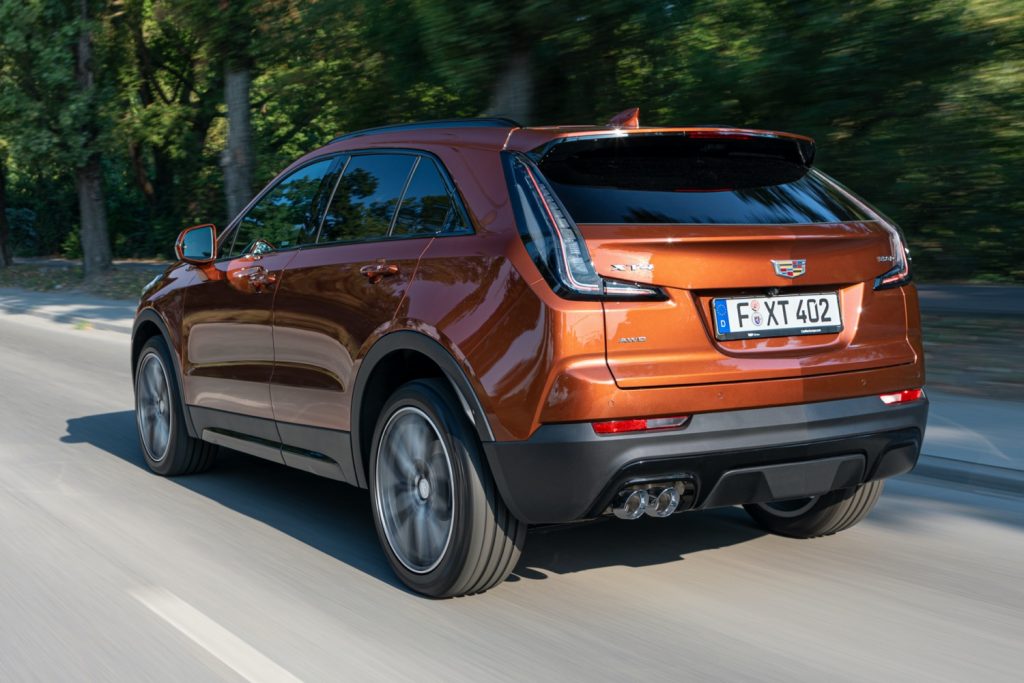 The fix: dealers will inspect the fuel pump module in affected vehicles. If necessary, dealers will replace the module. These repairs will be performed at no cost to the vehicle owner.
Affected vehicles:
2020 Cadillac XT4 350D FWD and AWD
2021 Cadillac XT4 350D FWD and AWD
Number of affected vehicles: it is estimated that 174 vehicles are involved in this recall campaign.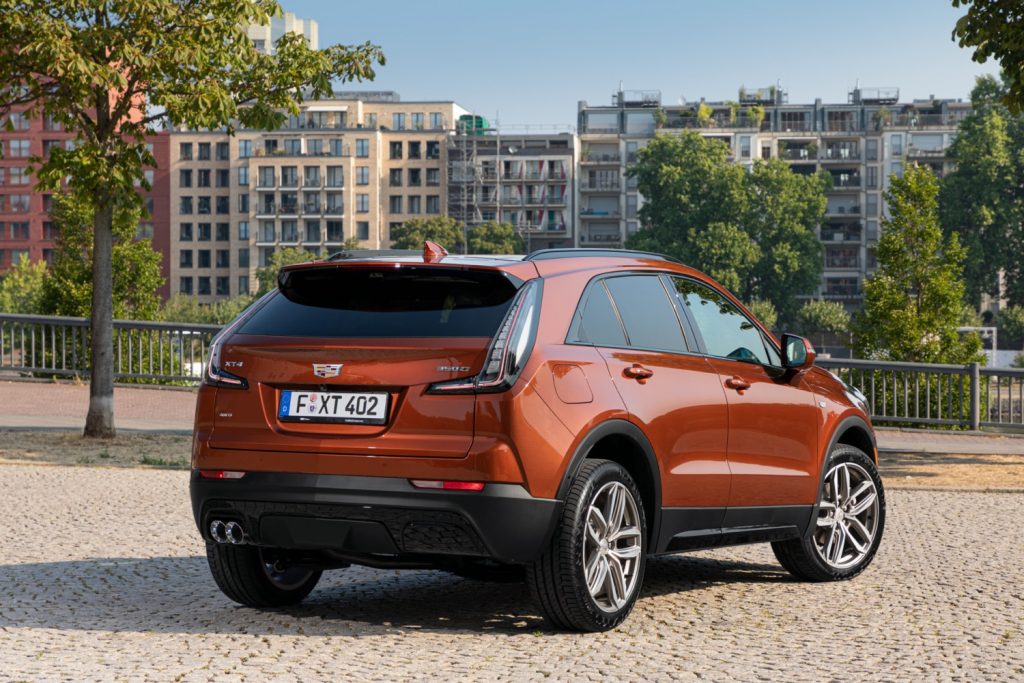 Affected component: diesel fuel pump module.
Next steps: owners who may be unsure whether or not their vehicle is affected by this recall can email [email protected], visit the country-specific Cadillac websites or contact their local dealer.
Contacts:
The XT4 made its debut in Europe on October 10th 2020, two years after it was launched in the U.S. and China. The long gap between these events was due to the time required to develop the car's market-specific diesel engine. The new motor is rated at 174 horsepower and 281 pound-feet (381 Nm) torque. The engine also complies with Euro 6 emissions regulations.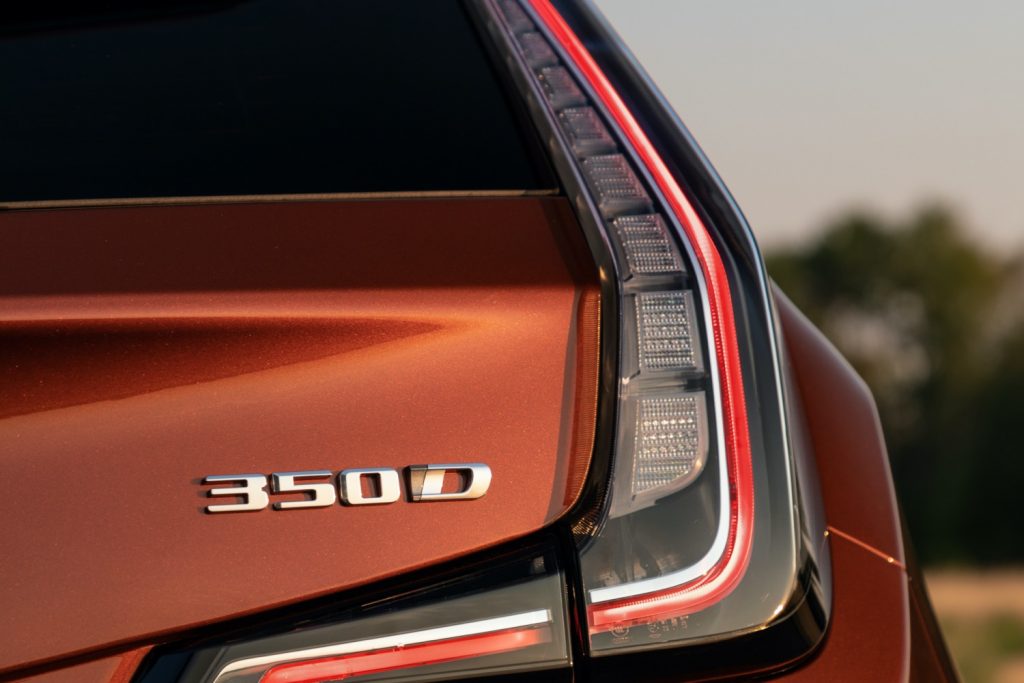 Though a turbocharged 2.0L I4 gasoline engine (production code LSY) will become available in select European markets, the 2.0L diesel fitted to the XT4 350D is the primary engine for the XT4 in the region – a response to European motorists' long-standing enthusiasm for diesel vehicles.
However, industry analyst JATO Dynamics has reported that registrations of diesel cars across the continent fell below those of EVs (including battery electric and hybrid cars) for the first time ever in September 2020. This has led JATO Dynamics to refer publicly to "the fall of the diesel car" in Europe.
Be sure to subscribe to Cadillac Society for more XT4 news and ongoing Cadillac news coverage. We also invite you to join the latest discussions in our Cadillac forums.
Euro-Market 2021 Cadillac XT4 Photos