Cadillac parent company, General Motors, has issued a technical service bulletin (TSB) to address a problem with the water pump on the Cadillac CT4 and CT5 luxury sedans.
According to the documents, seen by Cadillac Society, the water pump issue is due to the fact that, on affected vehicles, the printed circuit board inside the pump "may have been manufactured incorrectly, potentially causing a water pump failure".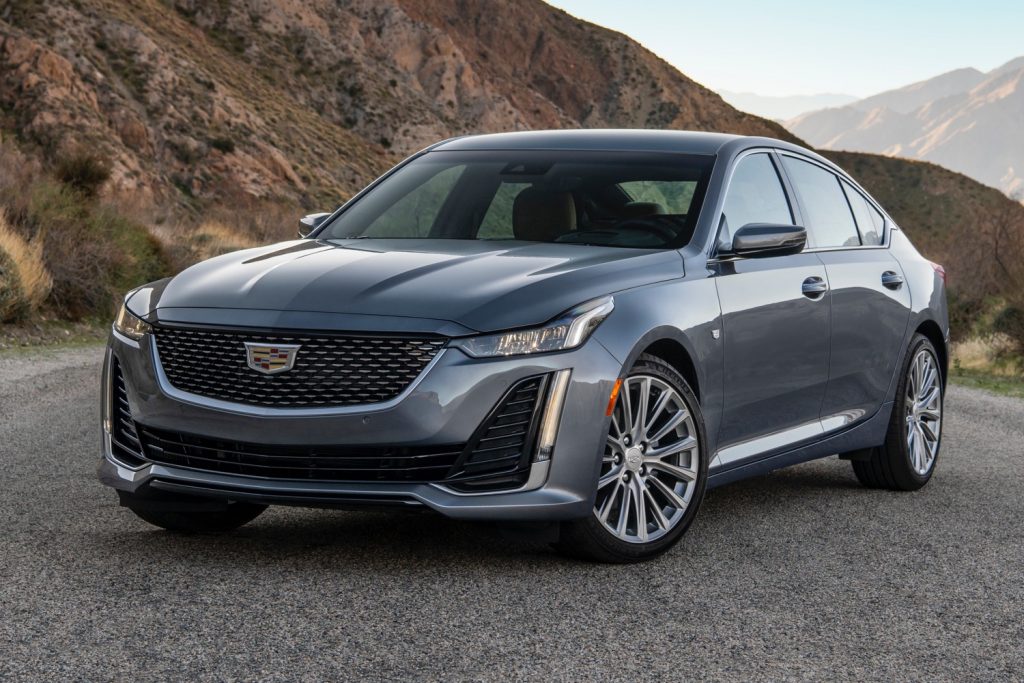 If a failure does occur, the vehicle will display multiple warnings to the driver as coolant temperatures increase. The oil pressure gauge will indicate high oil pressure, and a notification will appear within the gauge cluster to indicate reduced power and torque.
If the driver does not heed these notifications of possible Cadillac water pump failure, the vehicle will emit a warning chime, the air conditioning will be disabled and an additional message instructing the driver to turn off the engine will appear on the gauge cluster. If even these messages do not produce an appropriate response, the engine will shut down automatically, making the vehicle undriveable.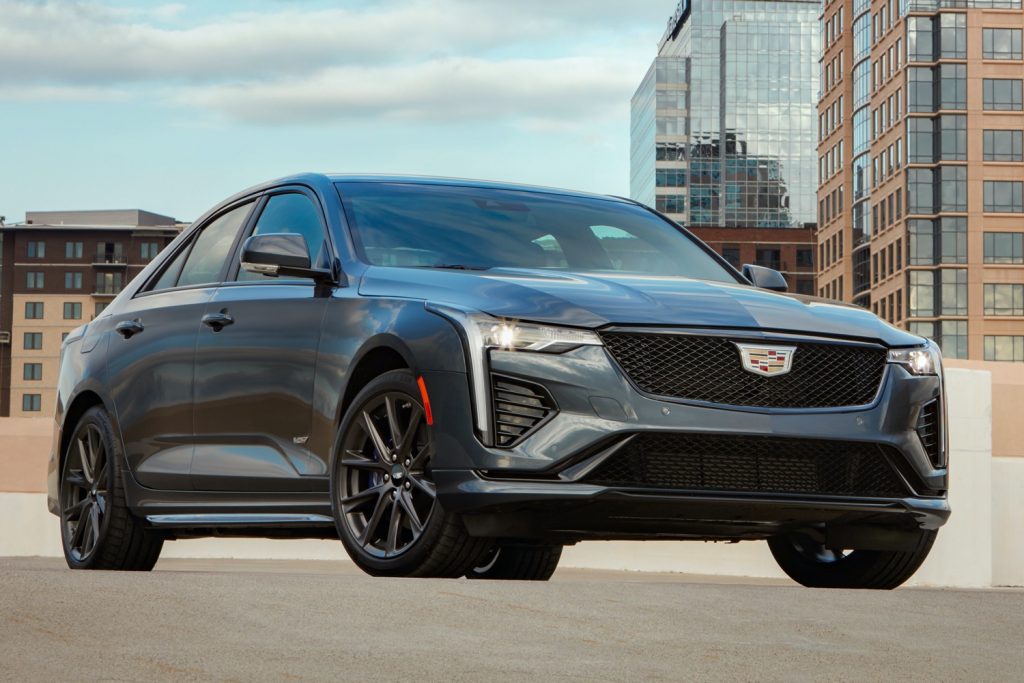 Vehicles with two Cadillac engines may be susceptible to the water pump failure mentioned in this TSB. The first is the turbocharged 2.7L gasoline I4 (production code L3B). This is the standard engine for the CT4-V, and in this car it is rated at 325 horsepower and 380 pound-feet of torque. It is also optional on the CT4 Premium Luxury, where it's identified by the 500T moniker. As fitted to this car, the engine is slightly detuned, making 310 horsepower and 350 pound-feet.
The second engine susceptive to the water pump failure mentioned in the bulletin is the turbocharged 2.0L gasoline I4 (production code LSY), rated at 237 horsepower and 258 pound-feet in all applications. It is the entry-level (base) engine in the CT4 and CT5 ranges.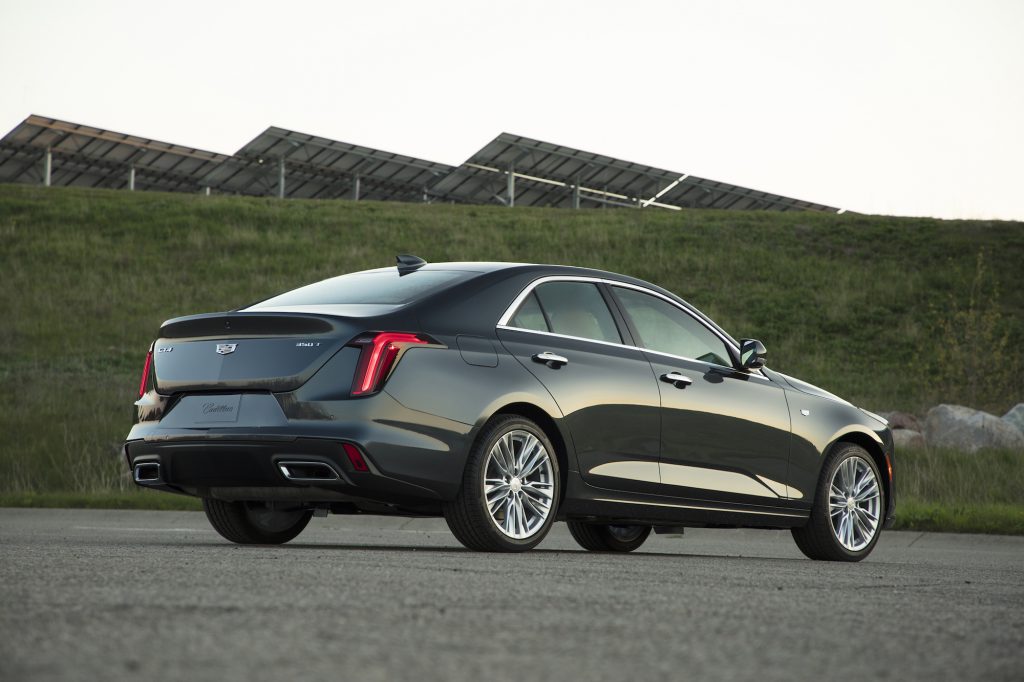 Customers with vehicles that may be affected by the Cadillac water pump issue can contact their dealership or Cadillac customer service for more information any time from now until December 31st 2022. The TSB states that dealers will inspect and, if necessary, replace the entire water pump assembly. This should take around four hours to complete, and will be performed at no cost to the owner.
Want to stay up to date on all things Cadillac? Then be sure to subscribe to Cadillac Society for more CT4 news, CT5 news and around-the-clock Cadillac news coverage. We also invite you to join the latest discussions in our Cadillac forums.
2020 Cadillac CT4-V Photos