Though a Cadillac CT6 pickup would never exist in real life, Cadillac Society's mad team of artists have rendered one anyway. In our opinion, it would be a real show stopper if it actually went into production.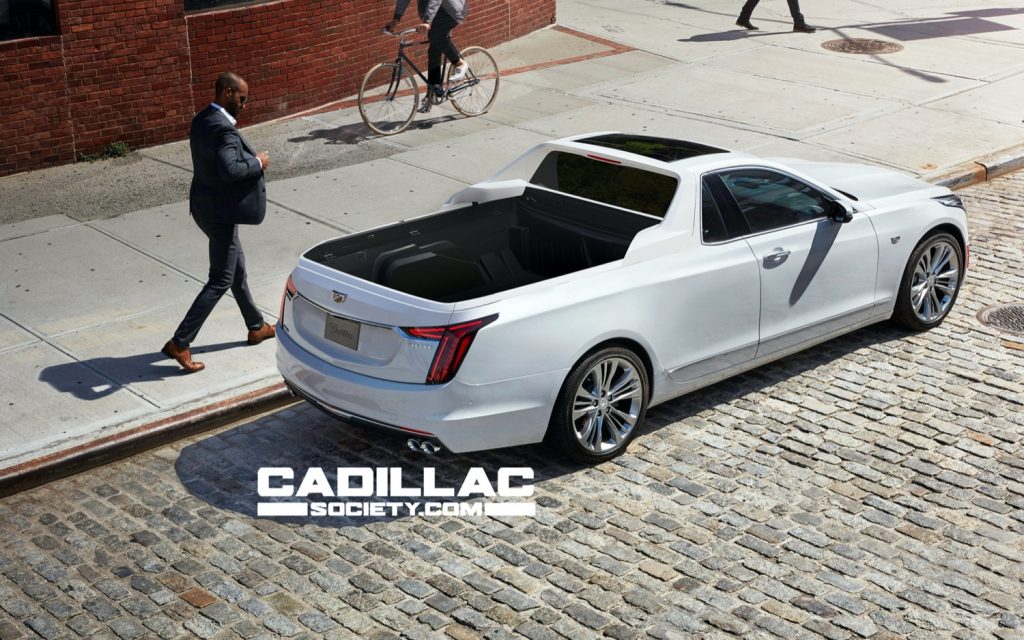 The chances of a Cadillac CT6 pickup becoming a reality are slim at best. The most recent Cadillac pickup was the Escalade EXT, which was officially described as an SUT (Sport Utility Truck) because its unique "midgate" feature enabled it to be partly a pickup truck and partly an SUV. The Escalade EXT was discontinued after the 2013 model year, and the marque has shown no sign of wanting to introduce another model of this type since then (though we rendered an image of a 2021 EXT several months ago).
Another thing standing in the way of the Cadillac CT6 pickup becoming a production reality is that the Detroit-Hamtramck plant where the regular CT6 luxury sedan was manufactured is no longer building it. As Cadillac Society was first to report, the last North American CT6 to have been produced went on sale at Fitzgerald Cadillac in Frederick, Maryland earlier this year.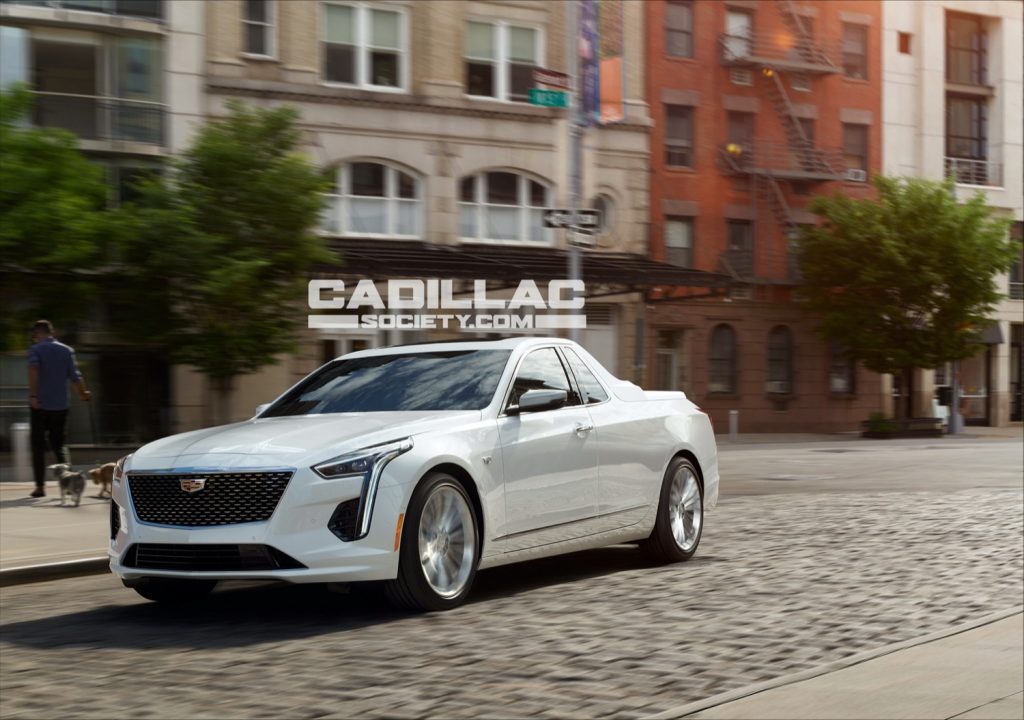 Although it is no longer available in the U.S., however, the CT6 sedan is still being sold in the Chinese market. Local examples, as shown below, are produced at the Cadillac Jinqiao plant in Shanghai. If there were ever to be a real-life Cadillac CT6 pickup, it would almost certainly be built at that facility. The plant also produces the rest of the Cadillac China lineup, including the XT4, XT5, XT6, CT4 and CT5.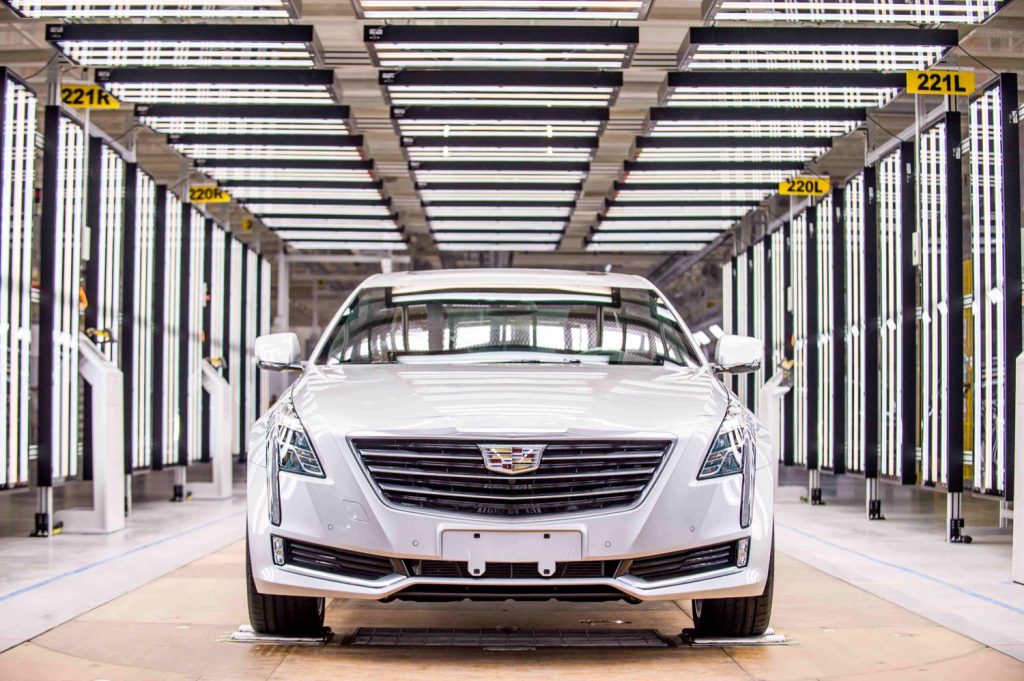 Do you feel the need to stay informed about all things Cadillac? If so, then be sure to subscribe to Cadillac Society for around-the-clock Cadillac news coverage. We also invite you to join the latest discussions in our Cadillac forums.