The Cadillac CT4 and CT5 offer an attractive combination of luxury and technology wrapped in a stylish four-door package, and now, it's looking like the South Korean market could add sportiness to the mix with a possible launch of the Cadillac CT4-V and Cadillac CT5-V.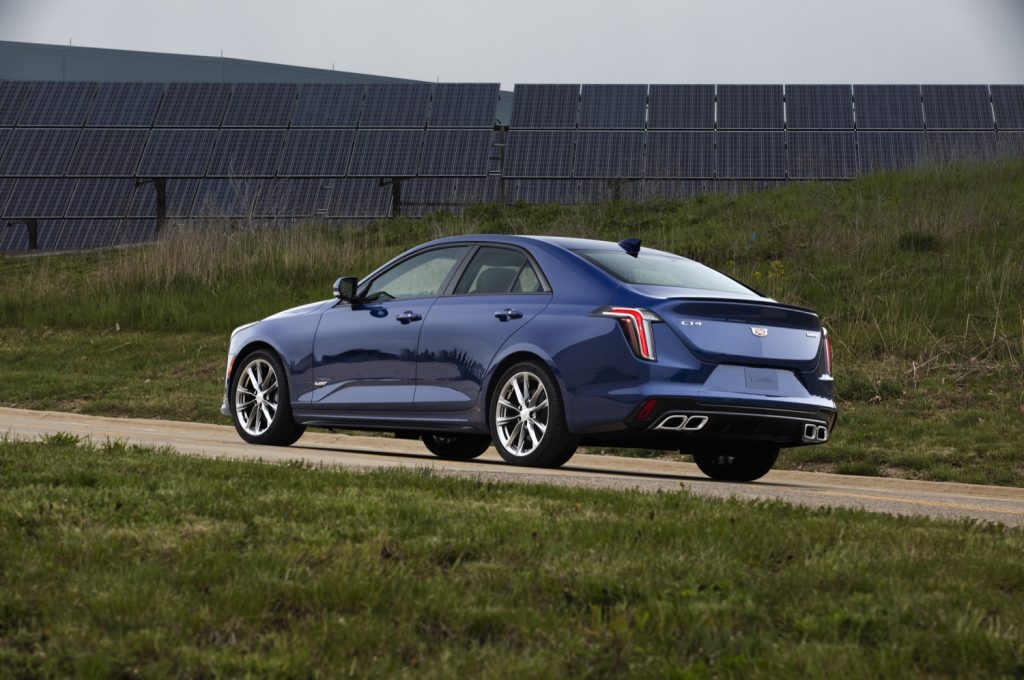 For the moment, Cadillac only offers the CT4 350T and CT5 350T in South Korea, while the two V-Series model variants are currently unavailable there. As such, Cadillac Society reached out to Cadillac to see if that might change. This was the answer we received:
"We're having positive reviews on whether to have V-Series in [the Korean market] as V is well known as a high-performance brand and has long been awaited by car lovers in Korea," said Manager, Cadillac Korea Product Communications Team, Sangjun Ahn.
"Please understand that we cannot give you a more detailed answer at this stage," Ahn added.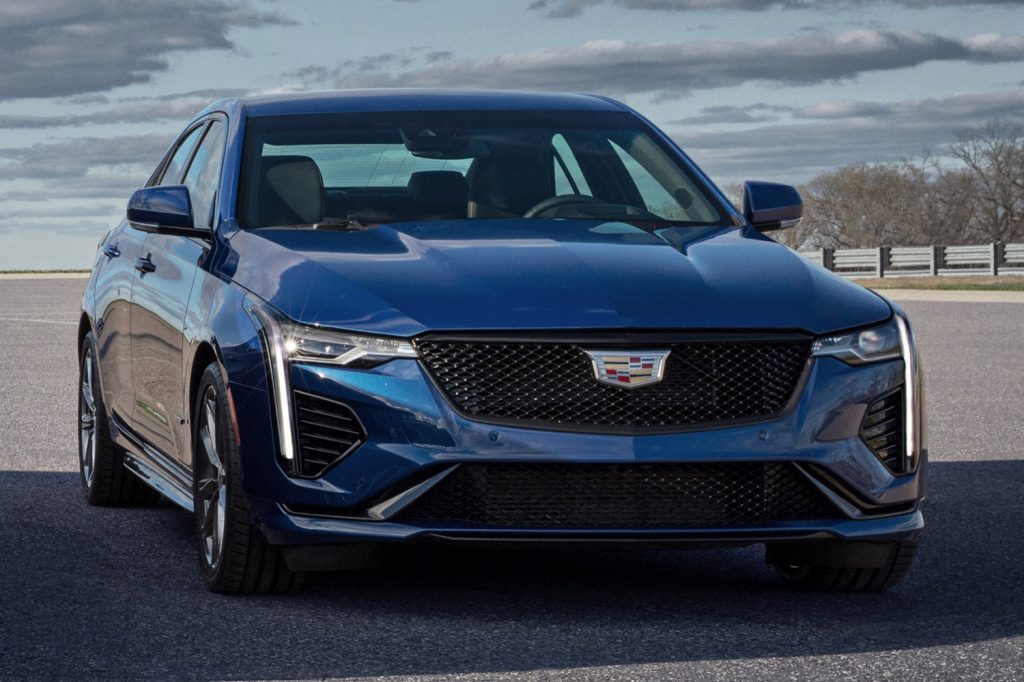 Based on these statements, it appears as though a launch for the Cadillac CT4-V and Cadillac CT5-V is at least under consideration for the South Korean market.
As Cadillac Society was the first to exclusively report, the Cadillac CT4-V and Cadillac CT5-V will not launch in another Asian market, namely China. Likewise, the forthcoming go-faster Cadillac CT4-V Blackwing and Cadillac CT5-V Blackwing will also not be available in China.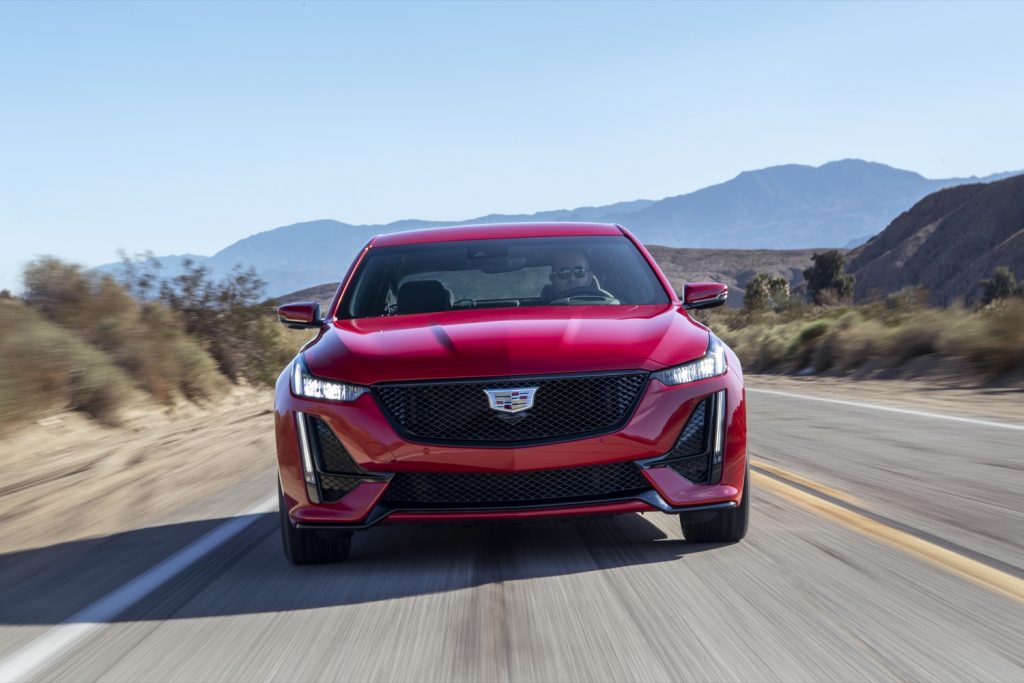 However, if the Cadillac CT4-V and Cadillac CT5-V do end up launching in South Korea, buyers there will have a shot at enjoying the V-Series sedans' more aggressive exterior style and pumped-up performance specs.
As a reminder, both models come with a mesh black grille, black exterior accents, new aero treatments, and quad exhaust tips, with the Cadillac CT4-V powered by the turbocharged 2.7L four-cylinder engine (production code L3B) producing 325 horsepower and 381 pound-feet of torque, and the Cadillac CT5-V powered by the twin-turbo 3.0L V6 (production code LGY) producing 360 horsepower and 405 pound-feet of torque.
Subscribe to Cadillac Society for more Cadillac CT4 news, Cadillac CT5 news, and around-the-clock Cadillac news coverage.