Cadillac parent company, General Motors, has issued a new service bulletin for some 2020 CT5-V models due to a potential issue surrounding the shutdown and startup of the sedan's differential control module.
The bulletin, which was seen by Cadillac Society, states that the differential control module on certain 2020 model year Cadillac CT5-V vehicles "may not properly shutdown." This can lead to a delayed startup which will cause the module to "lose synchronization with the brake system control module."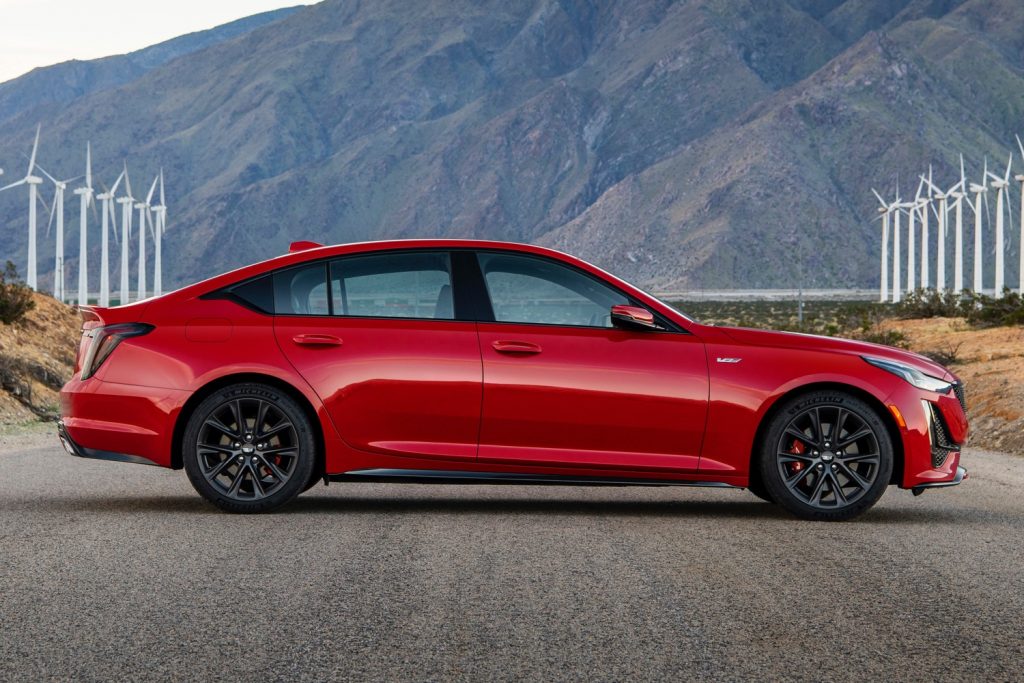 To address this issue, Cadillac dealers must reprogram the brake system control module in affected vehicles. This issue only affects "a small number" of 2020 Cadillac CT5-V vehicles.
The CT5-V is the mid-tier performance variant of the Cadillac CT5. It is powered by the same Twin-Turbo 3.0L V6 engine (production code LGY) used in the Premium Luxury 550T model of the CT5 but tuned to make more power. In the CT5-V, the boosted 3.0L engine makes 360 horsepower and 405 pound-feet (550 Nm) of torque.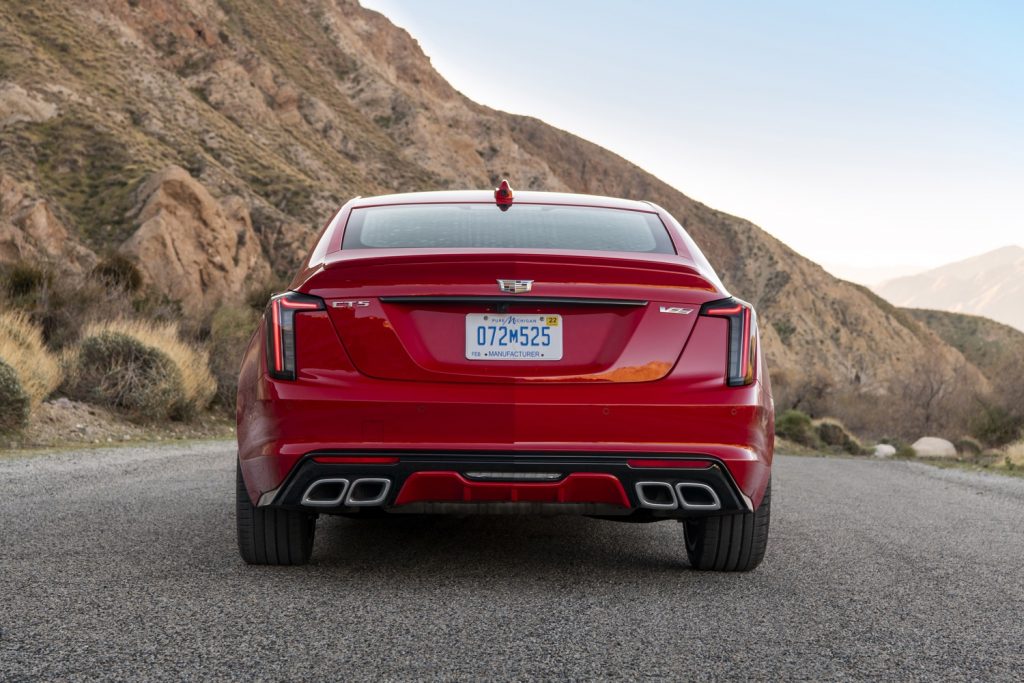 Announced last year to slot above the CT5 Sport, the CT5-V represents a white space vehicle for Cadillac, delivering a mid-tier performance model in the popular luxury D-segment. The CT5 and CT5-V both ride on the critically-acclaimed Alpha platform.
In April of 2020, Cadillac officially confirmed that the new range-topping model in the CT5 range would be named the CT5-V Blackwing. Cadillac Society was first to report on this decision back in June of 2019. Scheduled to launch in mid-2021, the CT5-V Blackwing will be powered by a supercharged 6.2L V8 engine similar to the beastly LT4 used in the third-generation CTS-V. In that application, the engine was rated at 640 horsepower and 630 pound-feet (854 Nm) of torque.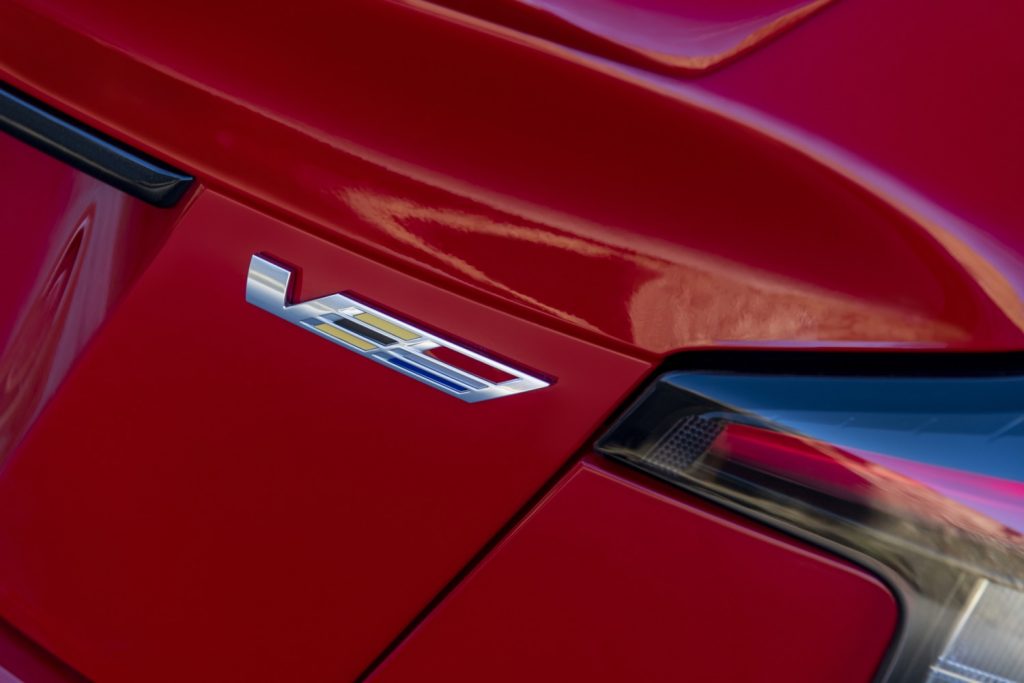 Cadillac Society recently discovered that the CT5-V and its smaller cousin – the CT4-V – will be offered in the Middle East but not in China, which has become the luxury marque's largest market by sales volume.
Want to stay on top of the latest Cadillac CT5 developments? Then subscribe to Cadillac Society for around-the-clock Cadillac CT5 news and Cadillac news coverage.
2020 Cadillac CT5-V Photos