GM Financial, the captive lending company for Cadillac's parent company, General Motors, has ranked last among Luxury Brand Satisfaction in the recent J.D. Power 2020 U.S. Consumer Financing Satisfaction Study.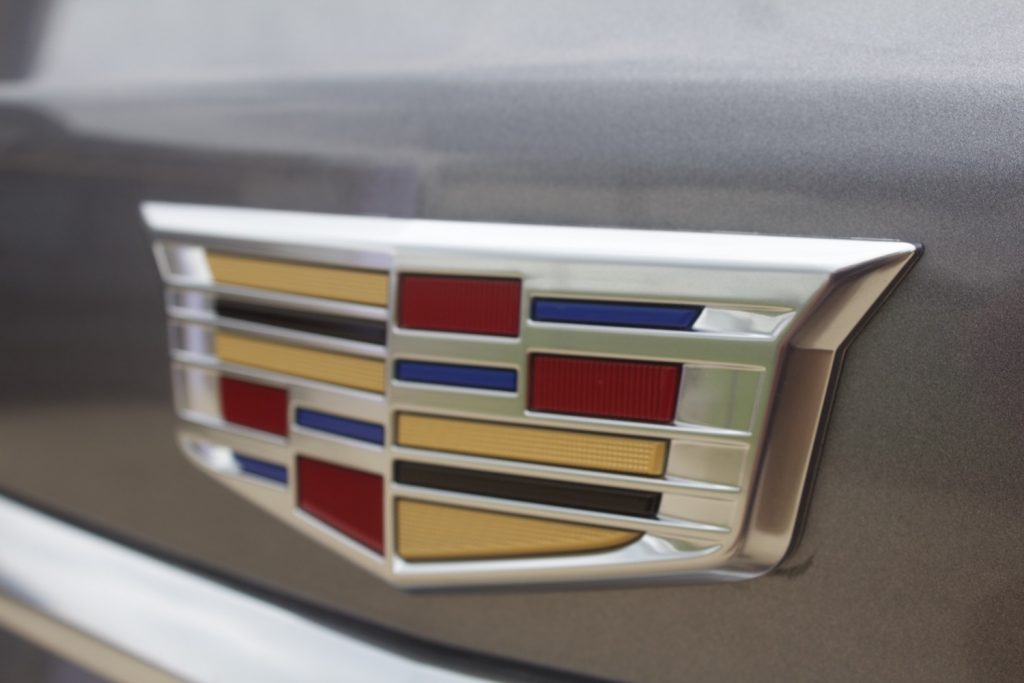 This year's study was based on responses from 10,103 customers, all of whom financed a new or used vehicle through a loan or lease in the last three years.
The J.D. Power U.S. Consumer Financing Satisfaction Study examines customer satisfaction based on five individual factors, including the website experience, the origination process, the onboarding process, the mobile app experience, and the billing and payment process. The responses are then used to calculate a score for each lending company studied, based on a 1,000-point scale.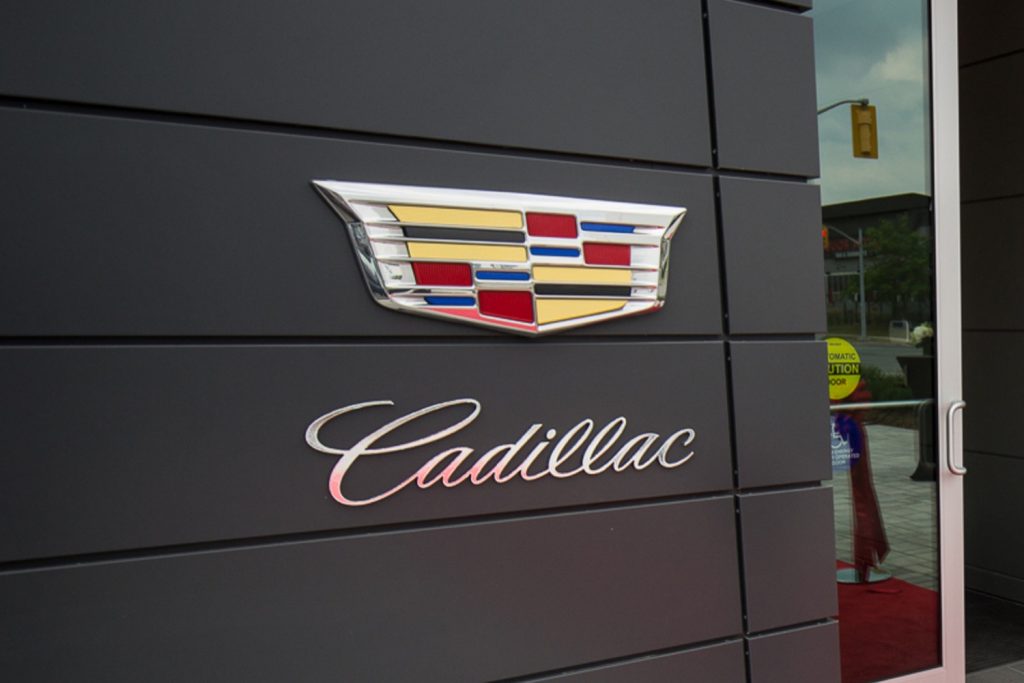 GM Financial ranked last among luxury brands in this year's study, scoring 849 points. The segment average was set at 866 points, with Lincoln Automotive Financial Services taking the top spot in the ranking with 899 points. Capital One Auto Finance and BMW Financial Services scored second and third respectively with 885 points and 881 points.
GM Financial was among 12 luxury brands studied this year. Acura Financial Services tied with GM Financial for last place with 849 points, with Chase Automotive Finance eking out a second-to-last ranking with 850 points.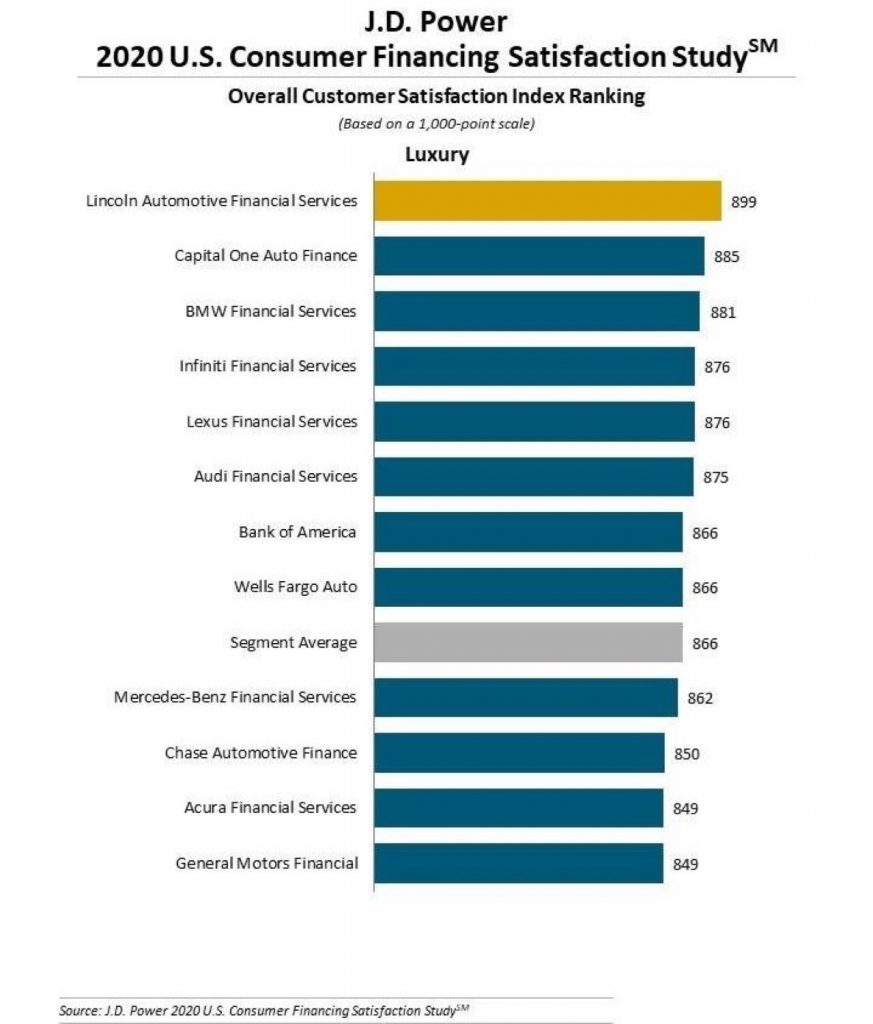 Among the findings from this year's study was a clear shift to digital channels among consumers.
"The pandemic accelerated a trend toward digital auto loan origination that has been developing for some time," said director of automotive finance intelligence at J.D. Power, Patrick Roosenberg. "Many buyers who have secured financing digitally had a great experience and won't go back to the old way of doing things – even when COVID-19 is no longer a factor. To improve satisfaction and lower the cost to serve during these changing times and beyond, providers need to build a robust digital platform that addresses borrower needs, from research origination through account management and billing."
Subscribe to Cadillac Society for ongoing Cadillac news coverage.