The Cadillac Escalade is a great all-rounder vehicle for families thanks to its powerful 6.2L V8 engine, standard four-wheel-drive and luxurious cabin. The popular SUV may be a jack-of-all-trades, but if there's one thing that it's not so great at, it's probably performance driving and racing.
This didn't stop Codemasters from including the Cadillac Escalade in the latest iteration of its popular DIRT racing franchise, DIRT 5. The outgoing, fourth-generation Cadillac Escalade will be featured in the game, giving the player the opportunity to race this American luxury SUV against other real-world rivals included in the "Pre-Runner" vehicle sub-category.
In Dirt 5, the Escalade will be referred to as the 'Cadillac Escalade Pre-Runner' and will feature a front lower skid plate/rock rails, lifted suspension and a roof-mounted LED light bar. It's not clear how much power this fictitious Cadillac Escalade PreRunner will produce, but the Escalade produces a healthy 420 horsepower from the factory, so even stock models aren't hurting for muscle.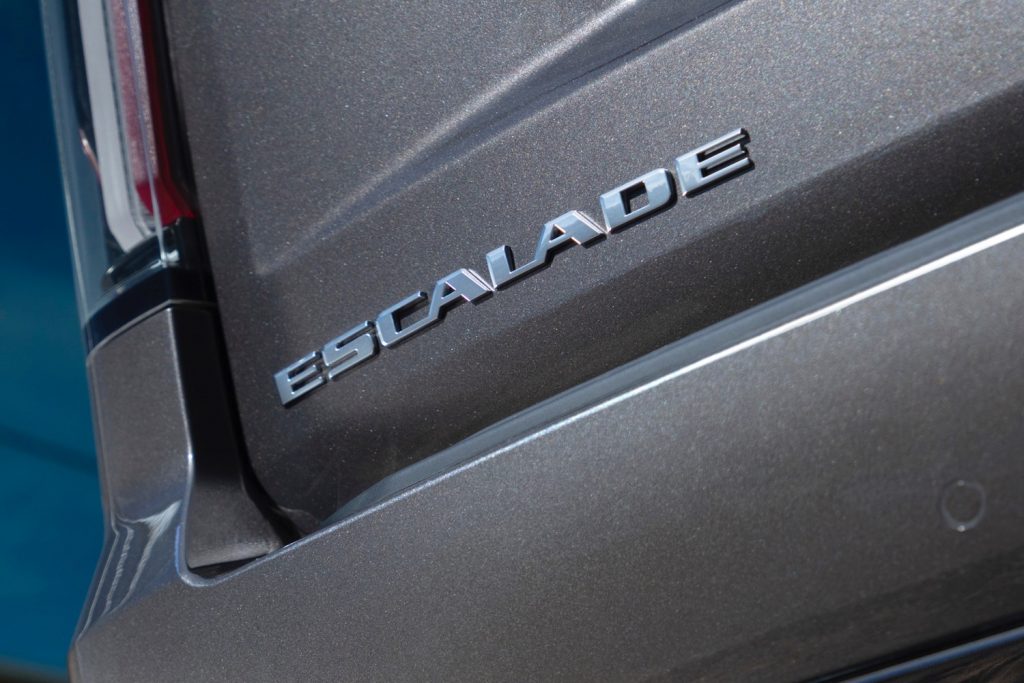 To reiterate, the Cadillac Escalade included in Dirt 5 is the fourth-generation model and not the all-new fifth-generation model that was introduced for the 2021 model year. This is a bit unfortunate, as Cadillac has missed out on the opportunity to market the newer version of the Escalade in this popular racing title. The 2021 Escalade is also better suited to racing, in our opinion, thanks to its sophisticated independent rear suspension and ability to raise and lower the body on demand via the Air Ride Suspension.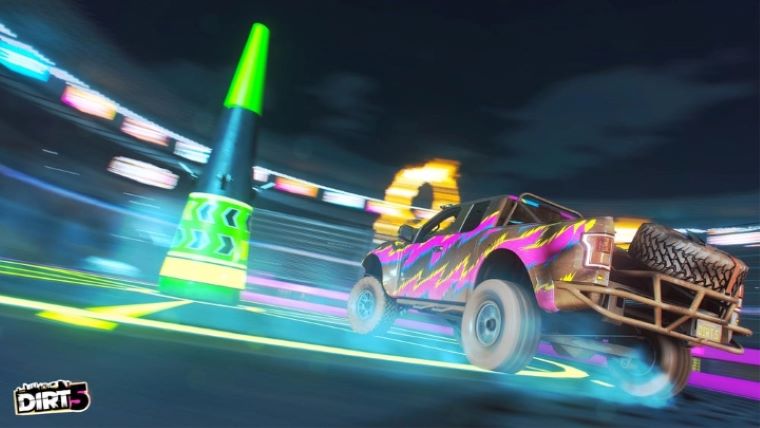 Players will be able to race the fourth-generation Escalade against other vehicles in the Pre-Runner category in Dirt 5. In addition to the Escalade, these will include the following:
Aston Martin DBX
Audi AI: TRAIL quattro
Chevrolet Colorado ZR2 Bison
Ford F-150 Raptor
Ford F-150 Raptor Pre-Runner by Deberti Design*
Mitsubishi e-VOLUTION
Porsche Cayenne Transsyberia
Most of the vehicles in the Pre-Runner category are based on production trucks, crossovers or SUVs. Some of these vehicles are concepts, however, like the Audi AI: TRAIL quattro and Mitsubishi e-VOLUTION.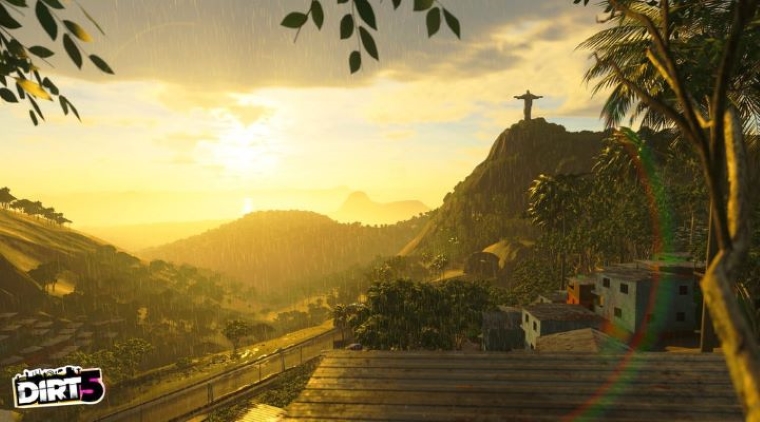 Dirt 5 is available now for PC, Playstation 4 and Xbox. The game will also be one of the initial launch titles for the Playstation 5 when the next-generation console goes on sale this month.
Subscribe to Cadillac Society for more Cadillac Escalade news and around-the-clock Cadillac news coverage.