Having an Amazon Alexa unit in a home can be extremely convenient. The voice-activated AI can do almost anything the user asks it – from relaying the weather and news to playing podcasts and songs from streaming services. The responsive voice recognition technology is equally as handy in modern-day Cadillac vehicles, where Alexa can get directions, make calls, change the music/radio station and even open and close a linked garage door.
In order to take advantage of the Amazon Alexa system found in certain Cadillac vehicles, the owner and/or user of the vehicle will first have to set the system up. While a Cadillac dealership will be happy to walk customers through this process, some may want to set their in-vehicle Alexa up themselves, so the automaker has released a helpful how-to video showing us how it's done.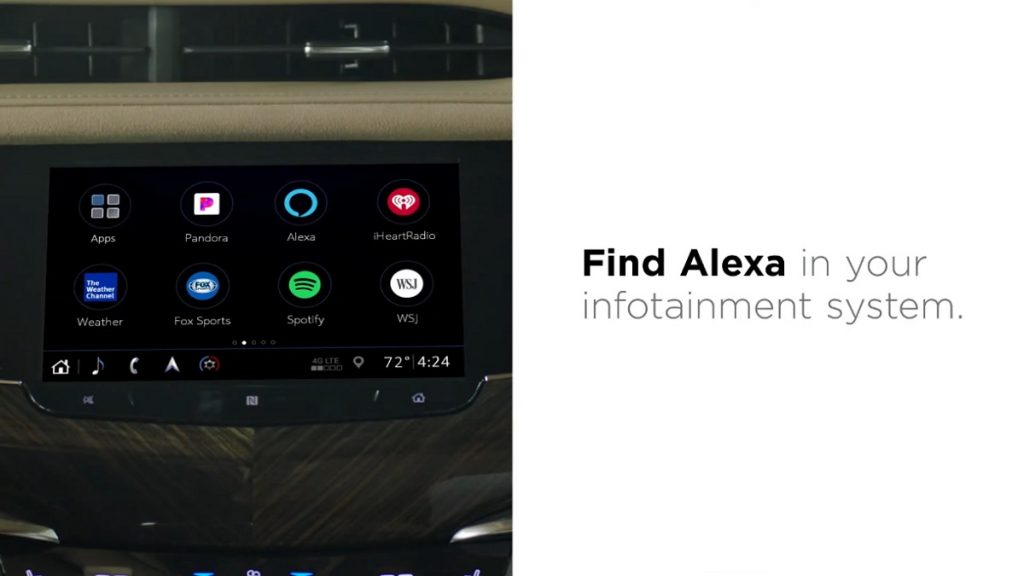 The first step to activating Amazon Alexa in your Cadillac vehicle will be to create or sign into an Amazon account. The user will also need a paid Cadillac Connected Service plan, which start at $14.99 per month for the Alexa-compatible Remote Access plan. Users can also upgrade to the Unlimited plan for $39.99 per month, which adds Connected Navigation and 4GL TE Wi-Fi to the mix, as well. They will then have to scroll to the Alexa app within their vehicle's Cadillac infotainment system (or download it from the app store if need be) and accept the terms of service within the app.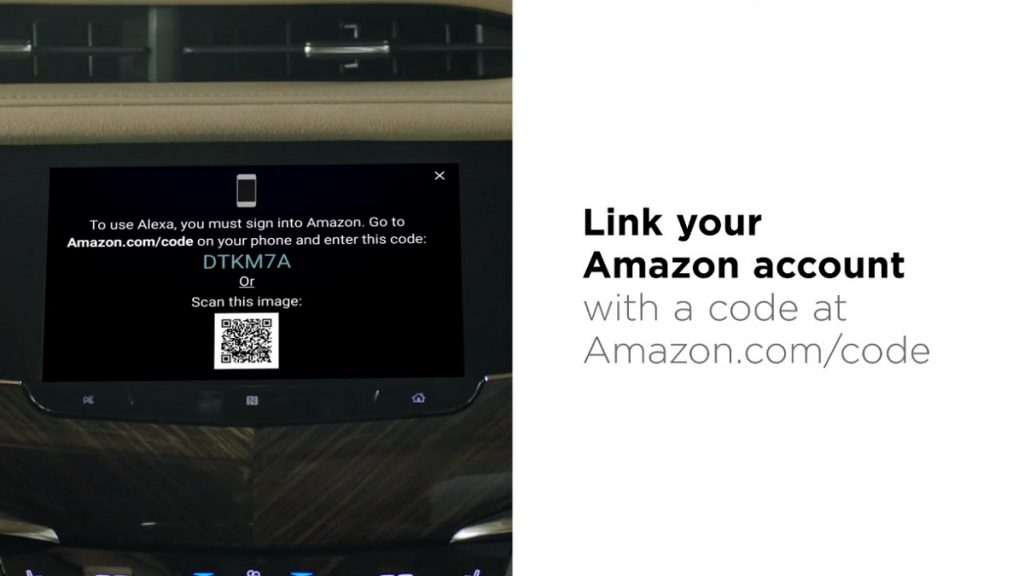 From here, the user will be able to link their Amazon account with their vehicle using a numeric code or QR code. They will then be asked how they want to wake up Alexa, either through the on-screen button or with a dedicated steering wheel button. Once they've made this selection, they will be able to use the voice assistant freely while in their vehicle.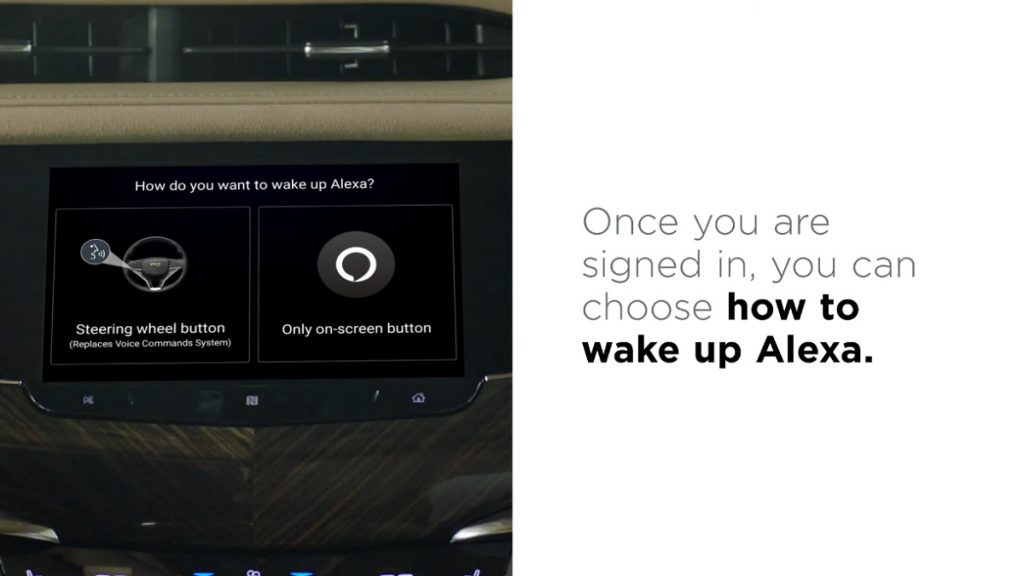 Alexa has a wide variety of in-vehicle uses. In addition to the skills mentioned above, the AI assistant is also able to start or stop the car's engine, lock and unlock the doors, sound the horn, adjust the lights/high beams and more – all with the sound of the user's voice.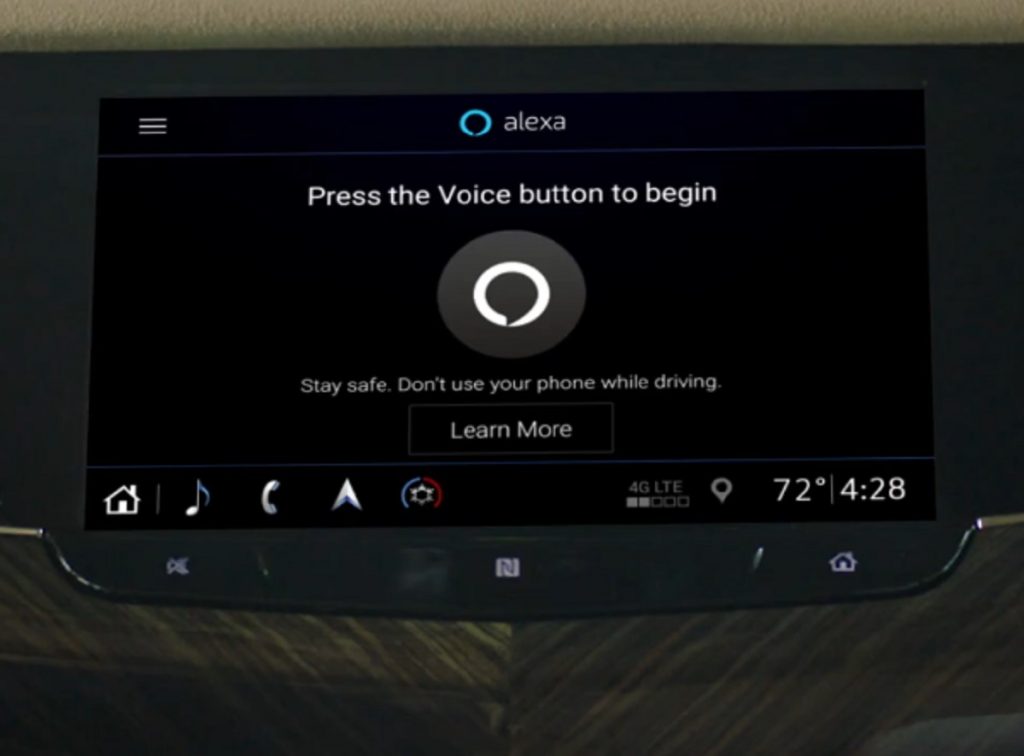 Still need a hand? Check out the how-to video embedded below for complete steps on how to properly set up Amazon Alexa in a Cadillac vehicle.
Subscribe to Cadillac Society for around-the-clock Cadillac news coverage.