The 2020 Cadillac XT5 received a refresh (otherwise known as a midcycle enhancement) that brought several noteworthy updates to the popular midsize luxury crossover, including an ever-so-slightly updated exterior and interior, a new trim level structure, and several noteworthy technological additions. One of these is the new one-touch phone pairing via Near Field Communications (NFC). Today, we'll discuss what it is and how it works.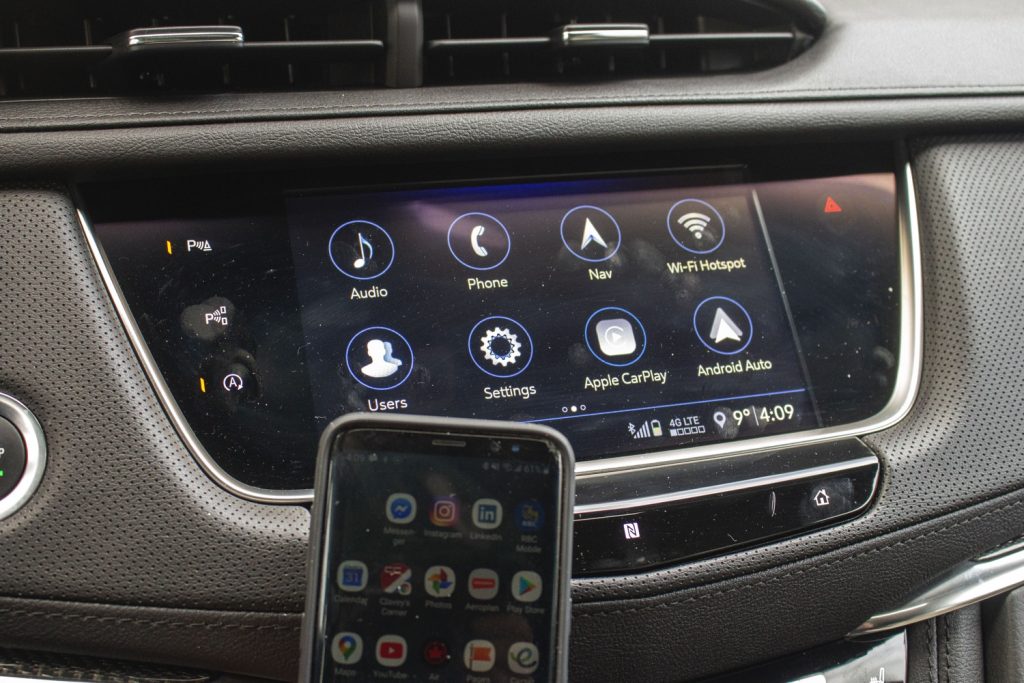 The one-touch phone pairing feature aims to make the Bluetooth phone pairing process as quick and easy as possible. Though Bluetooth pairing has become a relatively straightforward process, it can still cause confusion for the less tech-savvy users. To use one-touch pairing, one simply needs to bring the phone near the small "N" underneath the infotainment screen of the 2020 Cadillac XT5. Once you've tapped your phone, the system will emit a chime confirming that your device is connected for phone calls and Bluetooth audio streaming.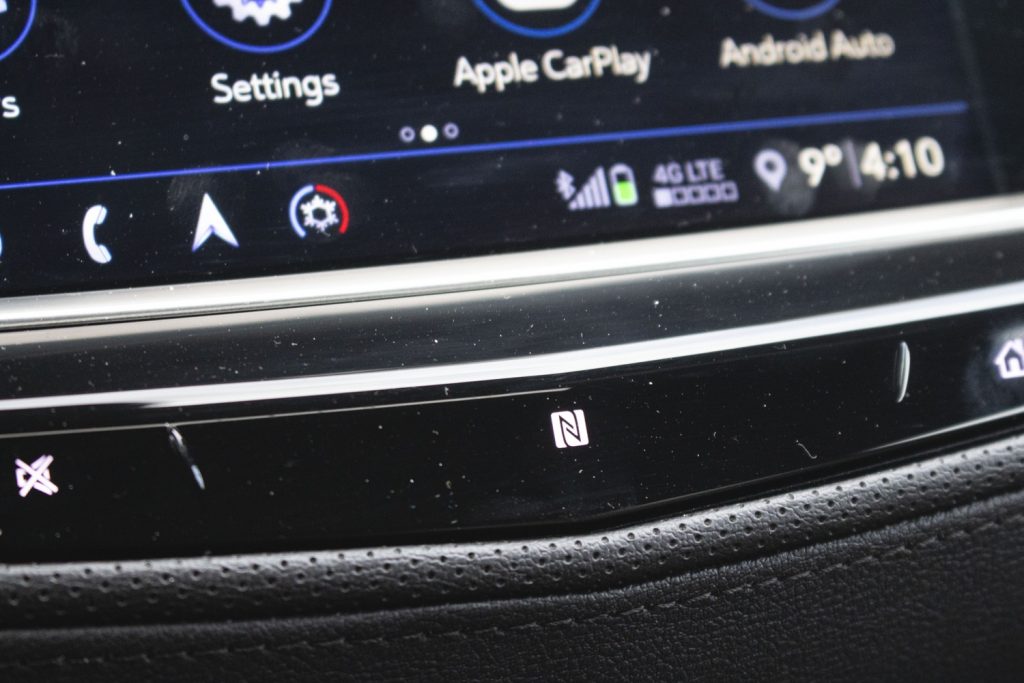 There are a few things to note, however:
The feature only works when the smartphone is unlocked and the vehicle is in "P" (Park).
The feature only works with Android phones equipped with NFC (Near Field Communications) protocol.

Look for the NFC icon in the Settings menu of your device and make sure that it is enabled.
Though Apple iPhones have NFC, the protocol is currently restricted to a few services such as Apple Pay.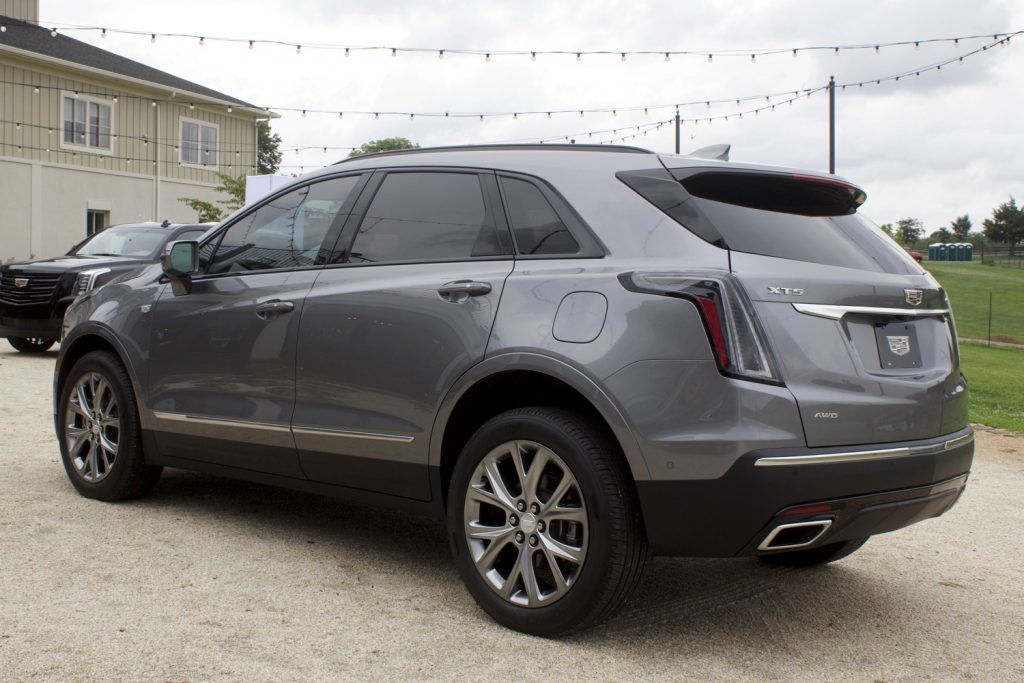 The one-touch phone pairing in the 2020 Cadillac XT5 is part of a comprehensive overhaul to the vehicle's infotainment system, as the refresh also brings the following updates:
Rotary controls on center console
Latest wireless phone charging system
USB-C port
Rear Vision Camera and Surround Vision features now in high definition
Enhanced Automatic Parking Assist with Braking
Rear Pedestrian Alert system
Night Vision (optional)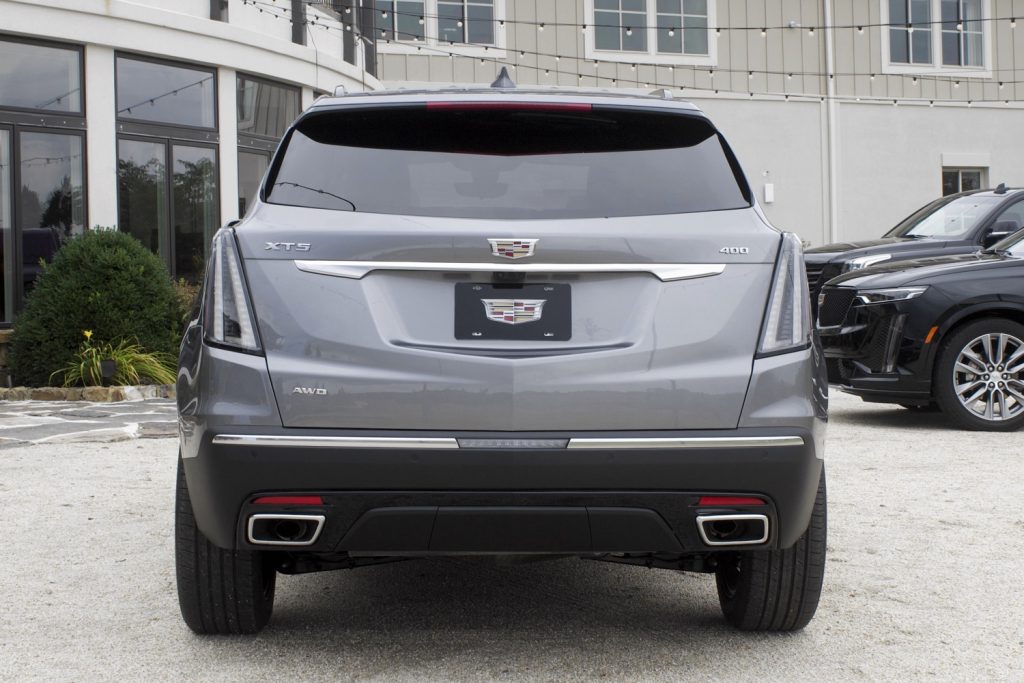 Other Cadillac models that feature the same NFC system for one-touch phone pairing include the XT4, XT6, CT4, CT5, plus the all-new 2021 Cadillac Escalade.
We'll plenty more about the Cadillac XT5 very soon, so make sure to subscribe to Cadillac Society for more Cadillac XT5 news and Cadillac news coverage.