When the Cadillac XT5 initially launched in 2016 as a 2017 model, one element that commonly served as a point of owner dissatisfaction was its automatic engine stop-start system. To be more specific, the system itself wasn't the origin of the complaints. Instead, it was the fact that Cadillac didn't offer owners a way to disable the system in the XT5.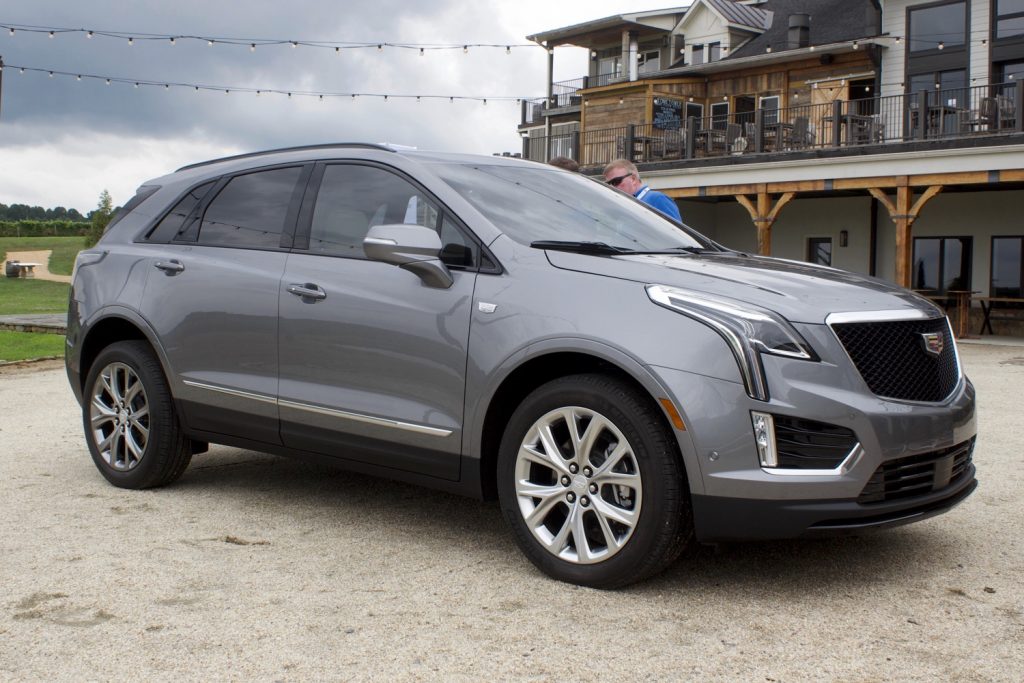 Three model years of the XT5 – 2017, 2018 and 2018 – had gone by, all without a way for owners to disable the system. Luckily, that has all changed with the introduction of the 2020 Cadillac XT5.
For the 2020 model year, the Cadillac XT5 received a mid-cycle enhancement, otherwise known as a refresh. And besides a slightly revised exterior, an updated interior and tech, plus a revised trim level structure, the midsize luxury crossover also gains a defeat switch for the engine auto top-start system. Finally.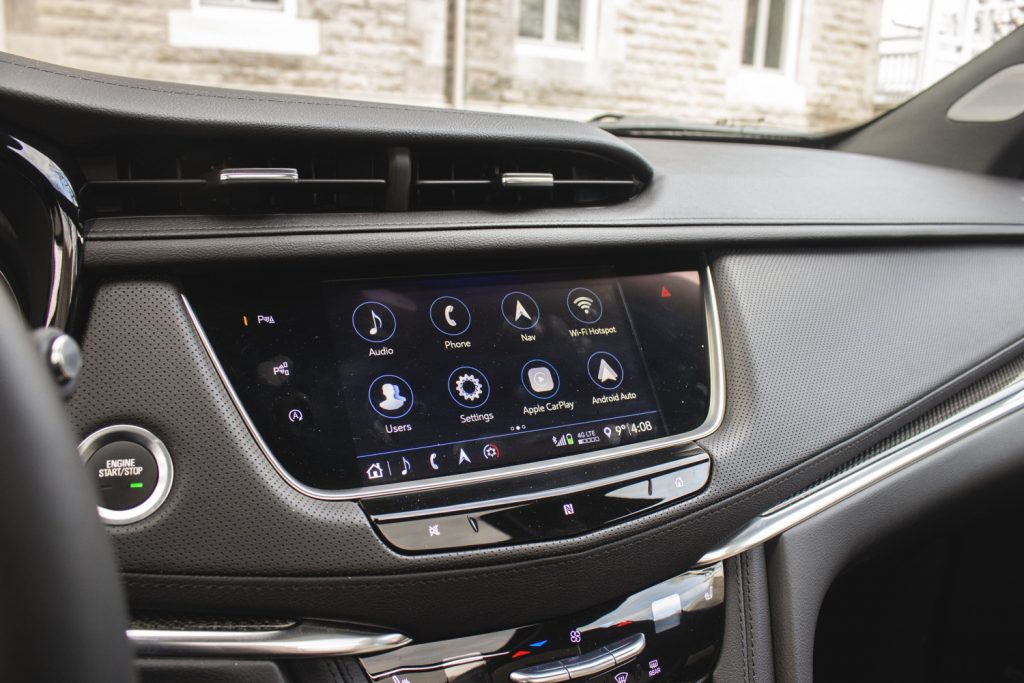 The disable switch comes in the form of a solid-state "touch" button located immediately to the left of the center infotainment screen. Pressing (touching) it once disables the engine auto stop-start system for that ignition cycle.
That means that the vehicle re-enables the automatic engine stop feature once the vehicle is shut off and then started anew. Those who want to turn the system off will need to do press the aforementioned button every time the vehicle is started (at each ignition cycle). But that's better than not having such way to disable it in the first place.
The disable switch is standard on all 2020 Cadillac XT5 models, including for models equipped with the naturally-aspirated 3.6L V6 engine (production code LGX) or the turbocharged 2.0L I4 engine (production code LSY).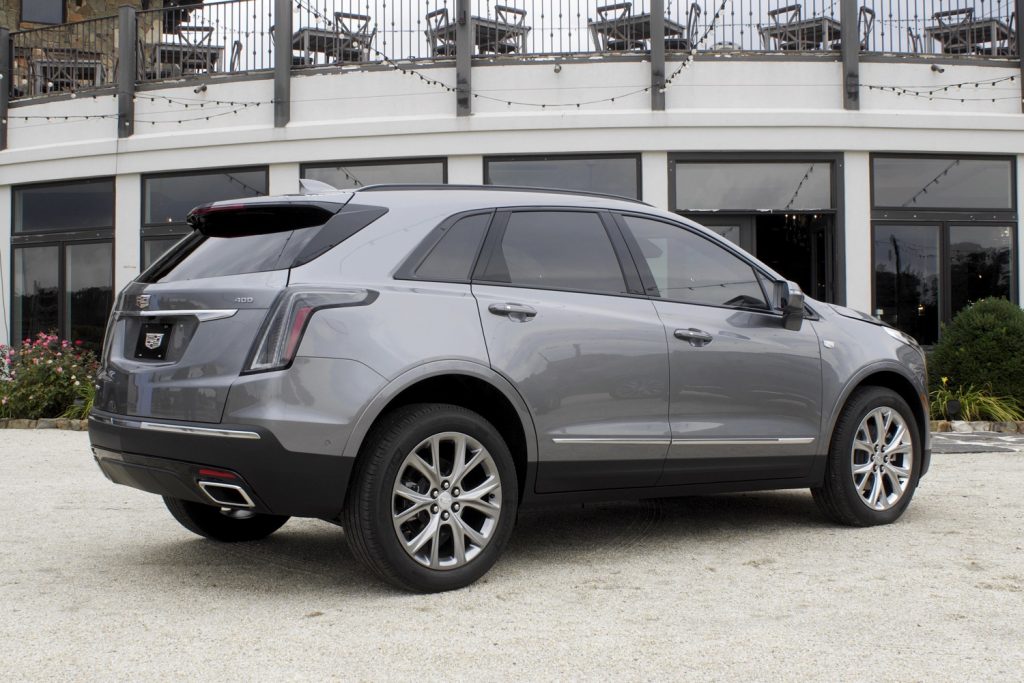 A disable switch for the engine auto stop-start system is just one of various changes and updates to the 2020 Cadillac XT5. We will cover more of these in the near future, so be sure to subscribe to Cadillac Society for more Cadillac XT5 news and around-the-clock Cadillac news coverage.