The Cadillac ATS has found itself on Consumer Reports' list of popular used luxury cars to avoid purchasing.
The consumer advice website says the Cadillac ATS has "capable handling" that outperforms many of its European rivals and says the vehicle is fun to drive thanks to its refined Alpha platform and powerful turbocharged 2.0L four-cylinder engine (production code LTG). That's just about all CR has nice to say about the ATS, however.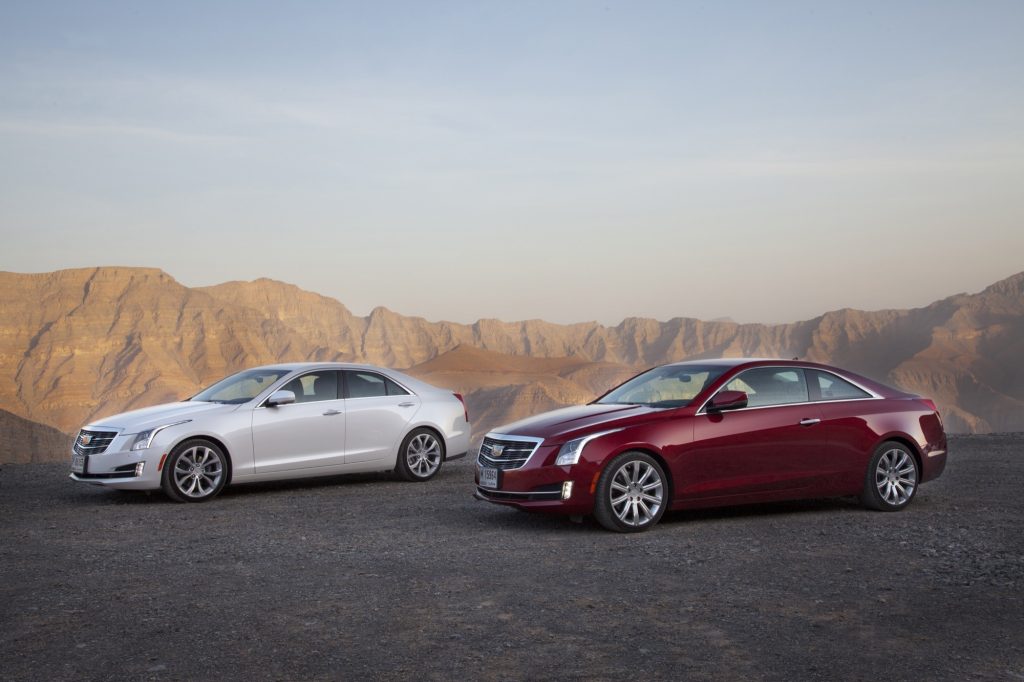 While the platform is well engineered and the 2.0L engine produces plenty of power, CR says the four-cylinder "sounds wheezy and power delivery is uneven." Additionally, the four-cylinder engine has a poor fuel economy rating of 23 mpg – in part due to the six-speed automatic transmission, which the article says is "a step behind the seven- and eight-speeds of most competitors."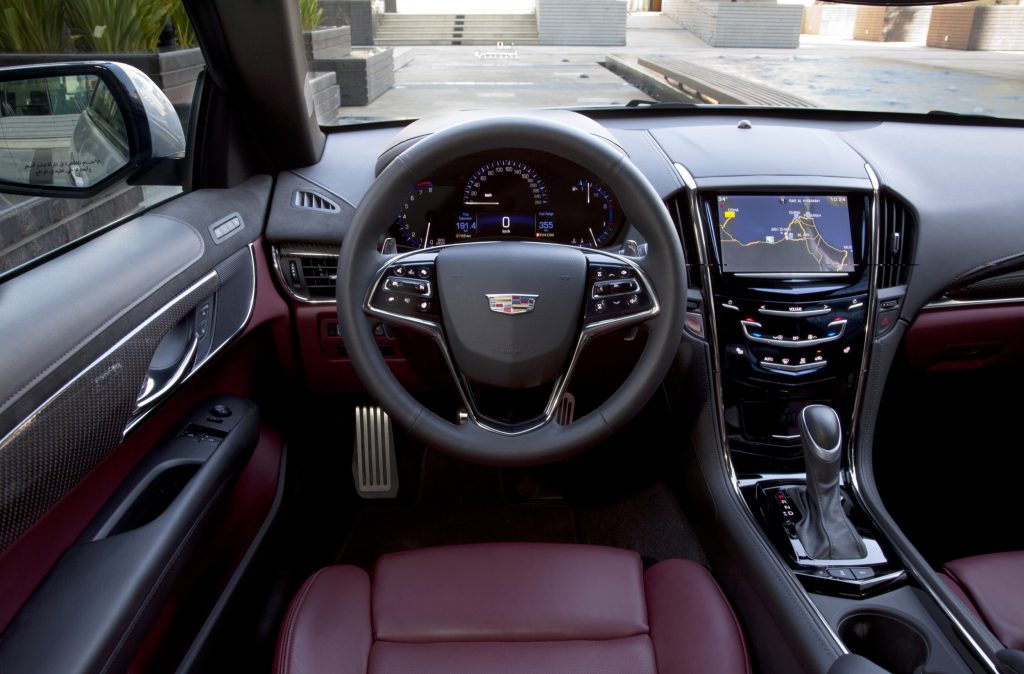 That's just the start, though. CR says the touch-only Cadillac CUE interface found in the Cadillac ATS is "very convoluted and frustrating to use," while the small rear seat and trunk aren't winning it any points, either. The publication also says the ATS has below-average reliability and poor owner satisfaction based on its records, giving used car shoppers even more reason to avoid the compact luxury car.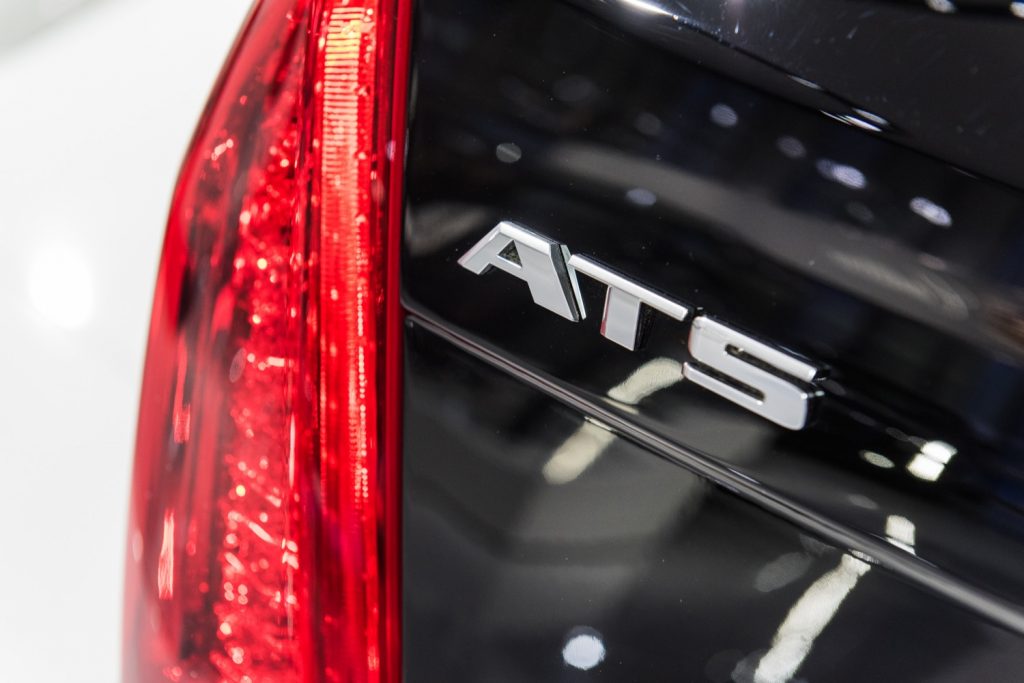 CR says the previous-generation BMW 3 Series is a superior used choice to the Cadillac ATS due to its higher owner satisfaction and above-average reliability. The publication also complimented the 3 Series for its strong fuel economy rating of 28 mpg combined when equipped with the available turbocharged 2.0L engine. Additionally, CR the Lincoln MKZ may be a decent "under the radar" alternative to either of these vehicles due to its low price, decent reliability and good owner satisfaction.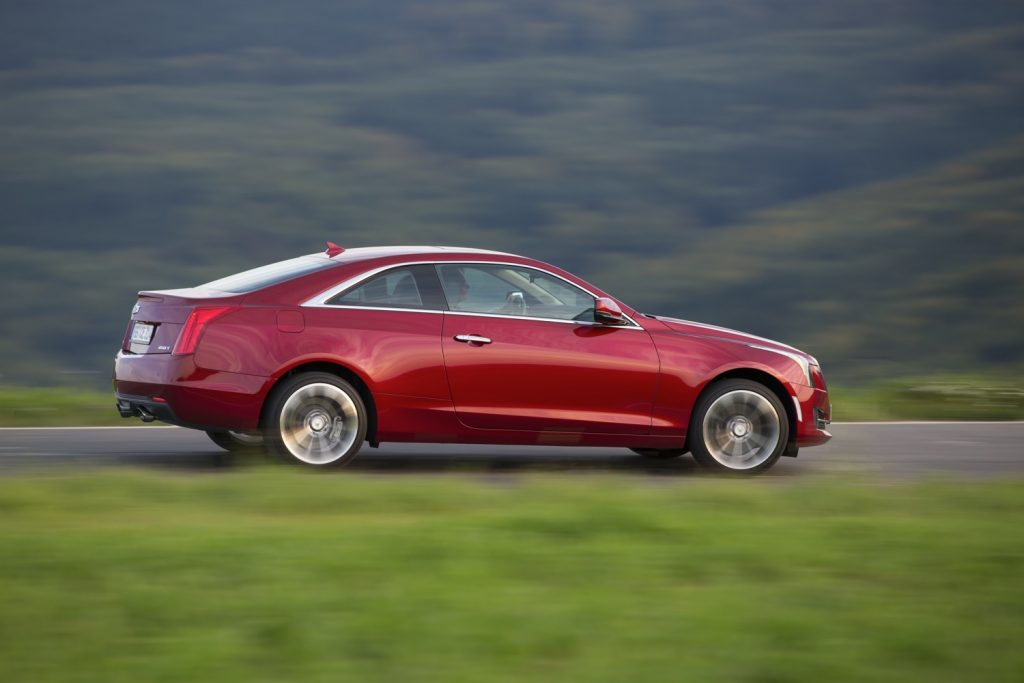 The compact Cadillac ATS and mid-size Cadillac CTS were discontinued to make way for their indirect replacements: the Cadillac CT4 and Cadillac CT5. The CT5 began arriving at U.S. Cadillac dealerships late last year and was joined by the CT4 in early 2020.
Subscribe to Cadillac Society for more Cadillac ATS news, and around-the-clock Cadillac news coverage.