A new discovery suggests that a Cadillac fragrance line, consisting of colognes, perfumes, candles, and soaps, might be on the horizon.
Cadillac Society has uncovered that Cadillac parent company, General Motors, has filed to trademark the Cadillac name in association with fragrances and candles, among other things. Assigned serial number 88744440, the trademark application was filed on January 2nd, 2020 and lists two individual groups of goods and services:
Room fragrances; perfumes and colognes; non-medicated soaps for personal use
Candles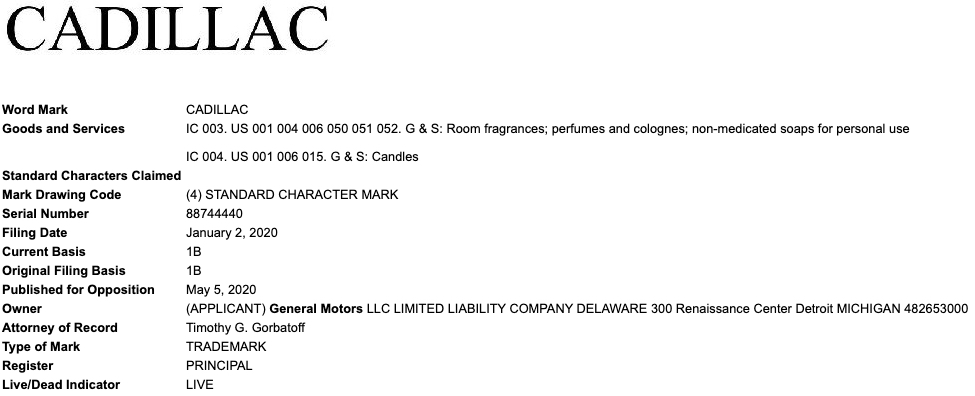 As far as we're aware, the last time a Cadillac fragrance came to be was in 2012, following another rollout of perfumes and colognes in 2008. About five total perfumes were marketed with the Cadillac name. The fragrances were developed by Arnaud Winter, a celebrated French perfumer who is known for working with prestigious global brands.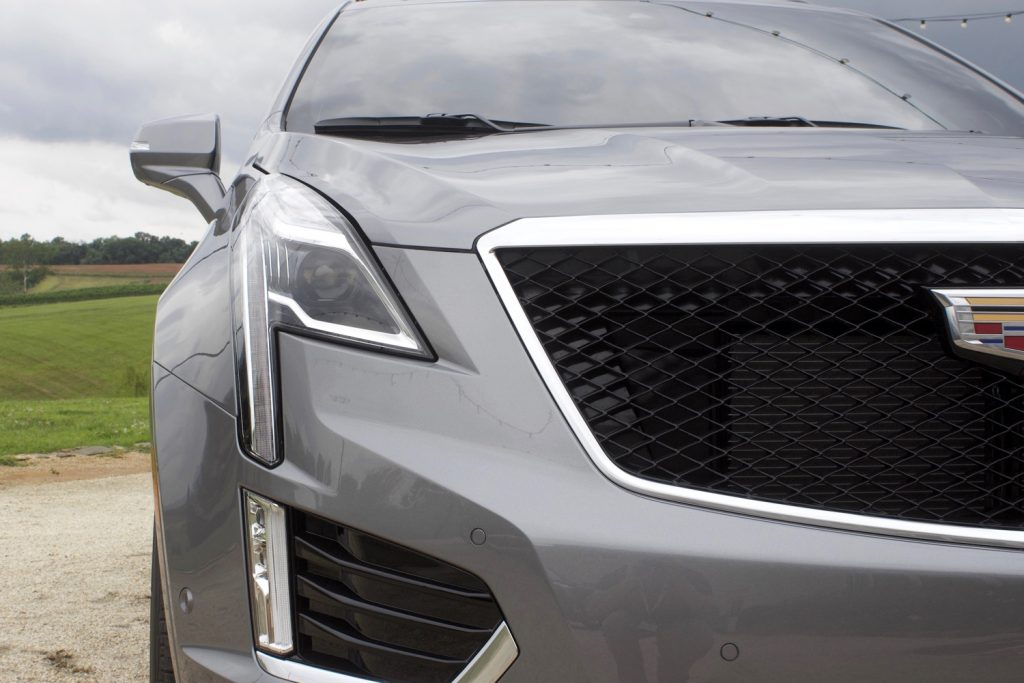 Keep that in mind that a trademark filing is by no means a confirmation or an official announcement. But is a Cadillac fragrance something that would interest the Cadillac faithful? Talk to us by sounding off in the comments section just below.
We'll have more on this very subject as it develops, and invite you to subscribe to Cadillac Society for ongoing Cadillac news coverage.