A wild scene played out in Florida earlier this week when a Cadillac XTS reversed out of a parking lot and onto an adjacent road, hopping the curb and narrowly missing several cars before looping back around into another parking lot and finally coming to rest on top of a pair of parked vehicles. The whole thing was captured on a dash cam by a nearby motorist.
The event occurred on Monday, May 4th, in Citrus Hills. The Citrus County Sheriff's Office responded to the incident to find a white Cadillac XTS sedan perched on top of a Volkswagen sedan and Dodge SUV.
Video of the event shows the Cadillac XTS reverse out of a nearby SunTrust parking lot at a high rate of speed, entering the adjacent County Road 486 after hopping the curb. The reversing vehicle then crosses over to the other lane. The driver turns the wheel, narrowly missing an oncoming SUV, then continues to loop back around, finally hopping another curb and crashing on top of a pair of parked vehicles.
Incredibly, no one was reported injured in the incident. The exact cause of incident is still under investigation.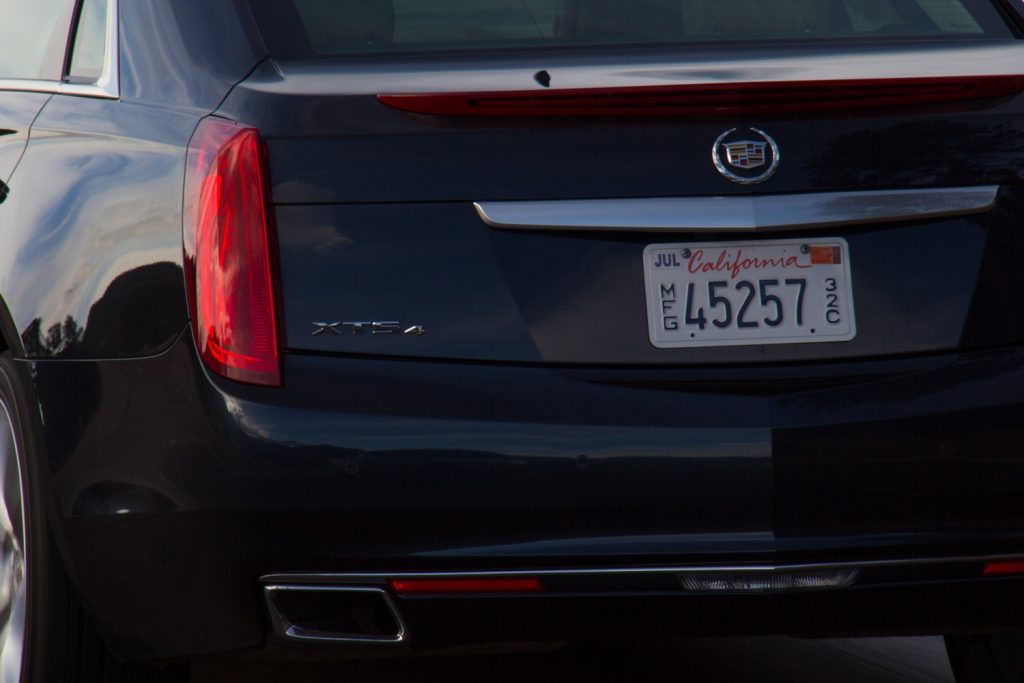 Watching the whole thing play out is very weird indeed. The Cadillac XTS seems to reverse out of the parking lot at full throttle, then loop around in a wide arc before crashing back into the parked vehicles. The whole thing takes about 15 seconds to play out from start to finish, and the fact the Cadillac XTS manages to avoid the other cars on the road is nothing short of miraculous.
What do you think caused this bizarre incident? Was it driver error, or perhaps a weird mechanical fault? Let us know in the comments, and make sure to subscribe to Cadillac Society for more Cadillac XTS news and around-the-clock Cadillac news coverage.
Photo Source: Citrus County Sheriff's Office