The Cadillac CT4 and Cadillac CT5 are attractive luxury sedans with a nice dollop of sporty flavoring on top, two features that are proudly on display in the following Cadillac video advertisement.

Titled "Finish Line," the video advertisement builds on Cadillac's Build Your Way campaign, which was introduced with the "No Barriers" video ad we covered last month which shows off the entire 2021 Cadillac lineup.
The "Finish Line" ad takes a similar approach as the "No Barriers" ad, showcasing the vehicles prowling through city streets in a series of slick, quick shots.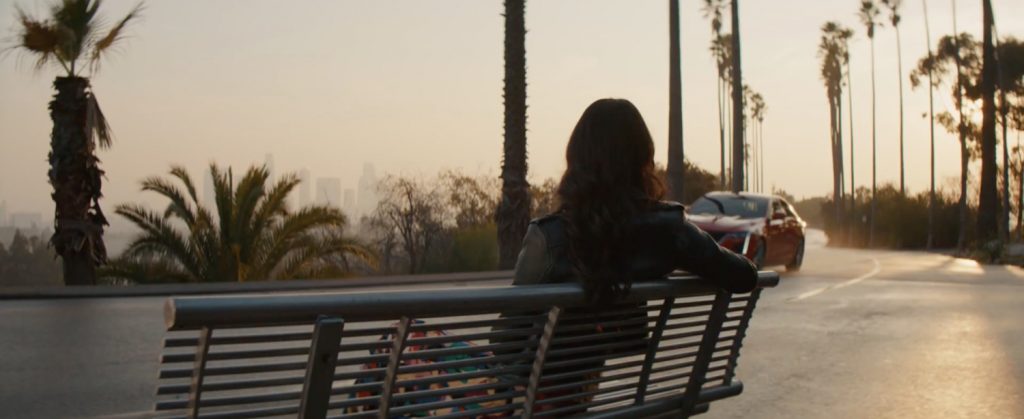 The video opens with images of the Cadillac CT4 and Cadillac CT5, which catch the attention of a few people on the street. Enamored by the Cadillac sedans, the onlookers are prompted to give chase, running after the four-doors at a full sprint.
The runners are joined by more folks, and as they run towards the finish line, the Cadillac CT4 and Cadillac CT5 race towards their own respective finish lines.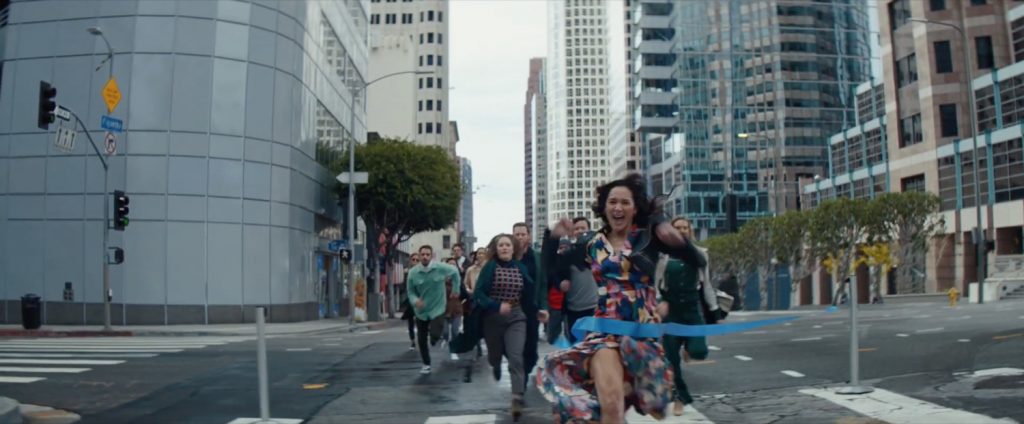 "Cadillac – for those who know the finish line is only the beginning," the voiceover narration says. "Others talk about the road to success, we make cars for it."
The video is just 30 seconds long, but does a good job is putting the Cadillac CT4 and Cadillac CT5 on display. Unfortunately, the advertisement does not include the now-discontinued Cadillac CT6. North American Cadillac CT6 production ended in February, bringing an end to the large sedan's run for the U.S. and Canada. As such, the Cadillac CT5 is now the biggest new sedan Cadillac offers in these markets.
However, that looks to change with the debut of the Cadillac Celestiq all-electric sedan, the brand's forthcoming flagship model.
What do you think of this Cadillac CT4 and Cadillac CT5 video advertisement? Let us know in the comments, and make sure to subscribe to Cadillac Society for more Cadillac CT4 news, Cadillac CT5 news, and around-the-clock Cadillac news coverage.