First arriving in 2019 as an indirect replacement for the Cadillac ATS, the Cadillac CT4 is the brand's latest entry-level luxury sedan. Now, we're checking out a 30-second video advertisement that features the compact looking good as it splashes through a waterfall.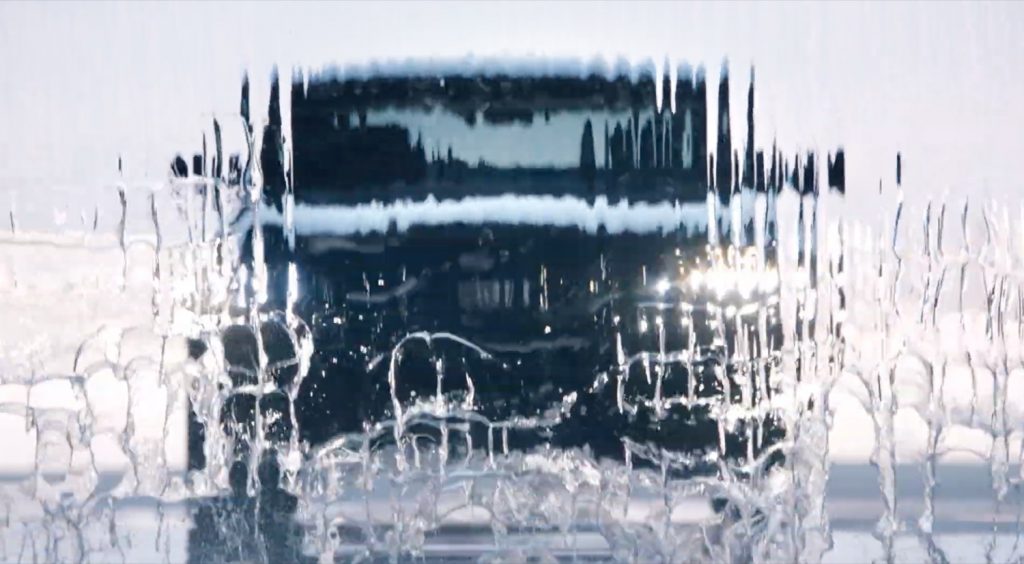 We've already examined how Cadillac is leveraging its pop culture success via new celebrity partnerships and marketing efforts, but this video is a little different, instead focusing only on the car. Titled "Breakout Style," there's no voiceover narration or anything extraneous to speak of – just a black Cadillac CT4 and some choice glory shots.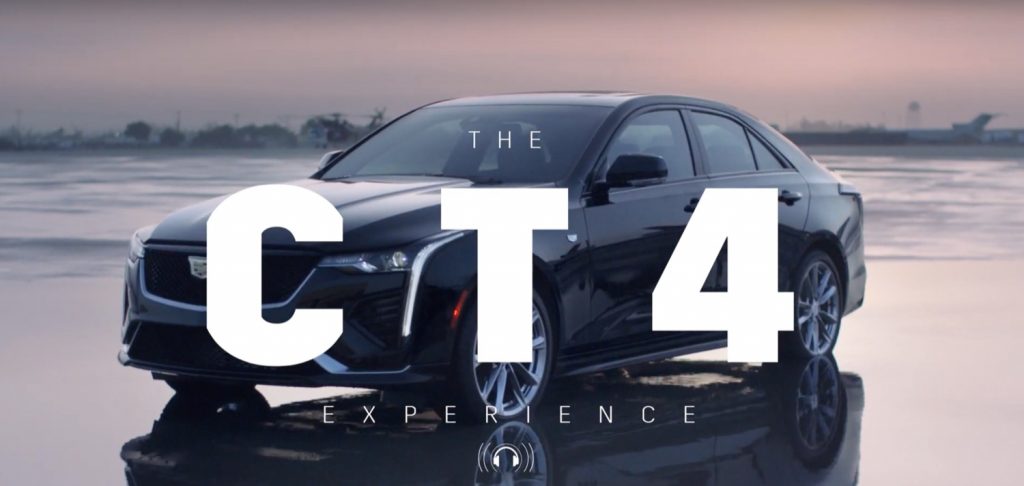 The video starts with a few establishing shots of the Cadillac CT4, which starts to accelerate towards the entrance of a warehouse. We then see that the warehouse actually houses a waterfall, which the CT4 promptly charges through. The end result is the luxury sedan showing off its finely styled body panels as the water breaks around four-door.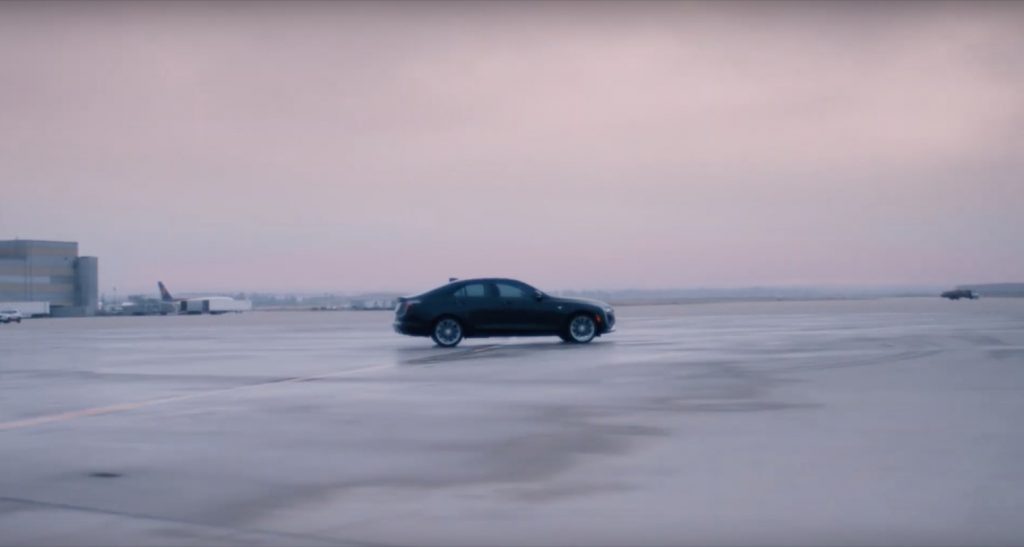 "Give your goosebumps… goosebumps," reads the outro text.
Based on the automaker's latest design language, the Cadillac CT4 takes after the Cadillac Escala concept, with thin horizontal lighting elements up front and vertical rear lamps. Buyers are offered a number of different trim levels per the brand's latest Y trim level strategy, including the base-level Luxury, and followed by Sport and Premium Luxury. Climbing up higher on the Sport branch, we find the go-faster Cadillac CT4-V model, above which is the as-of-yet unannounced CT4-V Blackwing. To note, the CT4-V Blackwing has been delayed as a result of the ongoing COVID-19 pandemic.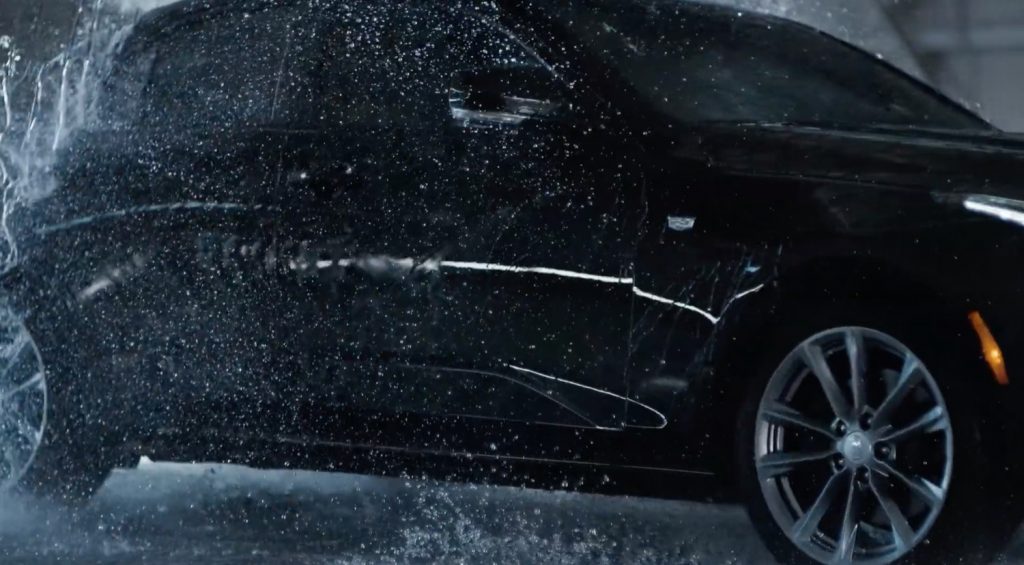 The CT4 is offered with two engine options, both of which are turbocharged. Entry-level models get a 2.0L four-cylinder with 237 horsepower and 258 pound-feet of torque, mating to an eight-speed automatic transmission. Higher in the range is a turbo 2.7L four-cylinder that makes 309 horsepower and 348 pound-feet of torque in the Premium Luxury trim, and 325 horsepower and 380 pound-feet of torque in the CT4-V trim. The 2.7L 'four connects to a 10-speed automatic transmission. Both RWD and AWD are offered.
Are you a fan of this Cadillac CT4 video advertisement? Let us know in the comments, and make sure to subscribe to Cadillac Society for more Cadillac CT4 news and around-the-clock Cadillac news coverage.