Global Cadillac sales increased 2.3 percent during the 2019 calendar year, increasing from 381,859 units in 2018 to 390,458 units in 2019.
Cadillac Global Sales - 2019 Calendar Year

| 2019 / 2018 | 2019 | 2018 |
| --- | --- | --- |
| +2.3% | 390,458 | 381,859 |
The result comes during a transition year for Cadillac, as the automotive luxury brand discontinued most of its sedan portfolio, including the ATS, CTS and XTS, to gear up for the launches of the CT5 and CT4. In addition, Cadillac lost about 40 days of production time during the second half of 2019 as a result of the UAW strike.
Assuming a $55,000 Average Transaction Price (ATP), Cadillac made $21,475,190,000 in revenue from those 390,458 deliveries. If all those commas are throwing you off, then we'll put it this way: that's twenty one billion dollars… billion with a "b".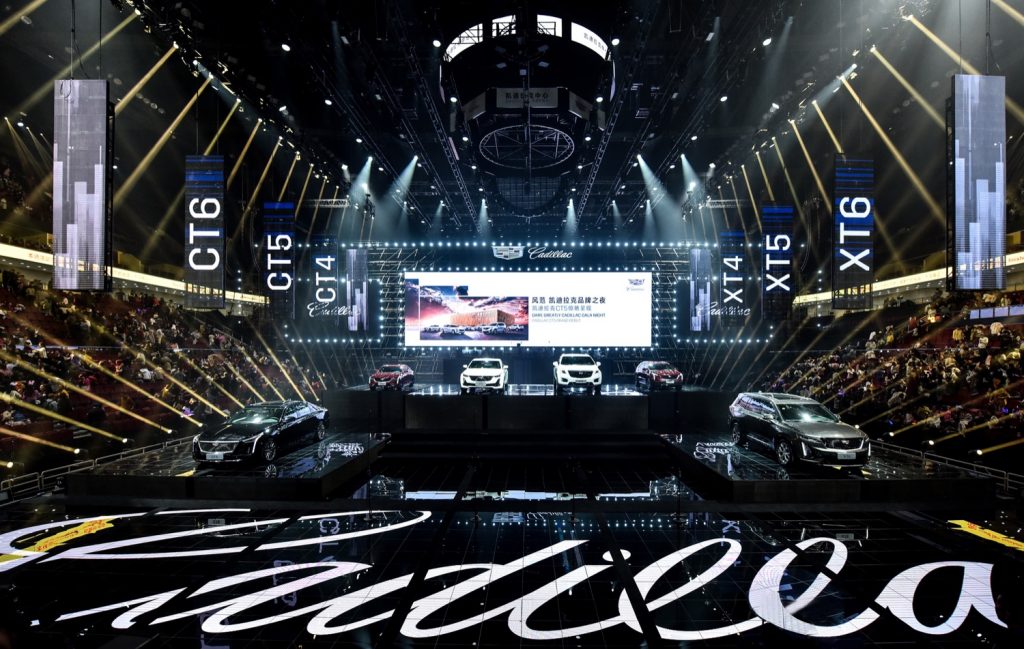 It's unclear how Cadillac sales will fare going forward, as the ongoing Coronavirus pandemic has resulted in a very rough start to the 2020 calendar year. Not only have COVID-19 issues resulted in significantly weaker global economies, particularly in Cadillac's two biggest markets of the U.S. and China, but Cadillac production has been suspended in both countries. As such, it's safe to assume that Cadillac sales for the 2020 calendar year will decrease over 2019 levels.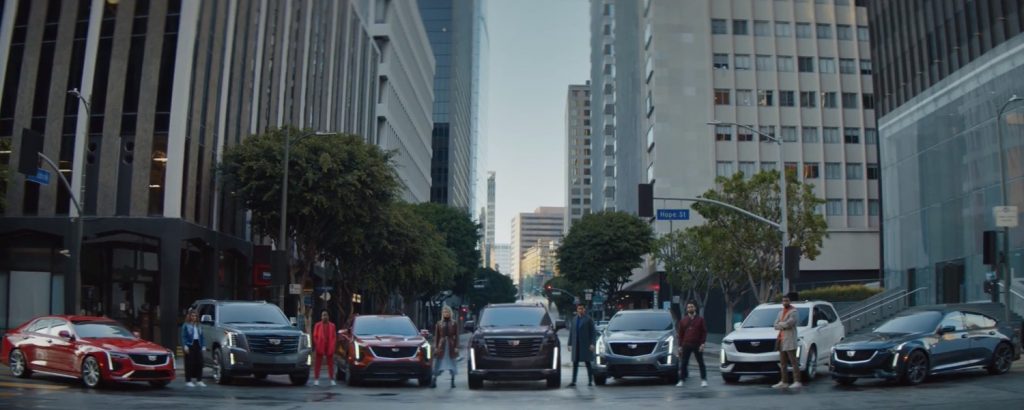 The luxury carmaker's plans for the year included launching its two new sedans – the CT4 and CT5 – at scale, while also launching the all-new 2021 Escalade flagship full-size SUV. In addition, key products such as the XT4 and XT6 were planned to launch in several lucrative international markets, including South Korea and Russia. Those efforts will likely be delayed as a result of the pandemic. The same holds true for the upcoming ultra-high-performance sedan variants – the CT4-V Blackwing and CT5-V Blackwing.
Cadillac Society will continue to monitor the situation and report back as we learn more, so be sure to subscribe for the latest on all things Cadillac.
Further Reading & Sales Reporting