The Cadillac CT6-V had a somewhat bumpy road on its way to customers. While quick to grab the attention of buyers and critics, deliveries were consistently delayed, with the brand initially stating that the first deliveries in July of 2019. Then, in August of 2019, further delays were incurred as a result of emissions issues. It wasn't until September that the first units started to arrive at dealers, roughly ten months after initial orders were placed.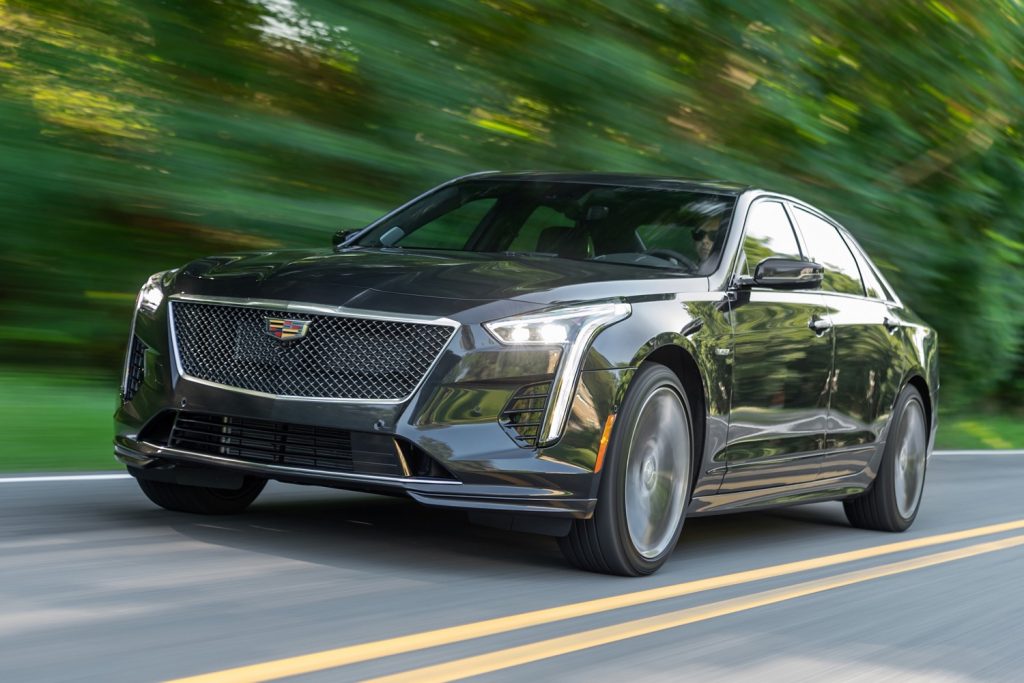 As a result of all the delays, Cadillac was compelled to send a gift to CT6-V buyers who placed their order at the dealer. The gift was intended to tide over customers eager to get their hands on the large performance sedan, and included a numbered sketch of the vehicle and a letter from Cadillac President Steve Carlisle.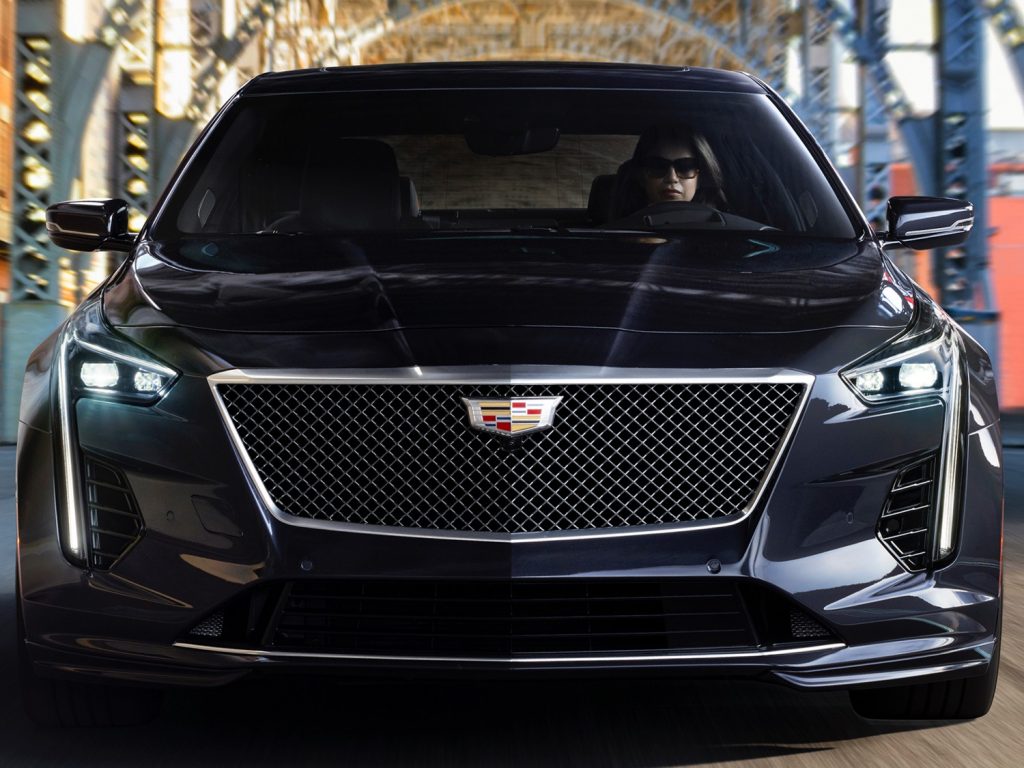 "In celebration of your purchase of the 2019 Cadillac CT6-V, and to show our appreciation, please accept the enclosed, limited-reproduction CT6-V sketch," the letter reads. "This is one of only 500 prints of an original design sketch signed by the artist and designer behind the stunning Cadillac CT6-V. It is a small token of our unending gratitude for your order of one of the rarest and most significant Cadillacs of the modern era."
The letter goes on to detail some of the CT6-V's many features, highlighting things like the exclusive twin-turbo 4.2L V8 engine, a.k.a. the Blackwing, as well as the interior treatment and various performance parts. "Every inch was developed to exceed your expectations, mile after miles, year after year," the letter reads.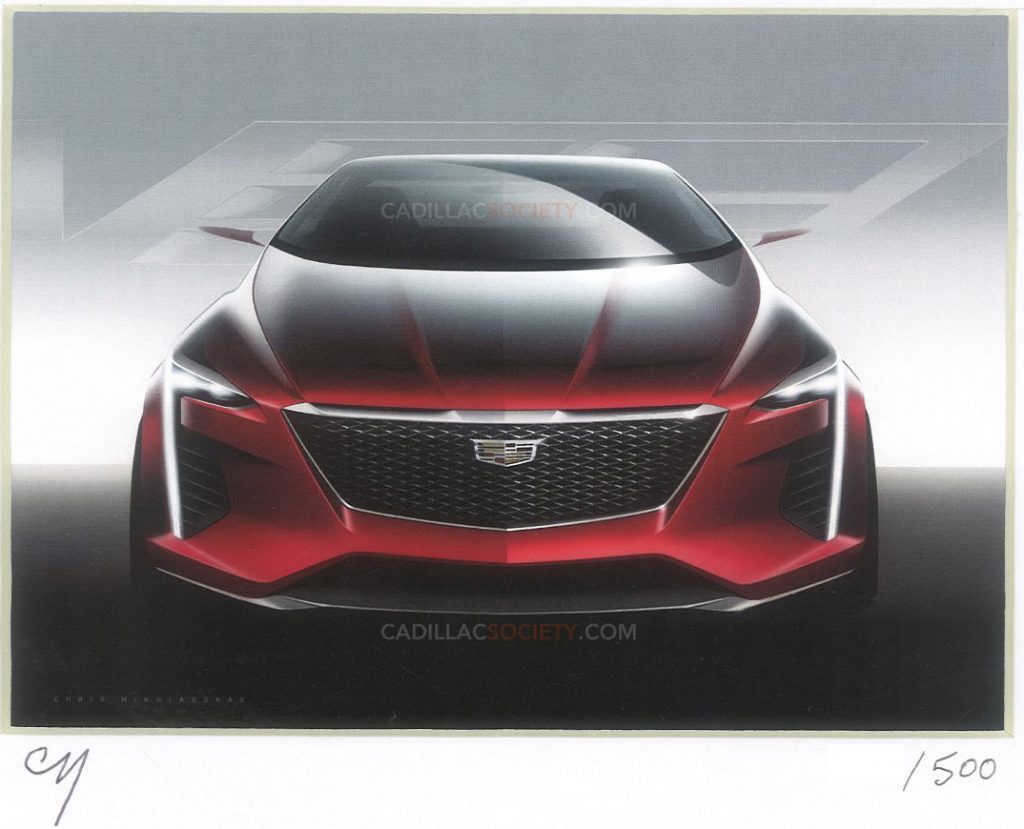 The sketch is a stylized image of the CT6-V front fascia, which is finished in red and comes with a faded V-Series logo in the background. It looks like a fantastic piece of art for fans of the vehicle, and would look nice framed on an enthusiast's wall.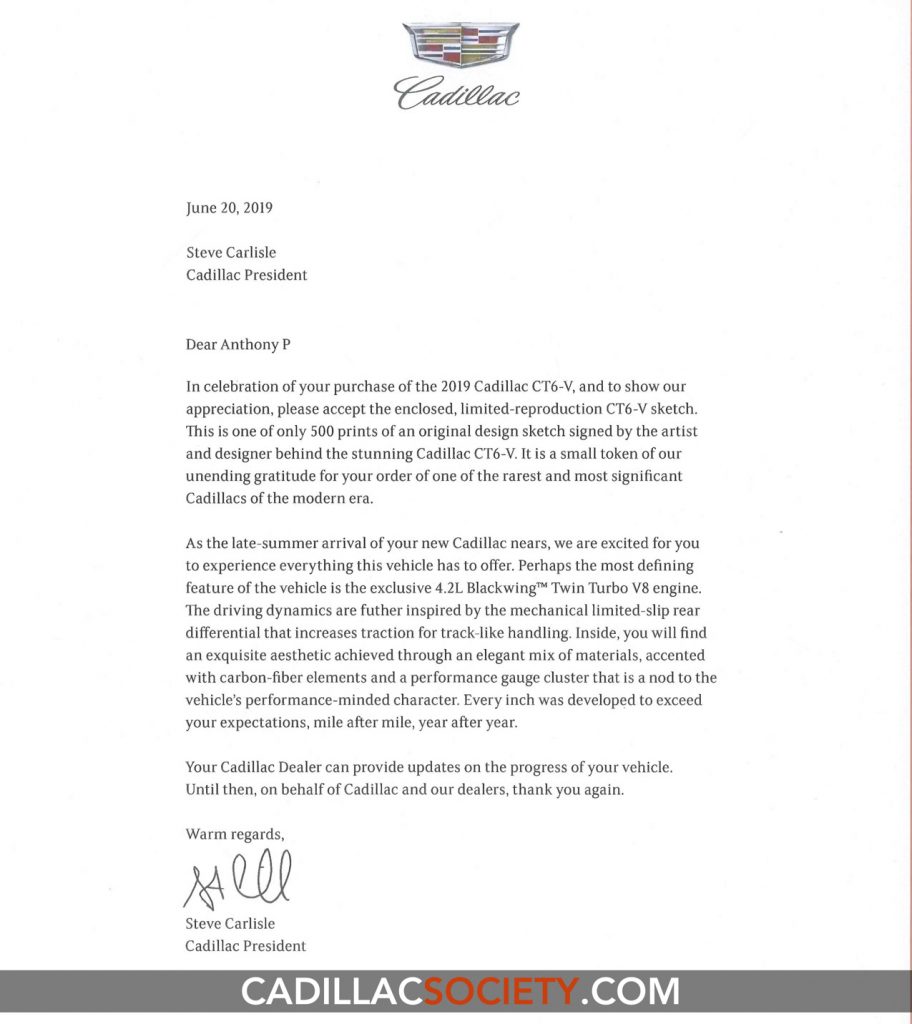 To note, the CT6 and CT6-V were discontinued in February, which may make this piece of art even more valuable.
What do you think of this gift for CT6-V buyers? Let us know in the comments, and make sure to subscribe to Cadillac Society for more Cadillac CT6 news and around-the-clock Cadillac news coverage.