With the discontinuation of the Cadillac CT6 sedan in North America, we figured the Cadillac Blackwing V8 engine (production code LTA) would never be seen again. But the innovative engine, which was only ever offered in the CT6 Platinum and CT6-V, will now live on in an extremely unlikely place.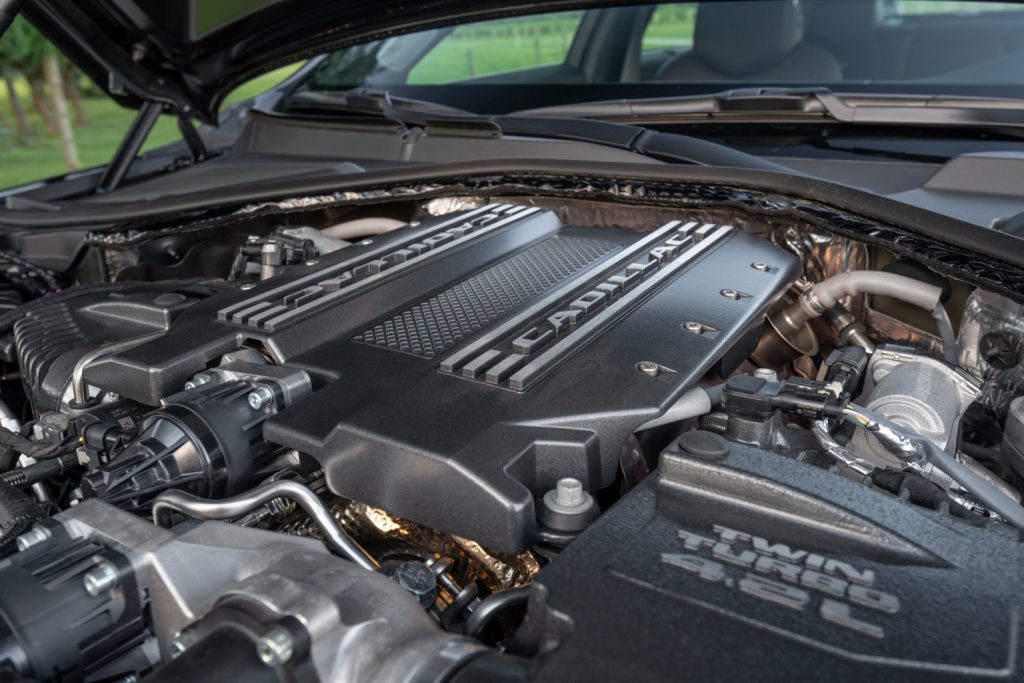 Manifattura Automobili Torino, an Italian company that makes low-volume performance cars and specialty vehicles, has revealed to Hagerty that it will use the 4.2L Blackwing V8 in a new limited production model. The 4.2L V8 engine will be built under contract from Cadillac's parent company, General Motors, and will continue its development at the automaker's European powertrain development center in Turin. GM recently sold the engineering facility to powertrain company Punch Group, but work on certain GM projects will continue at the facility until the end of 2021.
MAT has not revealed any details on the project that will utilize the Blackwing V8, but it will certainly be quick. The engine is good for 500 horsepower and 553 pound-feet of torque in the CT6 Platinum and 550 horsepower and 627 pound-feet in the CT6-V. It was paired exclusively with a 10-speed automatic transmission in the CT6, but it's not clear what it may be hooked up to in MAT's new mystery vehicle.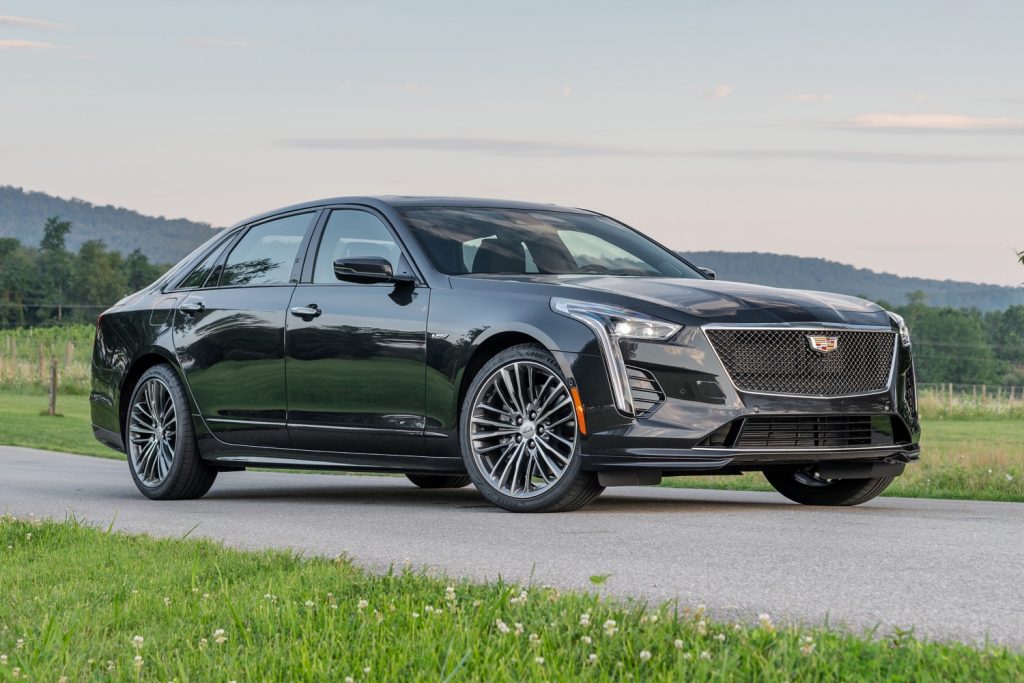 In a statement, MAT said GM/Cadillac engines like the 4.2L Blackwing V8 are appropriate for the specialized vehicle projects it works on.
"MAT and Punch Torino are cooperating on the development of products based on the renowned engines of the American group, which are well suited for special applications, from racing to road usage," a company spokesperson said in a statement. "Punch Torino inherits all the know-how and knowledge of the former GM Global Propulsion System and it is specialized in the development and in the 'business to business' distribution of propulsion systems."
"MAT is obviously very proud to present this cooperation, a sign and a confirmation not only of our engineering capabilities but also of the standing and the trust that big companies are giving us. This collaboration is going to open many interesting possibilities and a new exciting chapter for MAT."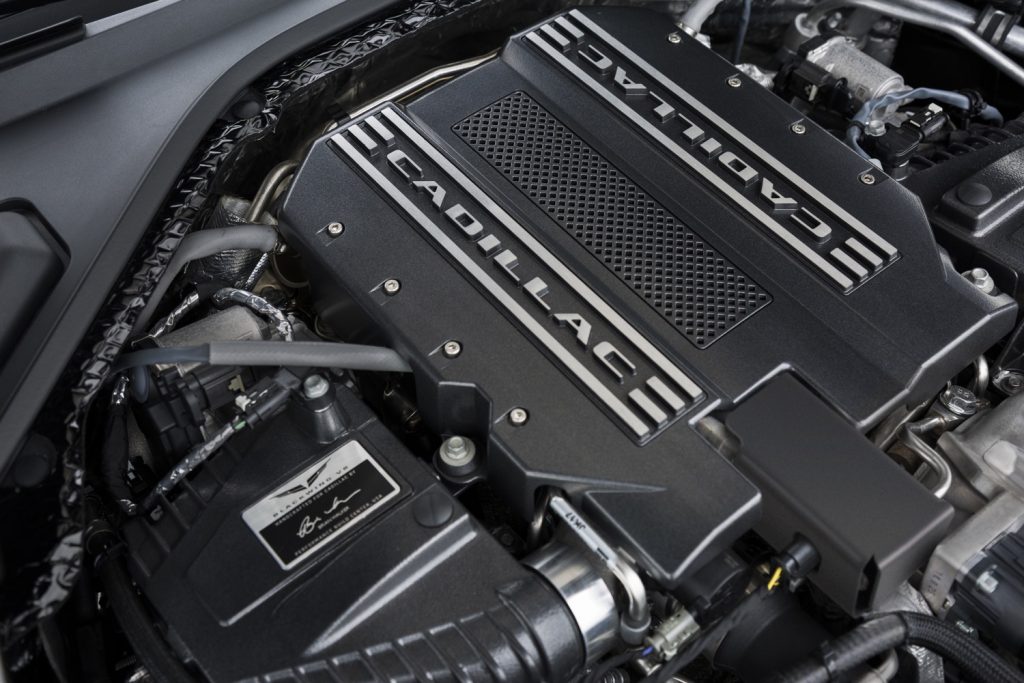 MAT is currently responsible for building the New Stratos, a retro-styled revival of the classic rally car based on the Ferrari F430, and the Aspark Owl – a near-2000 horsepower electric hypercar developed by a Japanese engineering firm. It's not clear when its Blackwing V8-powered model will enter production.
Subscribe to Cadillac Society for more Cadillac Blackwing engine news and around-the-clock Cadillac news coverage.
Source: Hagerty
Cadillac Blackwing Engine