While production-ready, fully autonomous vehicle technology is still over the horizon, semi-autonomous vehicle tech is already here in the form of Cadillac's Super Cruise, which is offered in the Cadillac CT6 sedan and next-gen Cadillac Escalade full-size SUV. Nevertheless, the tech is ripe for advances, and Caddy is tipped to be working on a more-capable version of Super Cruise called Ultra Cruise that will be much closer to a fully autonomous system. Now, it looks as though we just spied Ultra Cruise in development with this Cadillac CT5 prototype.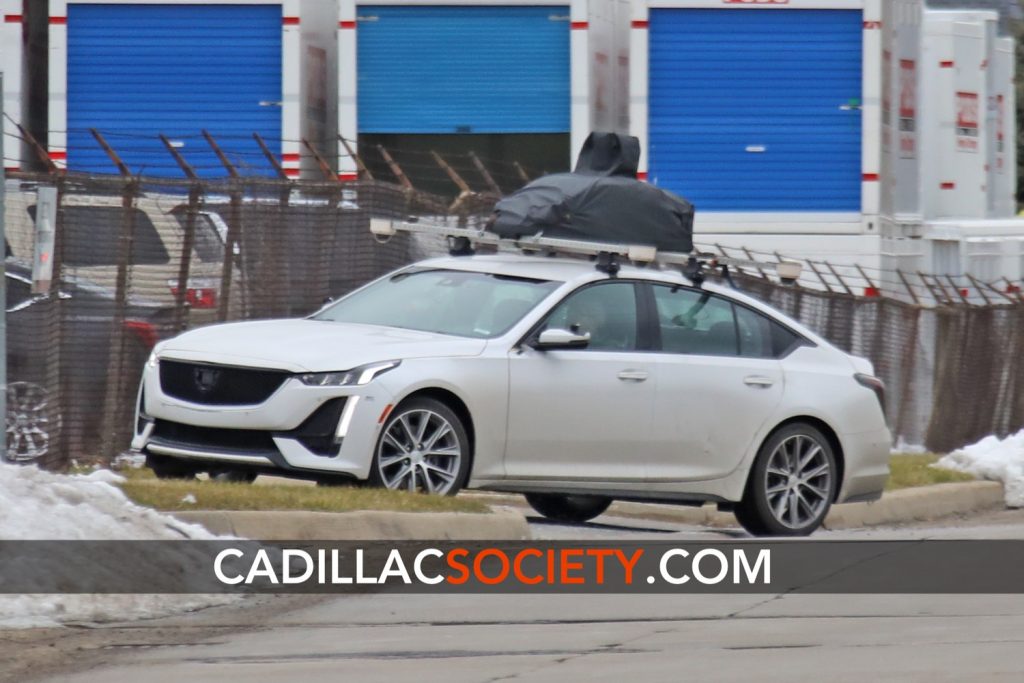 As we can see from these photos, this Cadillac CT5 prototype is equipped with a large roof rack, on top of which is mounted some equipment shrouded in black camouflage. All that gear could very well be the various sensors and electronics needed to run a more advanced form of the Super Cruise semi-autonomous vehicle tech.
Back in June of 2019, our sister publication, GM Authority, spied a K2-generation Cadillac Escalade equipped with a set of lidar detectors mounted on the roof. It's probably not far off to suspect that the gear seen on the roof of this prototype CT5 is a more advanced version of that system.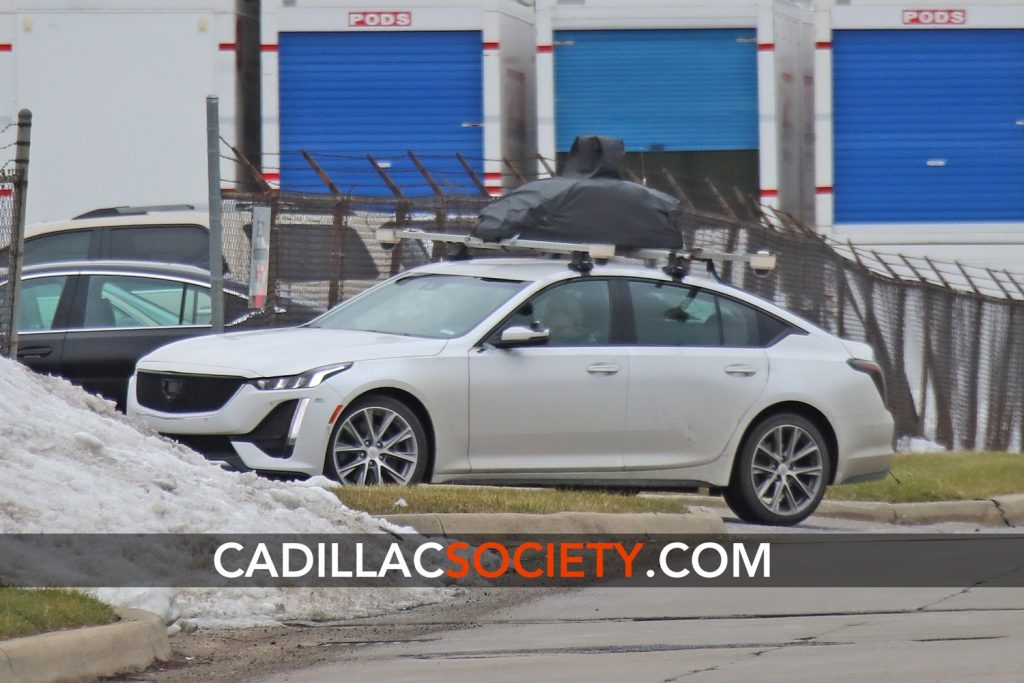 For now, the name of the next-level autonomous vehicle tech remains in flux. According to our sources, the "Ultra Cruise" name doesn't necessarily set it apart as a more advanced form of Super Cruise with regard to customer impressions, so a different name may be used when the tech finally hits the market.
Meanwhile, Super Cruise continues to advance in terms of capabilities. As we covered last year, the semi-autonomous vehicle system gained a sizable 70,000-mile increase with regard to roadway availability, now topping out at 200,000 miles total. More recently, the system received a number of enhancements that includes automated lane changing.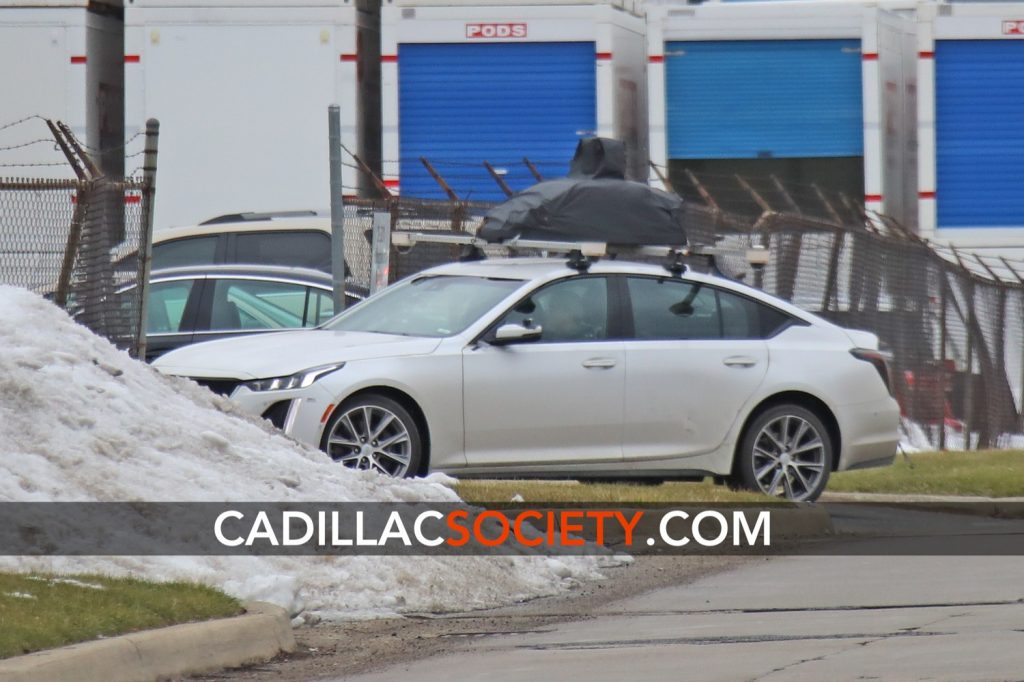 Rest assured, we'll follow this story and will report back any further developments. In the meantime, make sure to subscribe to Cadillac Society for more Cadillac Super Cruise news ongoing Cadillac news coverage.