As Cadillac continues to make strides in the Chinese market, the introduction of the Cadillac XT6 premium crossover is playing a significant role in the brand's expansion. Now, the 2020 Cadillac XT6 has been recognized as China's SUV of the Year by the MotorTrend magazine in China.
The award was handed out as the latest edition in a long-running series of awards for the top car and SUV in the Chinese market, with award winners named annually for the past 18 years.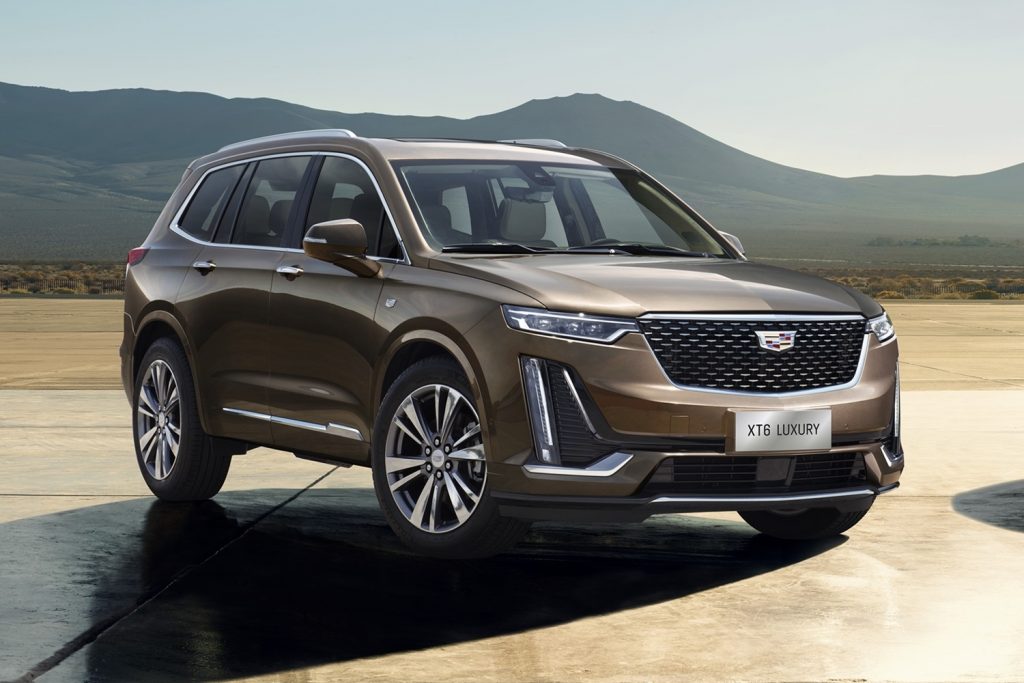 The Cadillac XT6 was determined the winner in the SUV category following four months of testing. Winners were judged by a panel of automotive experts, including representative from the Chinese Academy of Engineering and various other automotive engineering faculties in China.
The competing vehicles were judged on a number of different factors, including Configuration and Space, Safety Performance, the Propulsion System, and Appearance and Technology. What's more, the XT6 was differentiated for its rivals with regard to leadership, market importance, and value.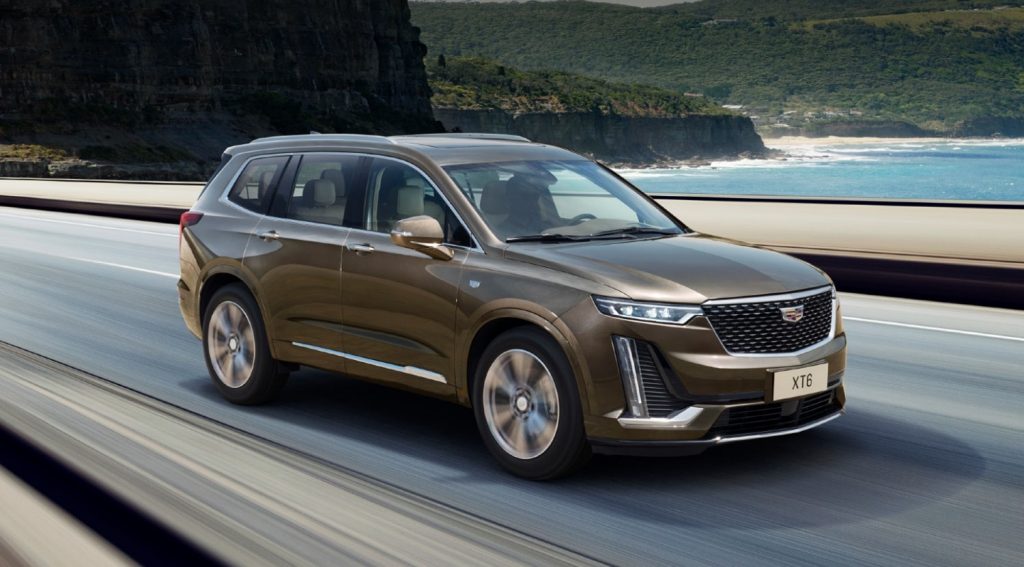 The SUV of the Year award was handed over during the 2020 China Awards Ceremony, which was organized by editors of MotorTrend magazine in China.
"The Cadillac XT6 won the 2020 China SUV award for its good performance in all aspects," states a press release from the award presenters. "The utility vehicle subtly combines the essence of large American cars with comfort, excellent handling, and a high level of safety."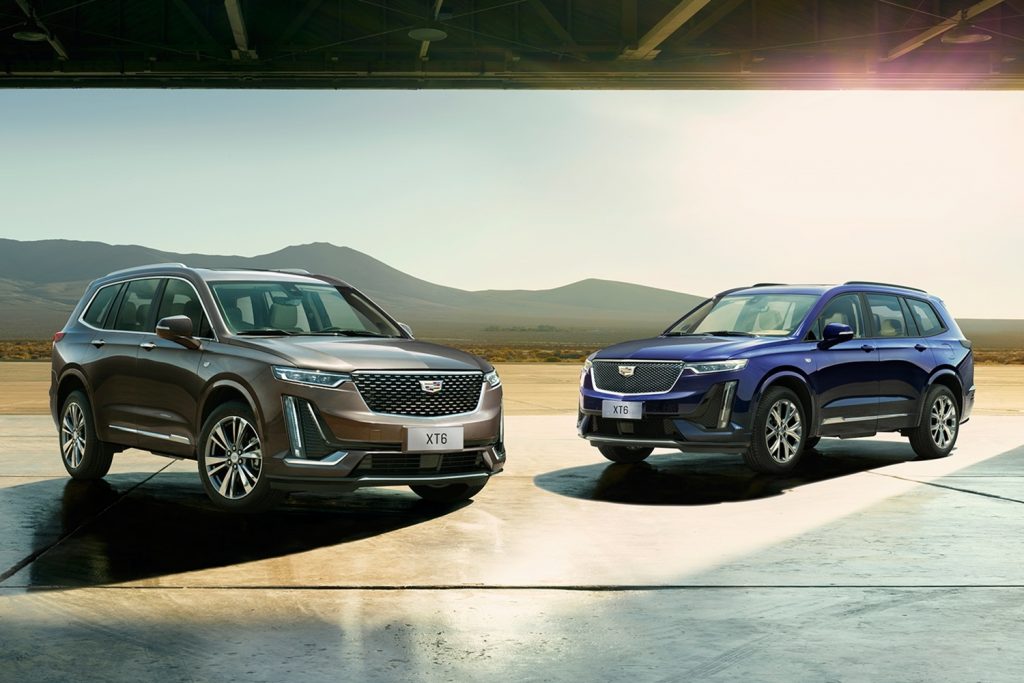 The Cadillac XT6 first went on sale in China in July of 2019, and differentiates itself as the first large luxury utility vehicle manufactured in China.
Indeed, the recognition of the Cadillac XT6 in China bodes well for the brand as it continues to ramp up efforts to expand in the country, and will most likely coincide with solid sales going forward.
Subscribe to Cadillac Society for more Cadillac XT6 news and around-the-clock Cadillac news coverage.
This post was created in collaboration with our sister publication, GM Authority.