All things considered, the Cadillac CTS was no flash in the pan, with production lasting from 2002 to 2019. Meanwhile, the Cadillac ATS was a bit more short-lived, with production lasting between 2012 and 2019. However, now that both models are out the door to make way for the new CT4 and CT5, the question is this – were the CTS and ATS successful? It's a question that's rife with variables, and opinions can vary greatly depending on the point of view. So, we decided to ask Cadillac President Steve Carlisle what he thought of the CTS and ATS. This is what he had to say.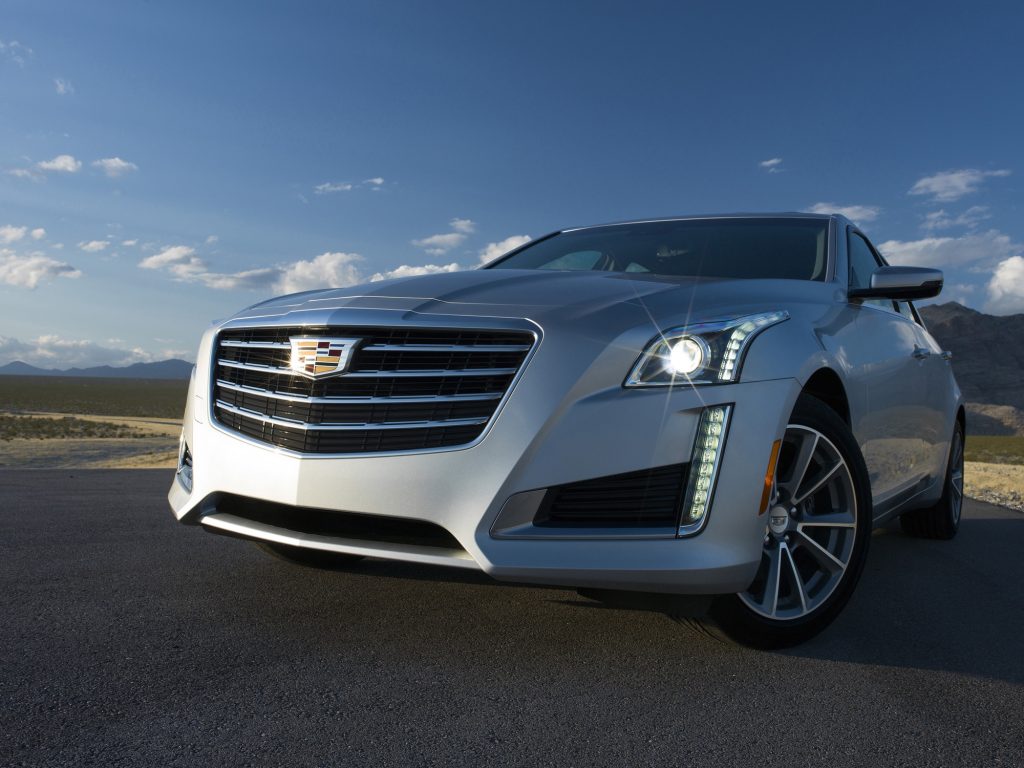 Speaking to Cadillac Society at the recent debut of the 2021 Cadillac Escalade, we launched into the topic by asking Carlisle if the Cadillac CTS and ATS were profitable. His response was somewhat cagey:
"They all go through their lifecycles, right? They're better in the beginning than they are at the end, but we won't discuss that level of detail," Carlisle said.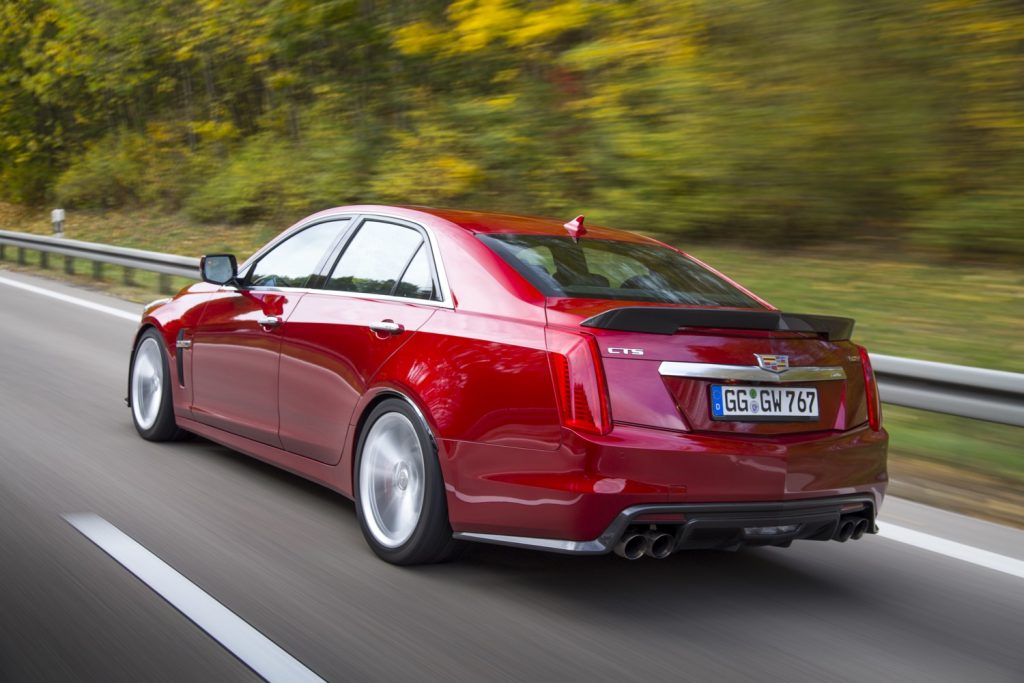 Pressing the issue, we then asked Carlisle if the Cadillac CTS and ATS were successful, to which he resounded:
"They both enjoyed success from a sales point of view at different points in their lifecycle. I think they did a lot to shift the brand. There are no customers more loyal than V-Series customers, so I think both of those cars did an enormous amount for us."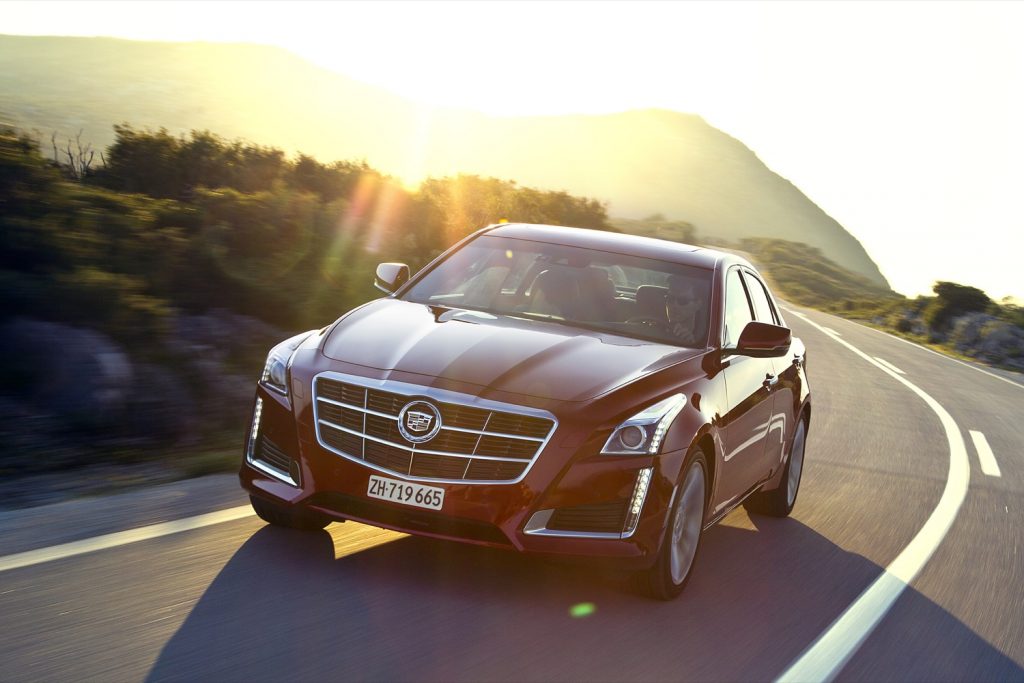 For reference, the Cadillac CTS saw its best U.S. sales figures towards the start and middle of its lifecycle. For example, Cadillac sold 55,042 units of the sedan in 2011. However, the numbers declined every year after that, with just 6,965 units sold in 2019.
It's a similar story with the Cadillac ATS, which had its best performance in 2013 with 38,319 units in the U.S. The numbers quickly dropped off after that, with 10,859 units sold in 2018.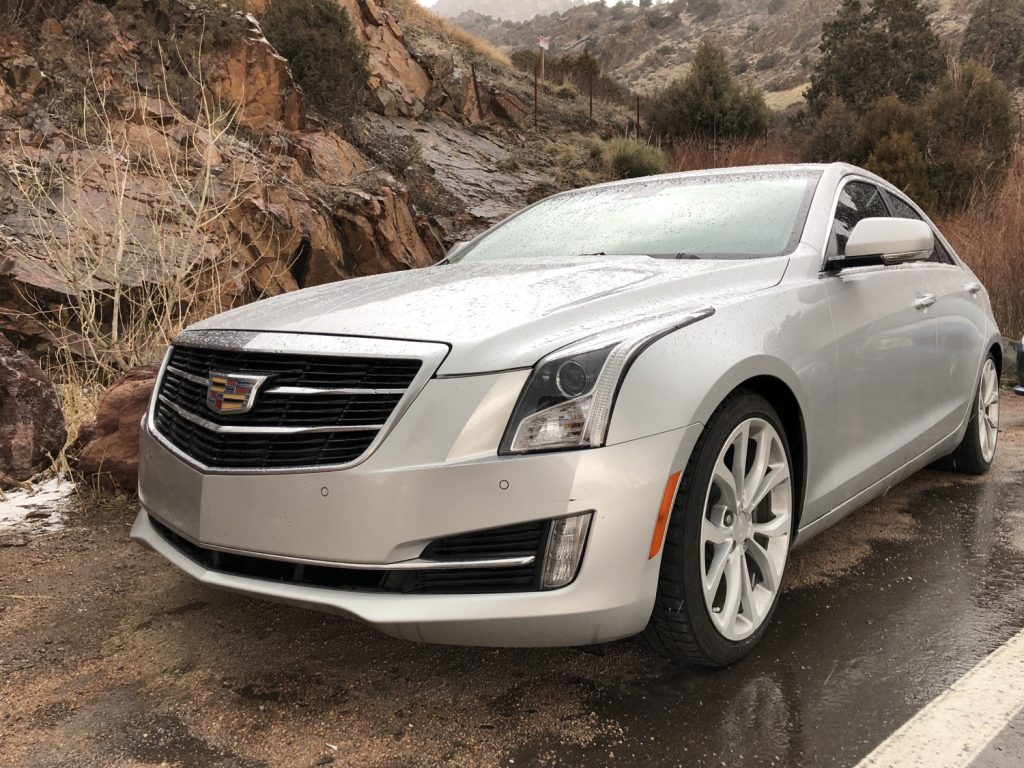 But then again, sales numbers only tell a part of story, and success can be measured in a number of different ways. Even sales numbers themselves must be considered against shifting market demands and a multitude of other factors with regard to success.
Do you think the Cadillac CTS and Cadillac ATS were successful? Let us know in the comments, and make sure to subscribe to Cadillac Society for more Cadillac CTS news, Cadillac ATS news, and around-the-clock Cadillac news coverage.