As we've said countless times before, details matter. Whether it's the way a door sounds when it's closed or the satisfying click of a cupholder, these seemingly minor elements can have a big impact. Unfortunately, when it comes to Cadillac engine treatments on all vehicles except the CT6-V, this attention to detail is nowhere to be found. Just one look under the hood of most Cadillac models reveals a smorgasbord of cables, wires, piping and other hardware like exposed heat and/or noise shielding. Suffice it to say that this does not make for a pretty sight, and we now know why.
One Cadillac insider told us that the luxury automaker ignores the engine aesthetics for one reason: "Cadillac owners don't open the hoods of their vehicles."
That's the synopsis provided by our source, who recounted a meeting where the above sentiment was communicated by management.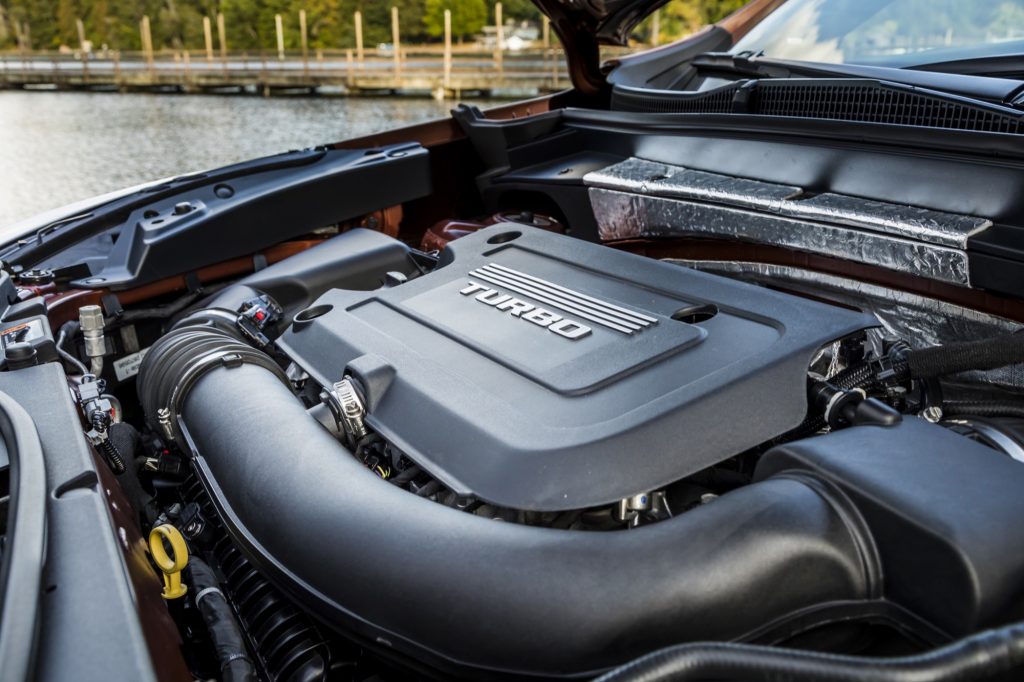 For those enthusiasts that regularly dive headfirst into their Cadillac engine, either for maintenance, performance upgrades, or the like, that statement may seem like a bit of a slap in the face.
That said, it's not terribly surprising either. After all, enthusiasts are in the minority here, and most owners simply want to turn a key (or press the engine stop-start button) and get where they're going, without worrying about all the mechanical stuff going on behind the scenes, or under the hood.
However, it's worth noting that many of Cadillac's direct rivals have significantly more visually-appealing engine treatments, adding bouts of covers, hiding the cabling or otherwise organizing the compartment. Take, for instance, the engine compartment of the Mercedes-Benz GLC43.
Now, one could argue that the neater treatment of rivals like Mercedes would make it more difficult to work on a car, which is absolutely true. Between incredibly tight packaging, the proliferation of advanced digital systems, and the seemingly ever-increasing complexity, it takes a pretty dedicated DIY'er to even do simple things like change the spark plugs.
That said, as enthusiasts, we wish things were a little different. We'd love to see the same care and attention spent designing the rest of the vehicle applied to the Cadillac engine treatment as well. If not, well… at least we have the aftermarket, right?
Subscribe to Cadillac Society for around-the-clock Cadillac news coverage.