With the Cadillac ATS Coupe on the cutting room floor following its discontinuation last July, the modern two-door Cadillac coupe is effectively dead. In fact, we declared as much in an op-ed a few months back. As such, the question becomes this: is there any hope Caddy will bring back its two-doors? To find out out, Cadillac Society Executive Editor Alex Luft asked Cadillac President Steve Carlisle that question point blank at the recent debut of the 2021 Cadillac Escalade. This was his response.
"Never is a long time," Carlisle said. "The way I look at it, body styles go through cycles, roughly every 10 years. But with electrification, the architecture is so different, it opens up opportunities for different things. And people will be looking for something new and different than what's on stage [the 2021 Cadillac Escalade]. I'm 100 percent confident of that. So we'll continue to explore the perimeters of what may be the next thing."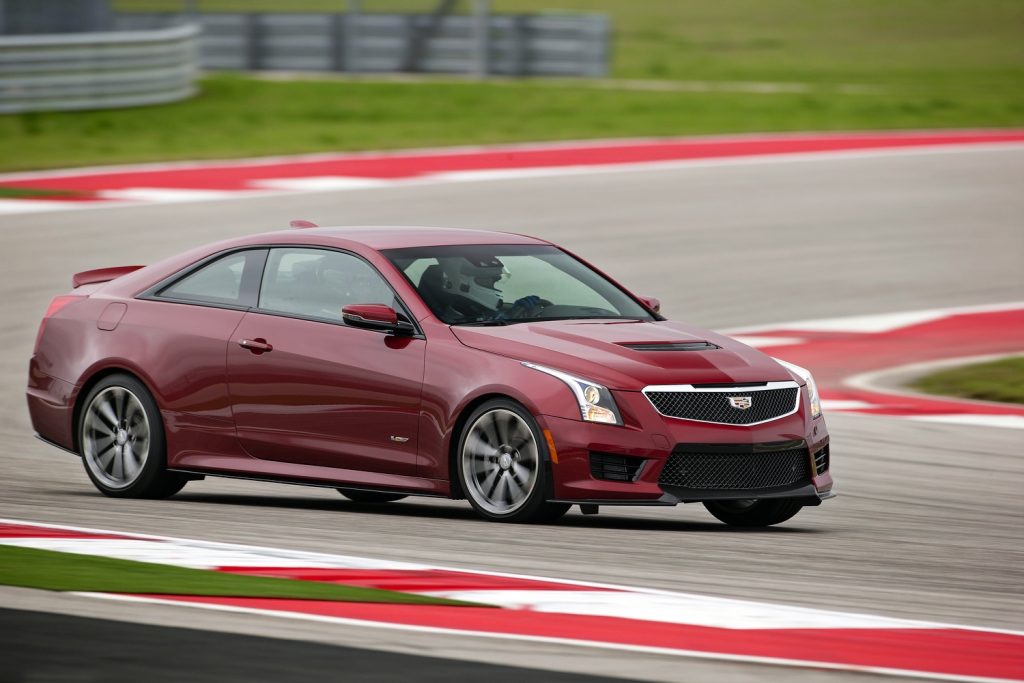 "But I will tell you one other thing," Carlisle added. "We're not going to do what's already been done. We're going to do something different."
While short on details, Carlisle's remarks definitely provide a glimmer of hope for those Caddy fans holding out for a new Cadillac coupe model. The executive seems to suggest that Cadillac's move towards electric vehicles will provide an opportunity to once again slap a Caddy crest on the nose of a two-door, but when (and if) that'll really happen is still uncertain.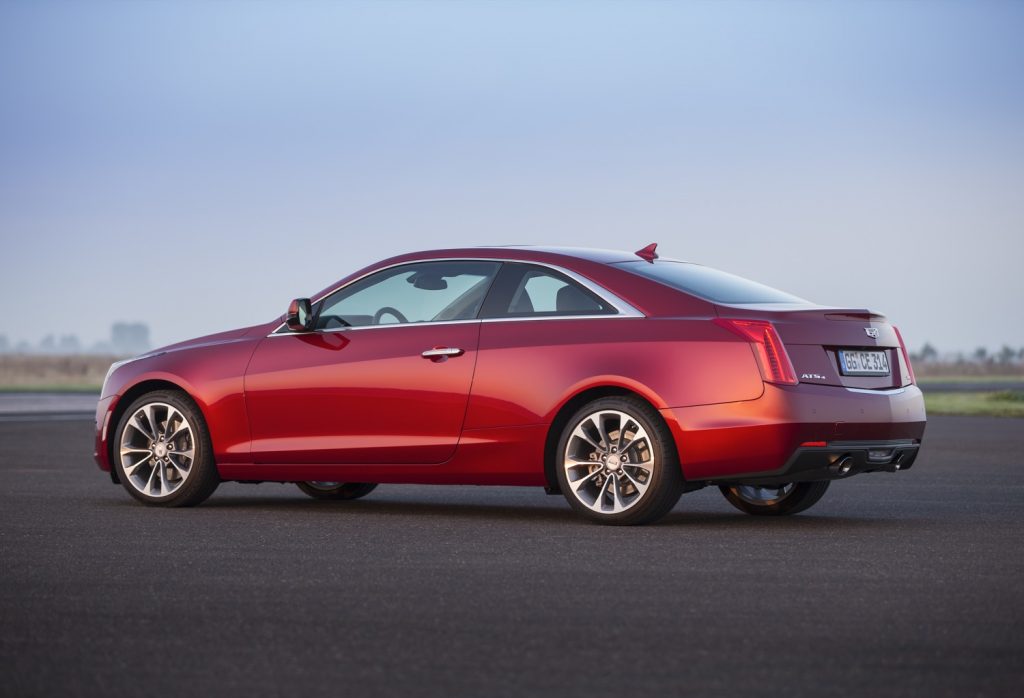 As we covered previously, the last Cadillac coupe was discontinued with the death of the ATS line, and although Cadillac's rivals offer plenty of two-door models, Cadillac must instead make do with a selection of sedans, crossovers, and SUVs.
Back in 2018, a series of blueprints were uncovered that seem to suggest that a Cadillac CT5 Coupe was in the works, however, the latest is that the project was eventually canceled.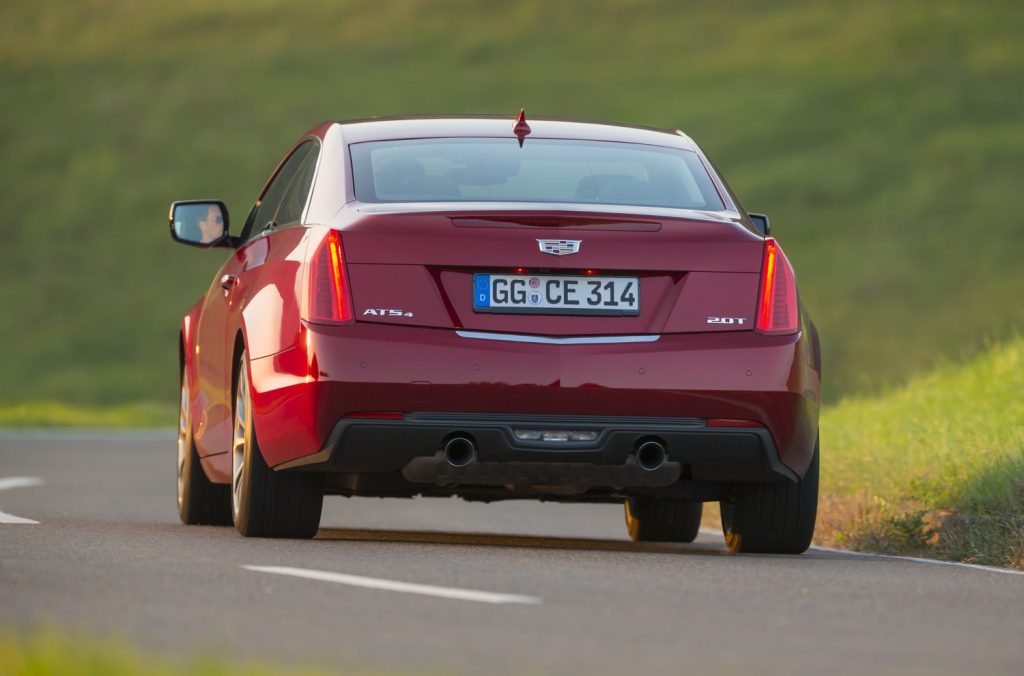 Nevertheless, hope springs eternal that a new Cadillac coupe will reemerge sometime in the near future, whether it's powered by internal combustion, or a future-leaning EV powertrain. Either way, the coupe segment makes a lot of sense for the premium brand, and without a two-door Caddy in the lineup, fans are feeling left out in the cold.
Subscribe to Cadillac Society for more ongoing Cadillac news coverage.