A few months ago, we rendered a Cadillac CT5-V wagon, adding extra roof and a fifth door to the performance-oriented to imagine how a spiritual successor to the second-gen Cadillac CTS Sport Wagon would look like. Most folks loved it, so now we're back at it again, this time with a rendering of a Cadillac CT5-V Shooting Brake.
Before we jump into this thing, it should be noted that there's quite literally no chance such a vehicle would reach production. But hey, we can dream, can't we?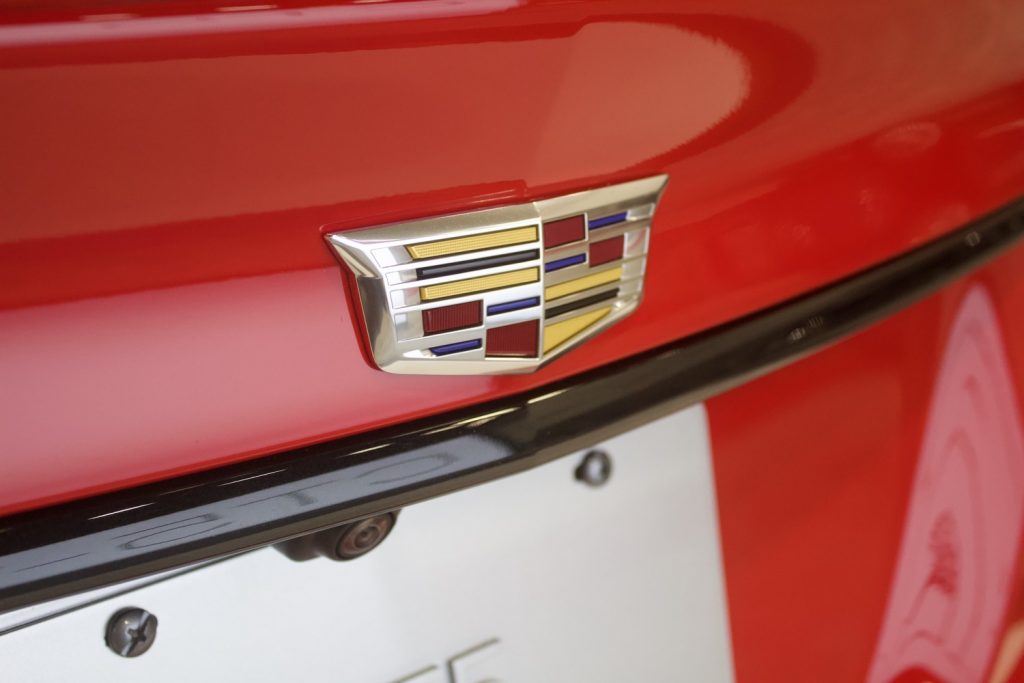 It's also worthwhile to note the differences between a wagon and a shooting brake. Though the terms shooting brake, station wagon, and estate are sometimes used interchangeably, they're not one and the same. The term "shooting brake" dates back decades, being initially applied to horse-drawn wagons that would carry shooting parties to and fro. Today, the term is (generally speaking) applied to long-roof automobiles with two doors for passengers and a third door out back for cargo, as opposed to the five-door configuration of a station wagon.
So then, how about that rendering?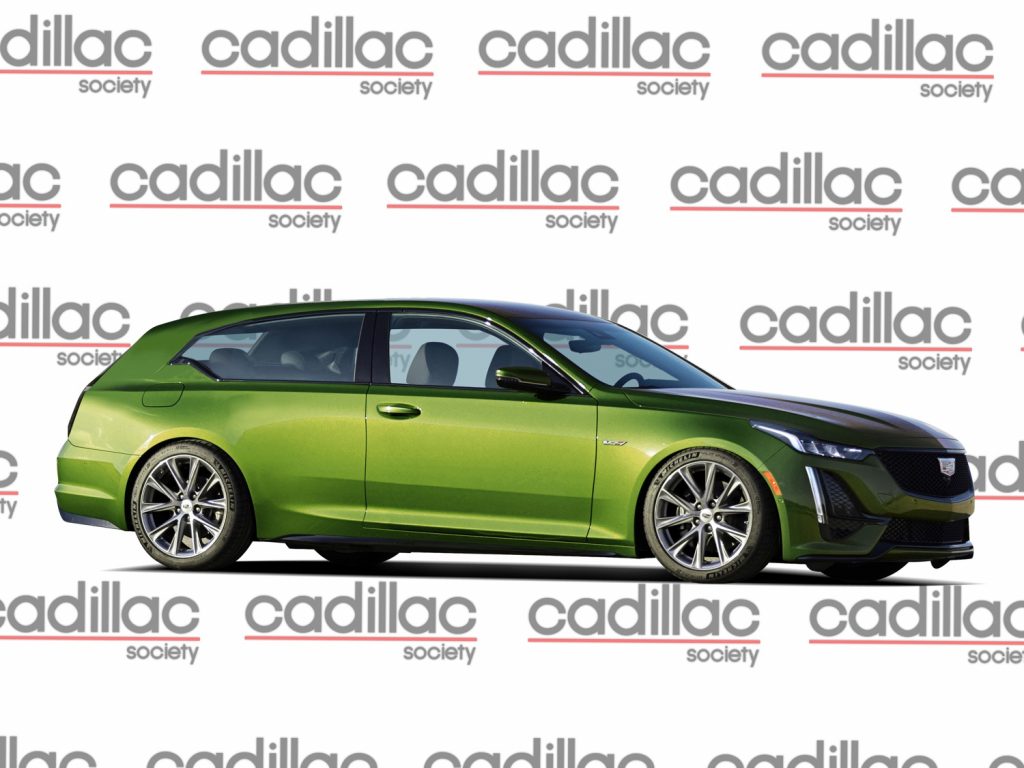 Combining the aggression of a two-door coupe with the utility of a wagon, our Cadillac CT5-V Shooting Brake looks to offer the best of both worlds, all with inimitable style. To help it look the part of a performer, the luxury three-door features the same styling cues as the standard CT5-V Sedan, including the glossy black mesh grille, black trim, thin, horizontally-oriented headlamp housings, pronounced vertical lighting signatures, and a number of "V" badges.
We also kept the C-pillar kink from the CT5 Sedan, which does well to complement the shooting brake's rear end, thanks to the thicker rear pillar.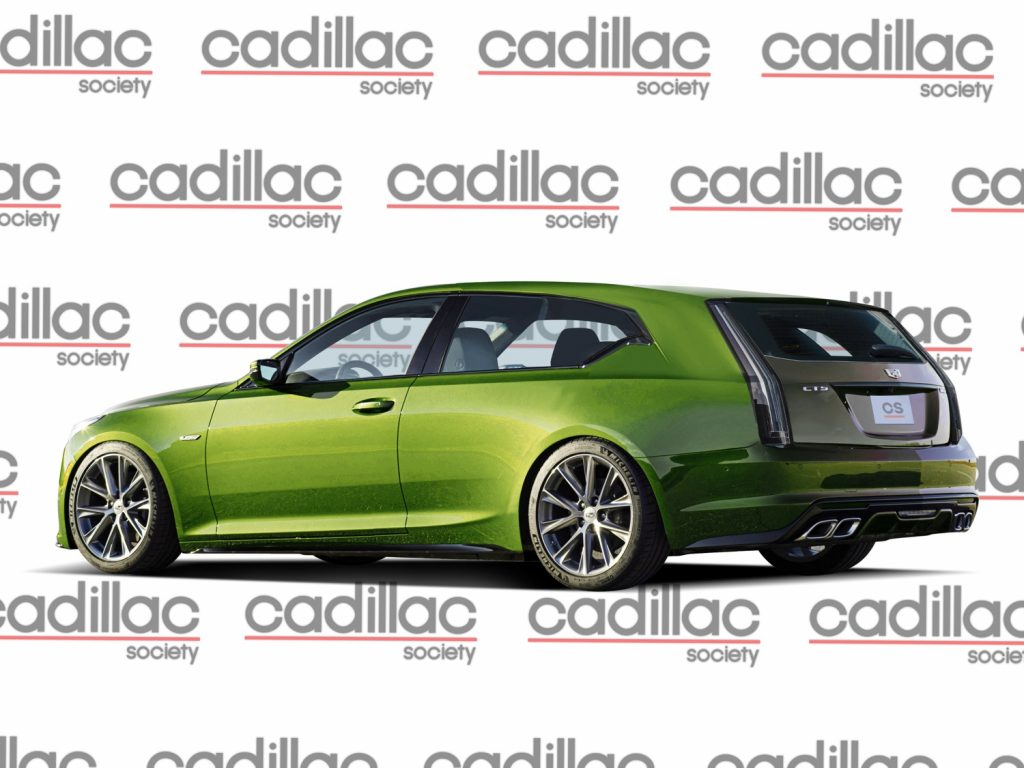 Speaking of the rear end, the Cadillac CT5-V Shooting Brake is adorned with long vertical tail lamps, a design that takes after the current Cadillac Escalade and the aforementioned CTS Sport Wagon. Quad exhaust tips flesh communicate the vehicle's performance attributes, while the wide third door considerably broadens the tail section.
Finally, the whole shebang is finished in a bright shade of green – you know, just in case the wild three-door body style wasn't enough of an attention-grabber.
Would something like this tickle your fancy? Let us know your thoughts in the comments below, and don't forget to subscribe to Cadillac Society for more Cadillac CT5 news, Cadillac V-Series news, and around-the-clock Cadillac news coverage.