Having had a solid launch in North America and China, the all-new Cadillac XT6 is preparing its arrival to the brand's secondary markets during the first half of the 2020 calendar year. The first secondary market to get the new three-row crossover will be Japan, where it will arrive literally in conjunction with the new year, according to official information released by the luxury automaker.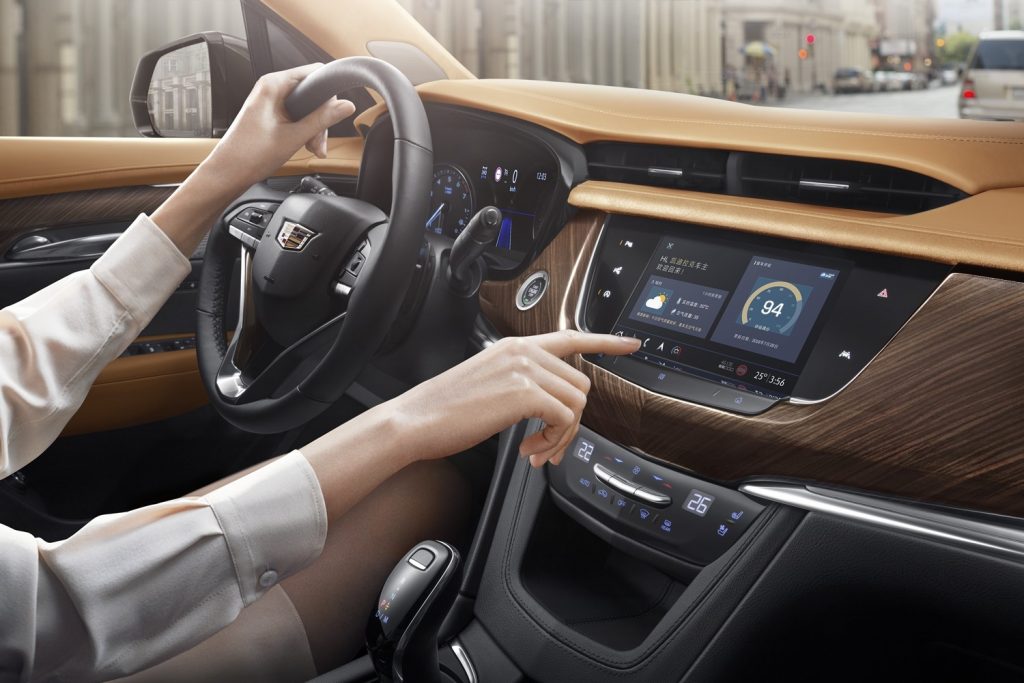 As such, the Cadillac XT6 will be available starting on January 1st, 2020 across the Cadillac dealer network in Japan. In addition, Cadillac stated that the midsize-plus luxury crossover will be sold in that country in a specific trim level called Platinum, which is equivalent to the Premium Luxury equipment group in the rest of the markets. A unique trim level for the Japanese market is something Cadillac has done in the past, with such vehicles as the refreshed CT6.
What's more, the new XT6 will be available exclusively in the six-seat configuration.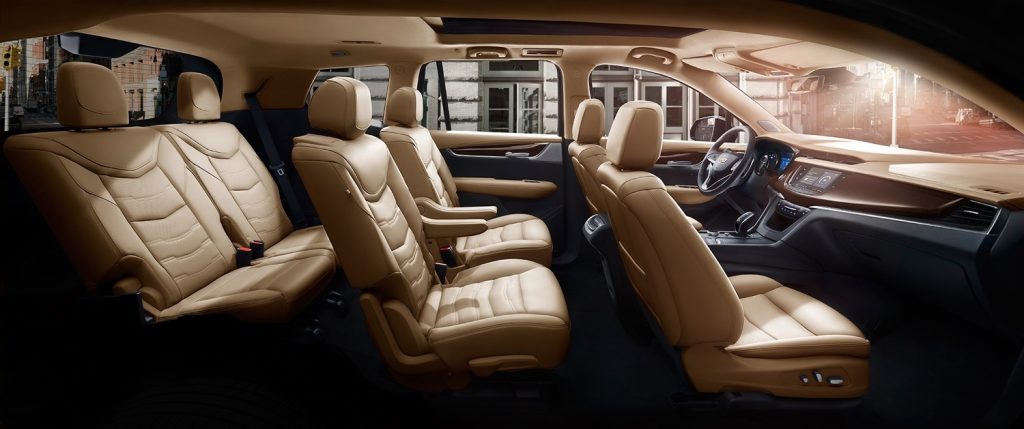 The brand makes it known that the XT6 is the only model in its segment in Japan that offers this cabin configuration, with three rows of seating in a 2 + 2 + 2 format. Cadillac stated that the style best suits the tastes of the target customer in Japan.
With it, the Cadillac XT6 boasts the best interior space in its class, as well as greater flexibility and convenience for passengers, who can move between the second row captain's seats to easily access the third row.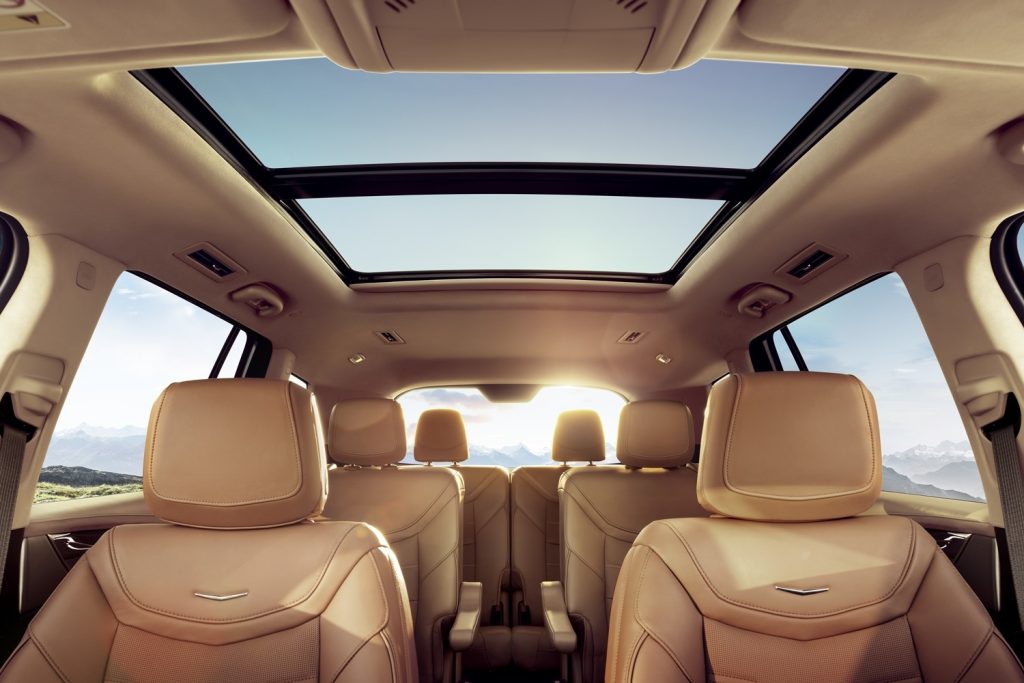 Mechanically, the Cadillac XT6 models that will reach the Japanese market will cradle the same naturally-aspirated 3.6L V6 engine (production code LGX) coupled to the latest 9-speed automatic transmission. This powertrain combination, which is exactly the same as the one used in the North American XT6 model, generates a maximum power of 310 horsepower and 271 pound-feet of torque.
The suggested retail price of the Cadillac XT6 in Japan, including taxes, is 8,700,000 yen or approximately $79,470 USD at the current exchange rate. Like all Cadillac currently sold in the Japanese market, the XT6 will be imported from the United States and will not be available with a right hand drive configuration.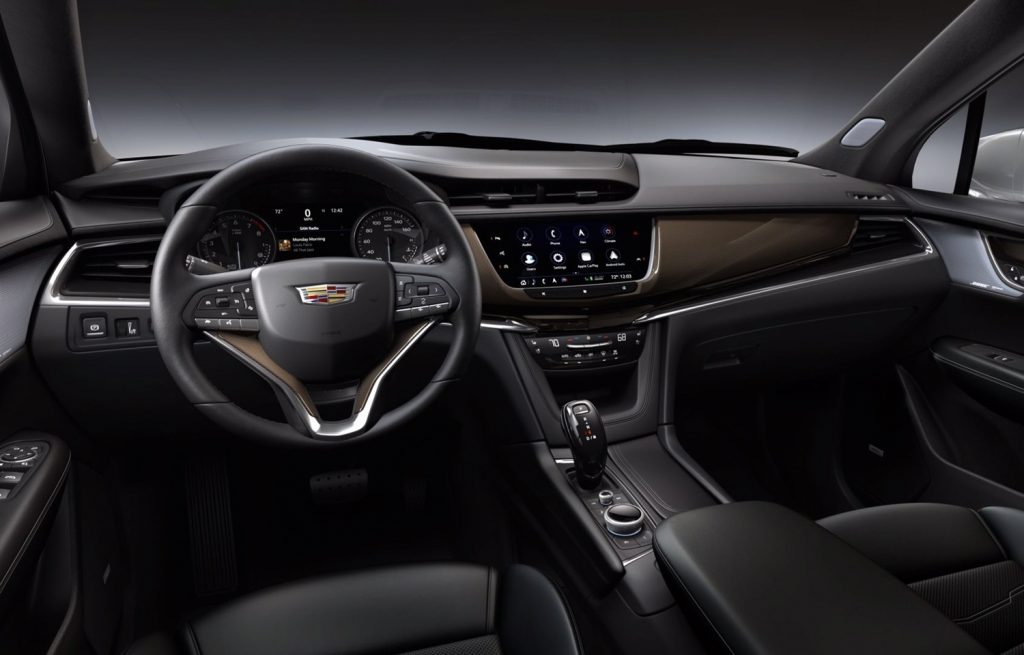 To commemorate the introduction of the crossover in Japan, Cadillac offers a special edition model called XT6 Night Cruise Edition that features a Metallic Satin Steel exterior and a Jet Black cabin. In addition, the vehicle is equipped with the Night Vision feature that alerts the driver of people and/or animals on a dark roadway. Only 30 units of the Cadillac XT6 Night Cruise Edition will be sold in Japan, at a price of 9,100,000 yen or $83,125 USD.
Subscribe to Cadillac Society for more Cadillac XT6 news and around-the-clock Cadillac news coverage.