After months or, in some cases, years of anticipation, it's finally official: the all-new 2021 Cadillac Escalade will be fully revealed at an invite-only event for the media on February 4th, 2020 in Los Angeles, California.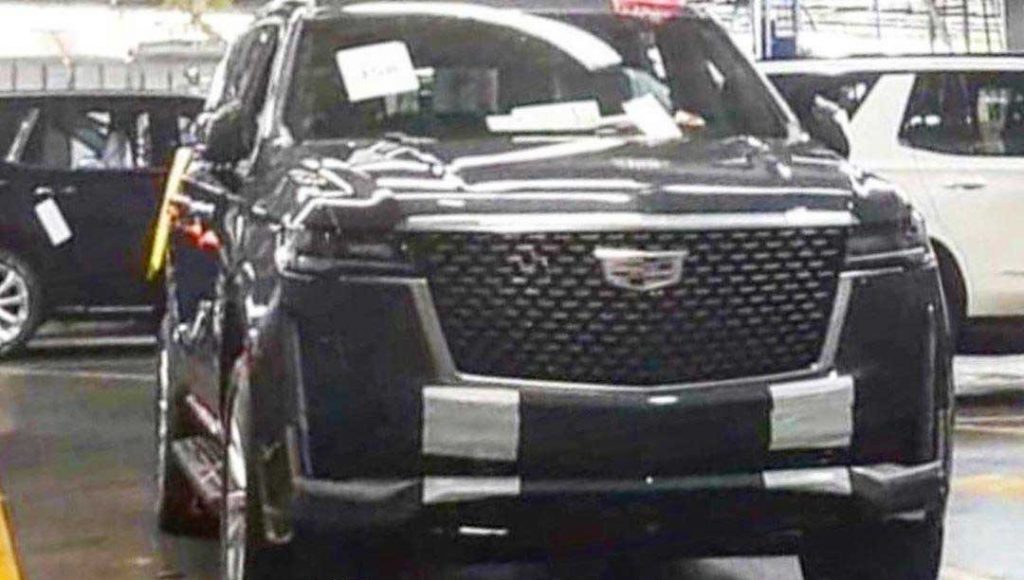 "Since its public debut at the Pebble Beach Concours d'Elegance in 1998, the Cadillac Escalade has become a cultural phenomenon and defined the full-size luxury SUV segment," reads the official invite for the event. "On February 4th, we will unveil the 2021 Cadillac Escalade, bringing the next generation of technology to one of the most recognizable vehicles on the road – we can't wait to tell you the story," concluded the text.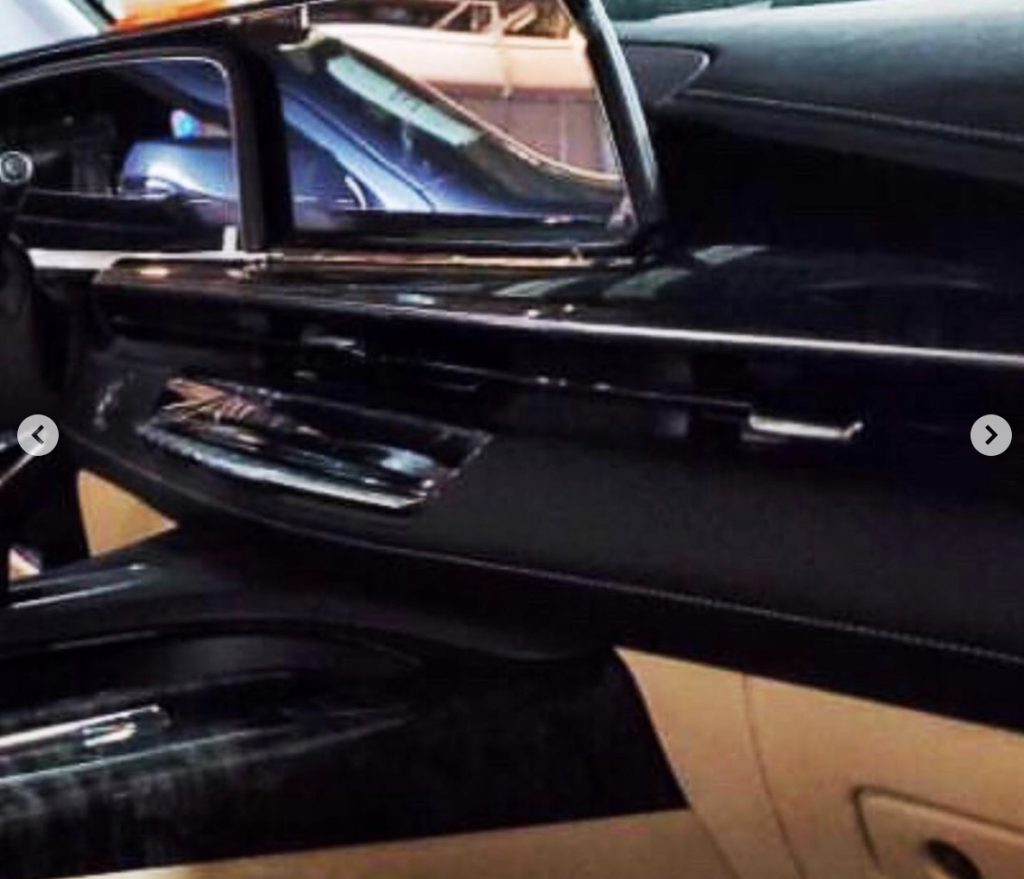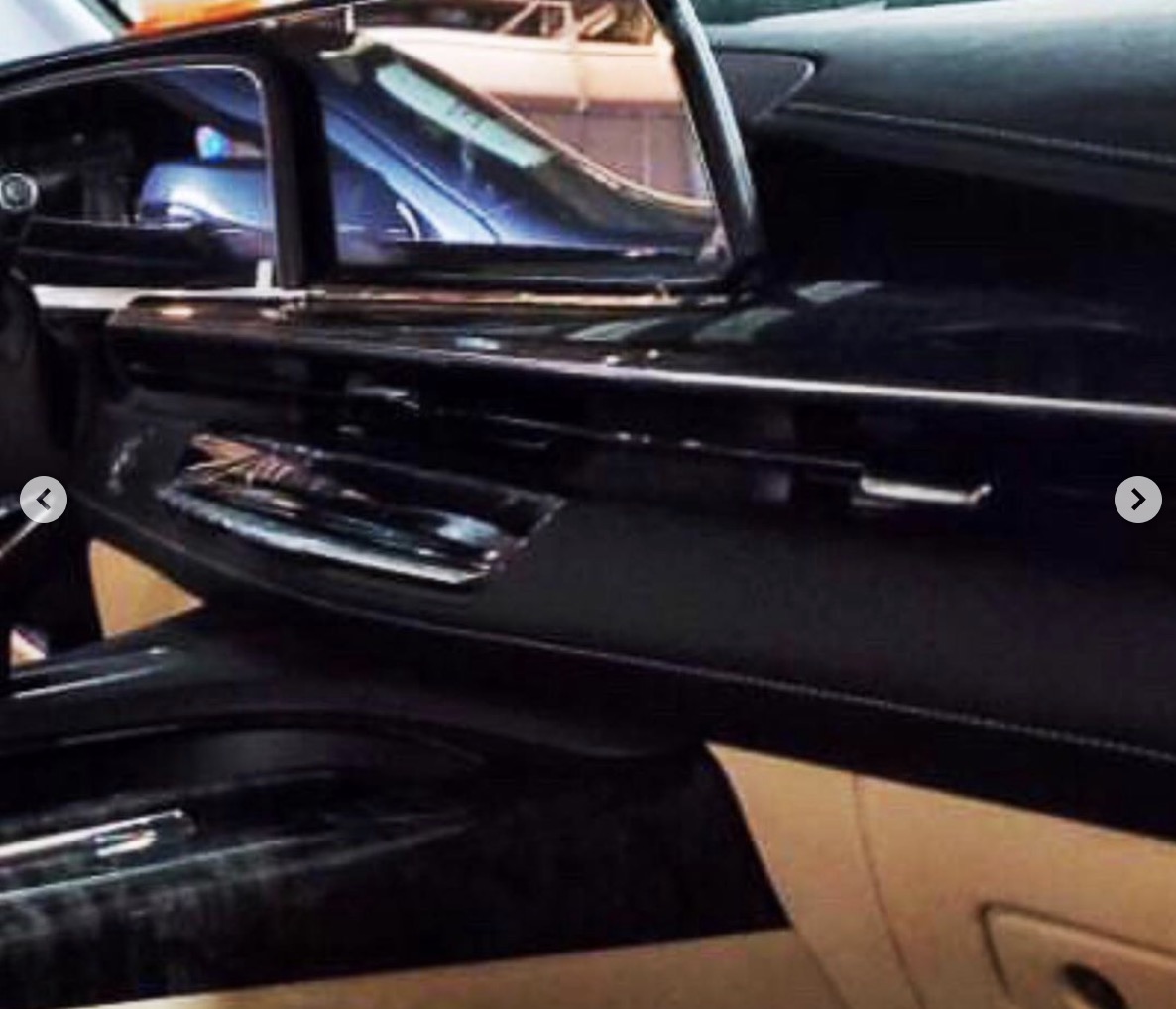 The 2021 Cadillac Escalade will represent a complete overhaul of the legendary luxury SUV. The fifth-generation model will be completely redesigned and re-engineered, with an all-new platform, all-new design inside and out, and new technologies.

Earlier this week, photos of the all-new model leaked out – showing the exterior as well as the interior. Despite the leaks, it might be wise to withholder judgement until after the debut on February 4th, since the leaked shots aren't the best representation of the vehicle.
Subscribe to Cadillac Society for more Cadillac Escalade news and around-the-clock Cadillac news coverage.
2021 Cadillac Escalade Photos