Production of the Cadillac CT6 will end in January, the automaker has confirmed.
Cadillac announced the sedan's demise in a letter sent out to employees at its Detroit-Hamtramck Assembly plant on Tuesday, notifying them that it planned to lay off 800 hourly workers at the facility in early 2020. While we knew the Cadillac CT6's days were numbered, it was previously not clear when production would end.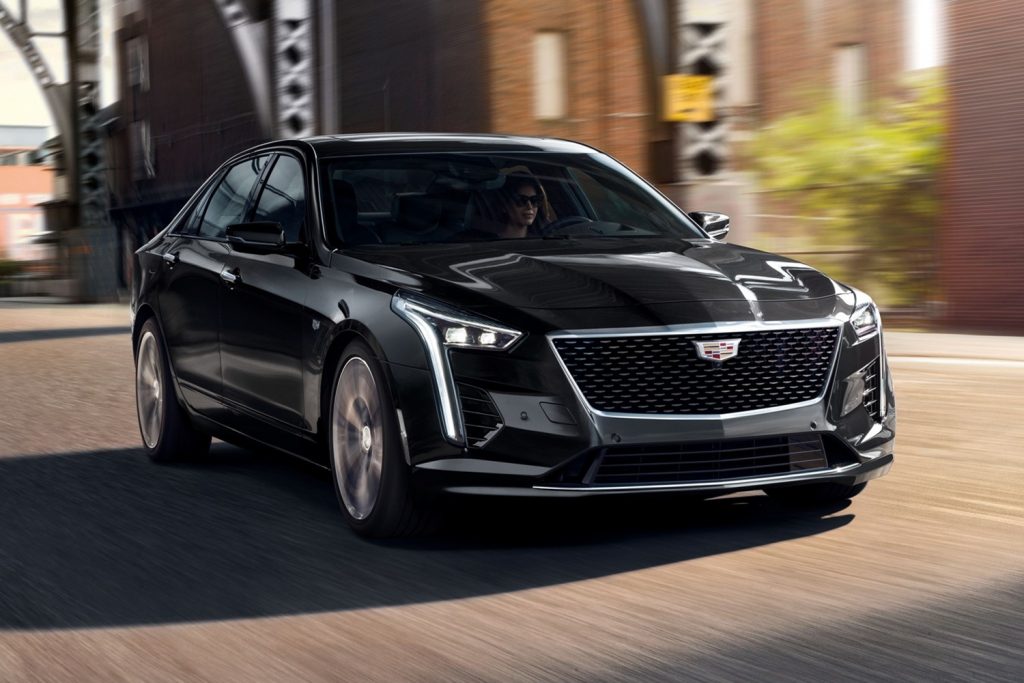 This means the 2020 Cadillac CT6 will be the final model year of the full-size sedan to be offered. As we noted in a recent article, the Cadillac CT6 will receive a number of small changes for the 2020 model year, including the addition of a new 800T badge for CT6 Platinum models with the twin-turbocharged 4.2-liter V8 engine. The 800T badge is part of Cadillac's new naming scheme, which is intended to bridge the gap to its forthcoming electric vehicles, ordering models by their torque output measured in newton meters.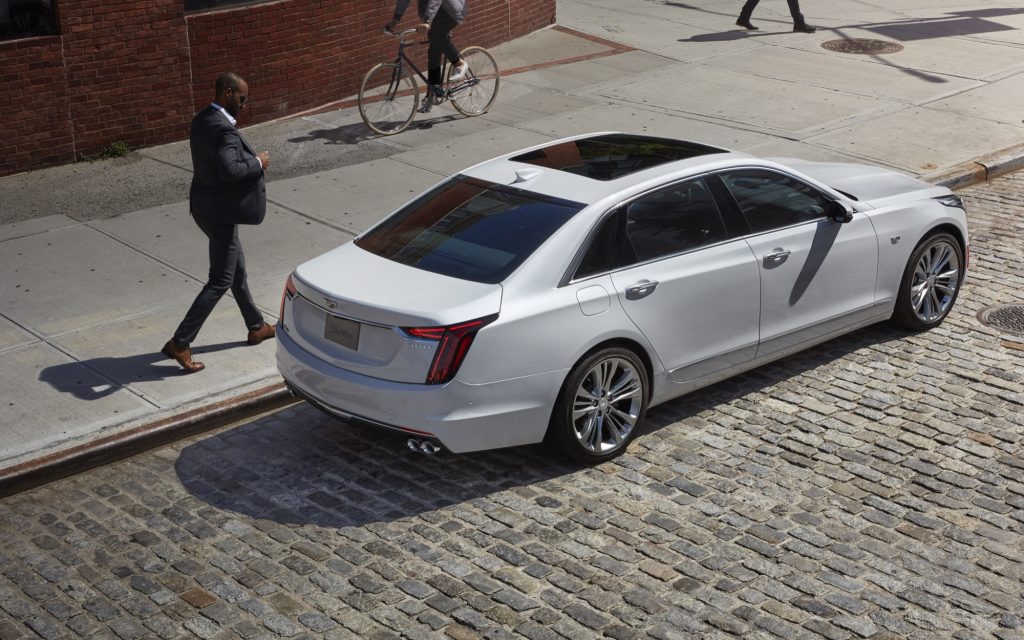 Cadillac first showed the CT6 at the 2015 New York International Auto Show before it arrived at U.S. dealers a year later in March 2016. The sedan received a rather comprehensive facelift for the 2019 model year, taking on the design direction introduced by the Escala Concept. The 2019 model year update also introduced the high-performance CT6-V model variant, which was initially marketed as the CT6 V-Sport and features a 550 horsepower version of the Platinum's twin-turbo 4.2-liter V8 dubbed the Blackwing.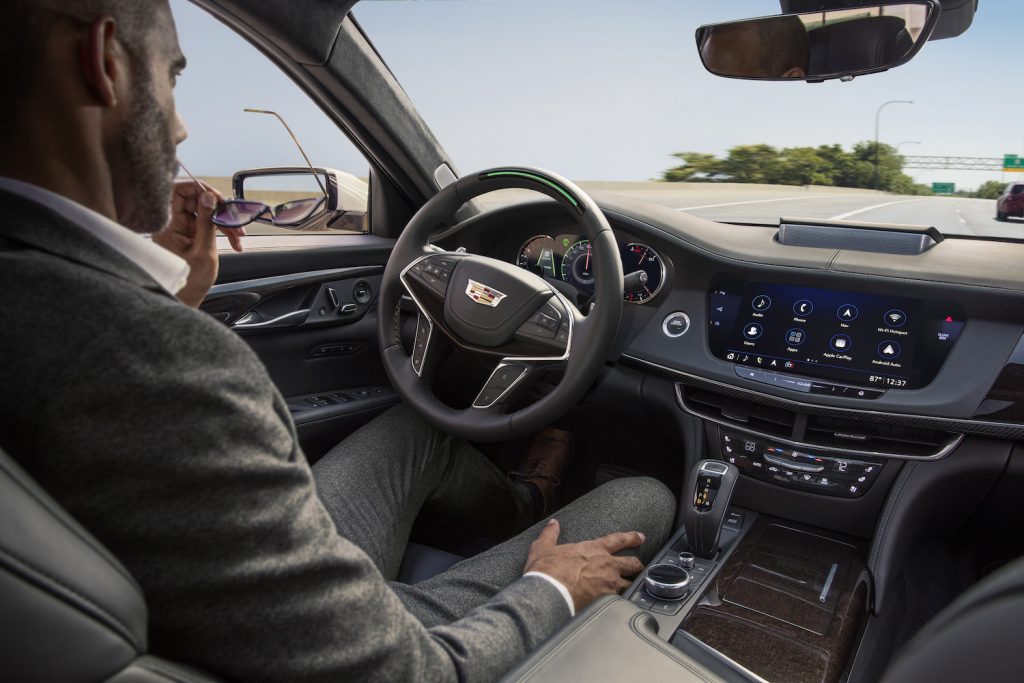 The CT6 was offered with a number of powertrain combinations over the years, including a turbocharged 2.0L four-cylinder (production code LSY), a 3.6-liter V6 (production code LGX), a twin-turbocharged 3.0-liter V6 (production code LGW) and the aforementioned twin-turbo 4.2-liter V8 (production code LTA). A plug-in hybrid model was also offered, which paired the 2.0-liter engine with a two-motor electric drive system and 18.4 kWh lithium battery.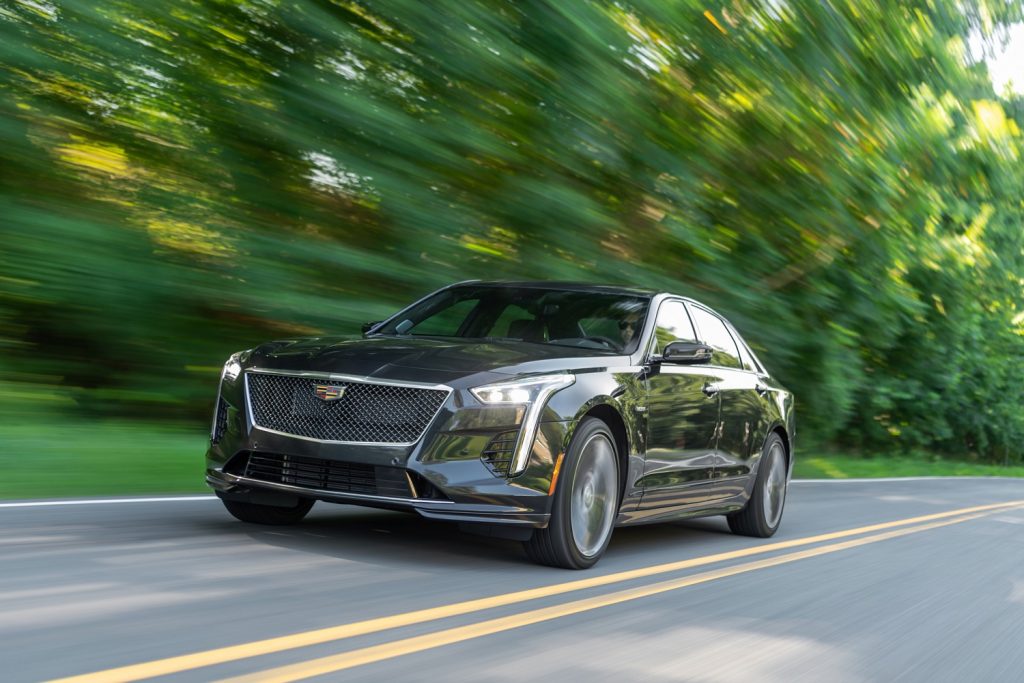 The Cadillac CT6 will remain in production in China, continuing to roll off the assembly line at the automaker's plant in Jianqiao just outside of Shanghai. While much of the demand for cars in North America has been supplanted by crossovers and SUVs, demand for sedans like the CT6 remains strong in China.
Once the Cadillac CT6 departs, the only sedans left in the automaker's lineup in North America will be the 2020 Cadillac CT5 and CT4. The last Cadillac XTS rolled off the production line at the luxury brand's plant in Oshawa, Ontario back in October. The CTS and ATS, meanwhile, were discontinued earlier this year to make way for the CT5 and CT4.
Subscribe to Cadillac Society for more Cadillac CT6 news and around-the-clock Cadillac news coverage.
2020 Cadillac CT6 Photo Gallery