Cadillac has been ranked last among all major automotive brands in Consumer Reports' 2019 Auto Reliability Survey.
This annual Consumer Reports survey ranks brands using data acquired via Consumer Reports members. This year, the company gathered data on 420,000 different vehicles spanning the 2000 to 2019 model years, with members able to report vehicle problems across 17 "trouble areas" such as engine, transmissions and in-car electronics. Consumer Reports then uses this data to calculate a "reliability rating" for every major mainstream brand and vehicle. It also calculates predicted reliability for 2020 model year vehicles using data for that model's overall reliability for the past three years. If the model has been redesigned for 2020, data from the brand's reliability history and models that the new vehicle shares components with is used to make a prediction.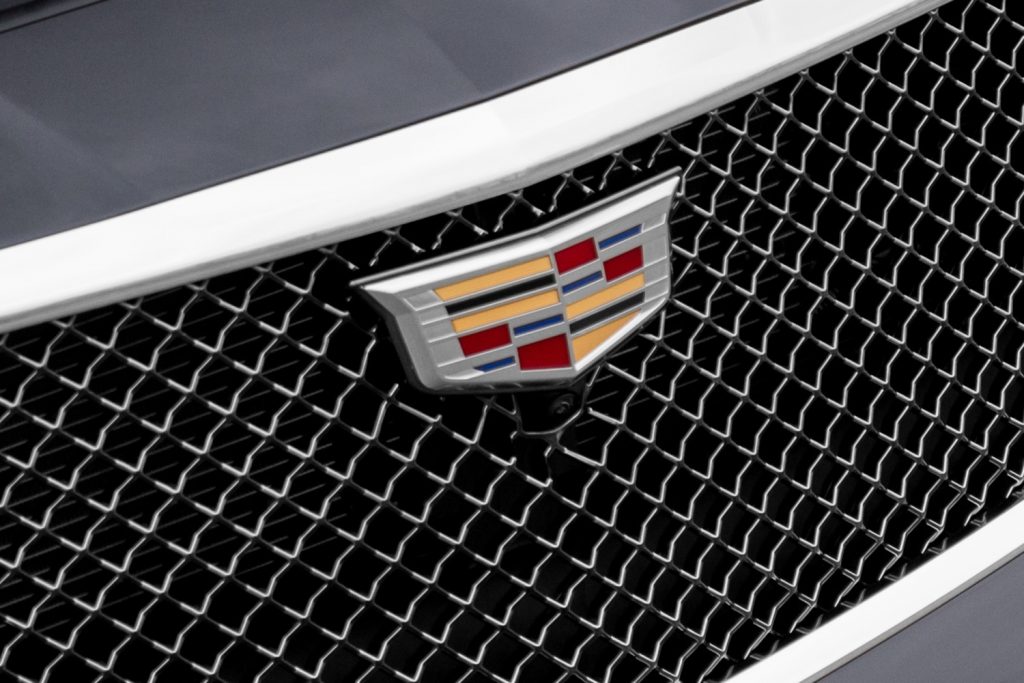 Cadillac was ranked 30th (or last) in the survey, behind Fiat Chrysler's Alfa Romeo luxury brand and Honda's Acura luxury brand. This is a stark contrast to Toyota's Lexus luxury brand, which topped the survey overall. Porsche, along with Hyundai's luxury brand, Genesis, also performed well, coming in fourth and fifth overall. Compared to these front-running brands, other luxury brands performed only average, with Lincoln 15th, BMW 17th, Mercedes-Benz 21st and Volvo 24th.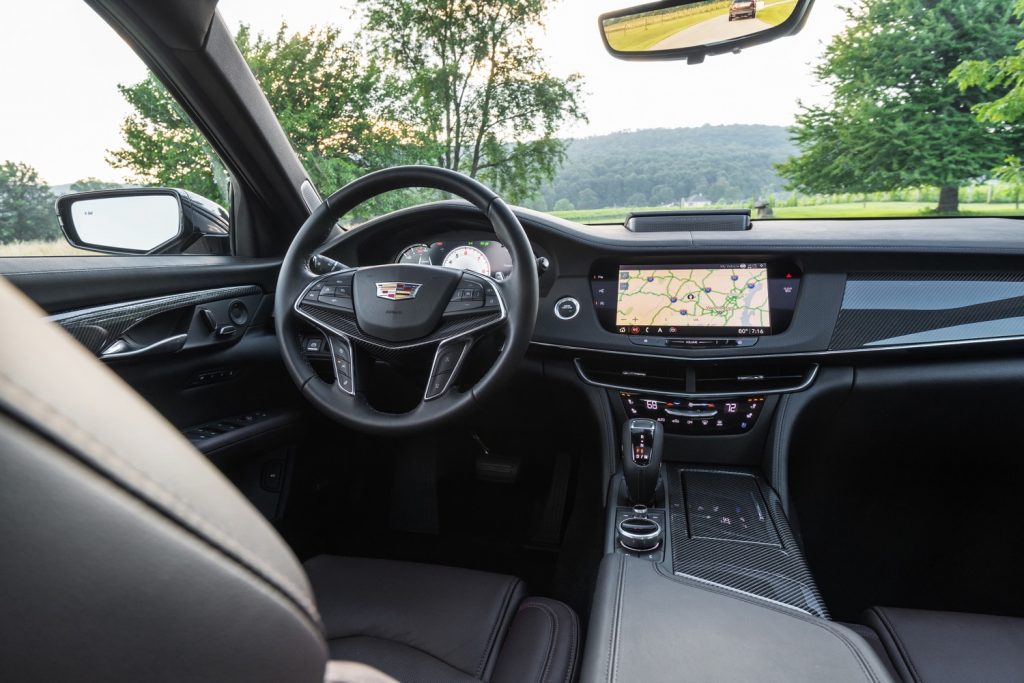 While Consumer Reports did not provide precise insights into what kind of problems plagued Cadillac models, the company did note that major redesigns have a clear negative affect on vehicle reliability. "In general, we found that it can take automakers two to three years—or even longer—to address problems in newly redesigned models," Consumer reports said.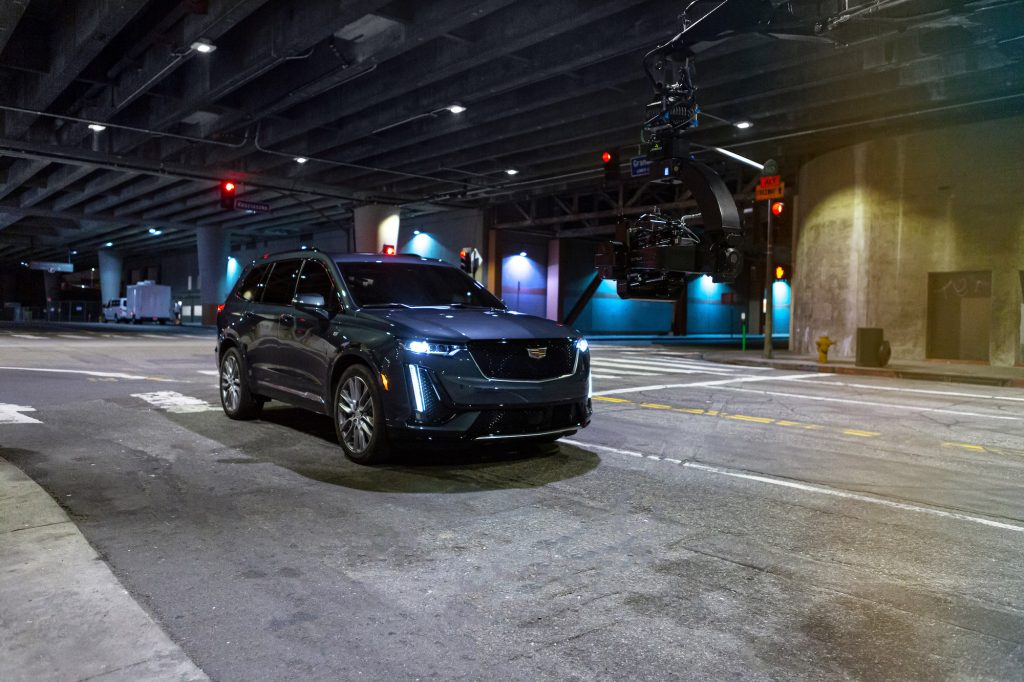 Cadillac has been rolling out all-new and redesigned models in recent years, which may have had an impact on its ranking. Additionally, because new luxury cars are packed with technology, they may be more prone to experiencing problems related to in-car technology and safety technology than a mainstream car with less content. Lexus managed to break the mould and come out on top, along with Porsche and Genesis, but other luxury brands struggled in the survey.
Cadillac has not yet released a statement addressing its poor performance in the 2019 Consumer Auto Reliability survey.
Subscribe to Cadillac Society for more around-the-clock Cadillac news coverage.