Currently, the Cadillac XT4 does not offer a Platinum Package. However, the luxury automaker is currently considering such a package for the compact luxury crossover, sources familiar with plans for the vehicle told Cadillac Society.
Previously, Cadillac offered Platinum models via a standalone trim level. While this is still the case for the Cadillac Escalade SUV and Cadillac CT6 sedan, other models take a new direction with regard to Platinum. On all new models, Cadillac offers Platinum as a package for Premium Luxury and Sport trim levels, and this strategy could spread to the Cadillac XT4 in the near future.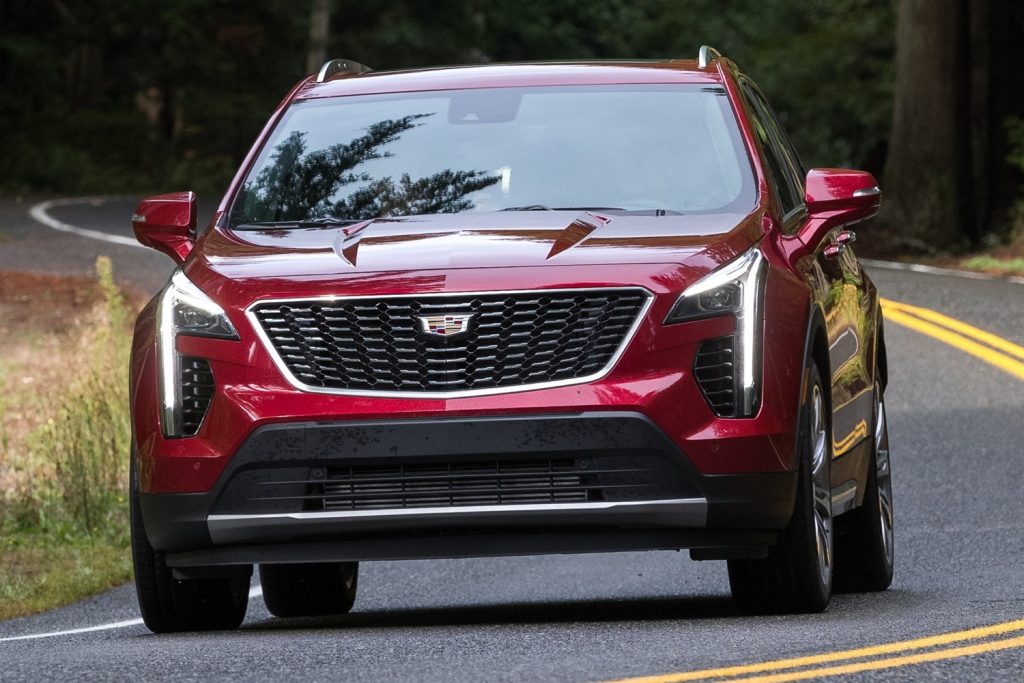 Moving Platinum over to a package, as opposed to a standalone trim level, helps to increase the flexibility of the content associated with the package, since it doesn't force customers into a specific trim level. Instead, customers can pick the trim level and associated styling elements, and add the Platinum package to that model.
The Platinum Package is currently offered on the Cadillac XT6, XT5 and CT5. On the XT6, for example, the Platinum package adds the following features:
Semi-Aniline leather seating for every row
A leather-wrapped instrument panel, console, and door trim
Microfiber sueded headliner
Front and rear premium carpeted floor mats
Real-time damping suspension chassis and performance suspension*

This feature is only offered on the Platinum Package for the Premium Luxury trim level, as the Sport trim level already equips both of these two items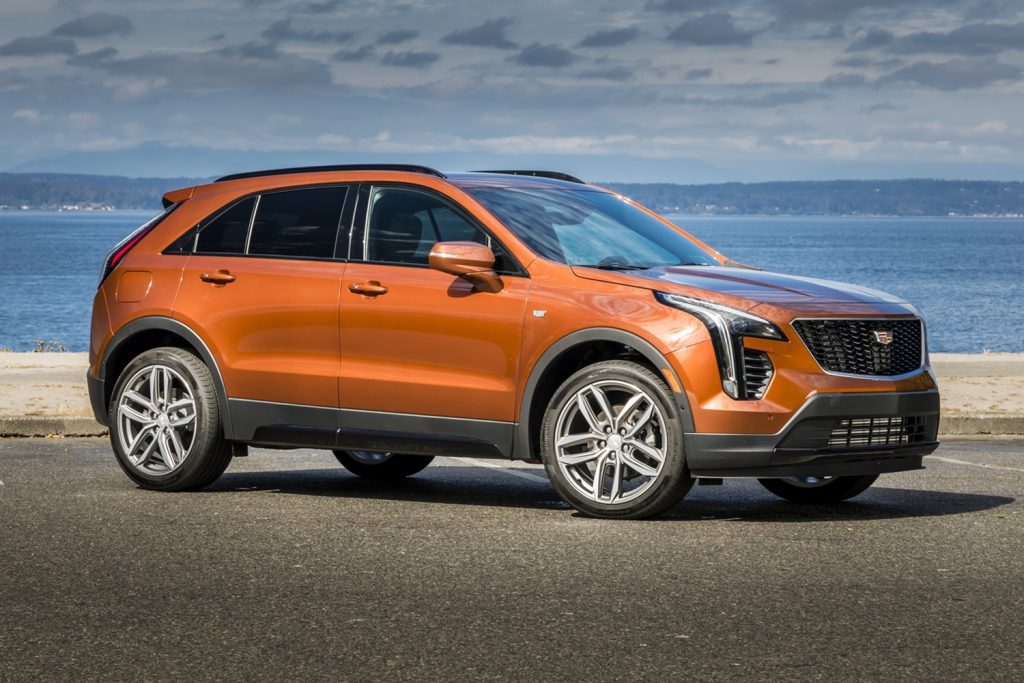 Sources tell us that Platinum Package content being considered for the Cadillac XT4 will include additional features and new technology. To that latter point, we hear that the crossover may also get new V2X tech.
For those readers drawing a blank, V2X is an acronym that stands for "vehicle to everything," which is an emerging technology whereby a vehicle uses digital communication to connect to other vehicles (V2V), the surrounding infrastructure (V2I), or a number of other systems, all with the intention of offering the driver additional infotainment opportunities, greater efficiency, or enhanced safety.
Subscribe to Cadillac Society for more Cadillac XT4 news and around-the-clock Cadillac news coverage.