We recently paid a visit to the annual Miami International Auto Show, and while we there, we found something we'd never seen before – an "800T" badge on the trunk of a brand-new 2020 Cadillac CT6.
This particular model is the Cadillac CT6 Platinum, which comes equipped with a twin-turbo 4.2L V8 engine (product code LTA). To note, this is the non-V-application for the 'eight, which means it doles out 500 horsepower and 574 pound-feet of torque.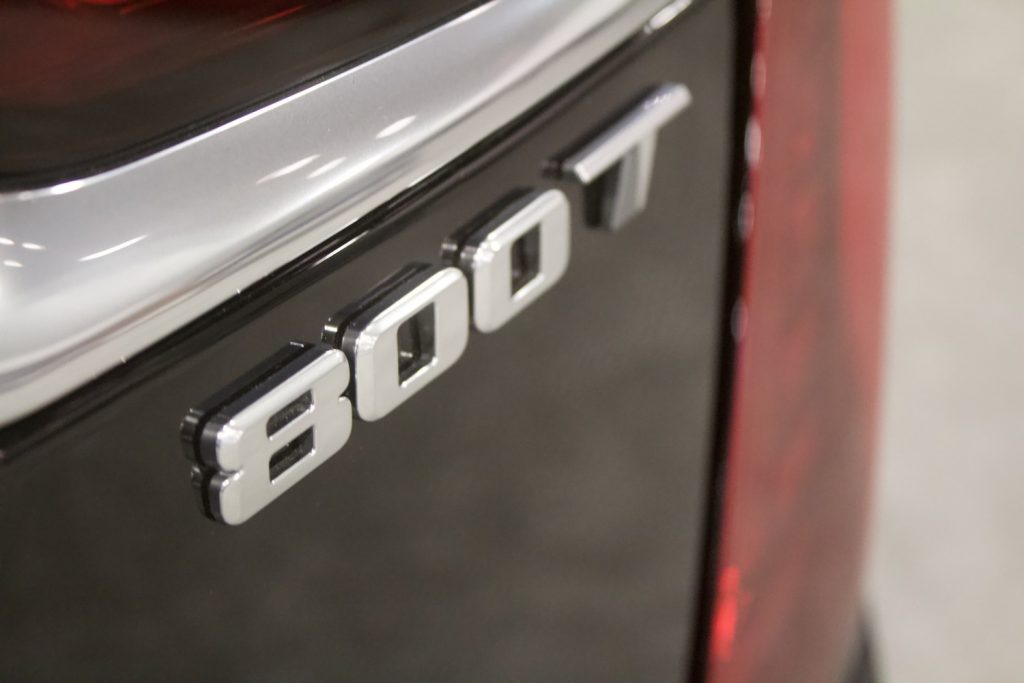 This new badge is an indication of the model's estimated torque figure and aspiration type. The "800" is a nod to 800 newton-meters of torque, which is 574 pound-feet of torque converted to newton-meters (778 Nm) and rounded up to the nearest multiple of 50 (800). Meanwhile, the "T" stands for turbocharged.
As for the hot-to-trot Cadillac CT6-V, that model gets a high-output tune of the same boosted 4.2L V8 engine, doling out an SAE-certified 640 pound-feet of torque, 66 pound-feet more than the CT6 Platinum.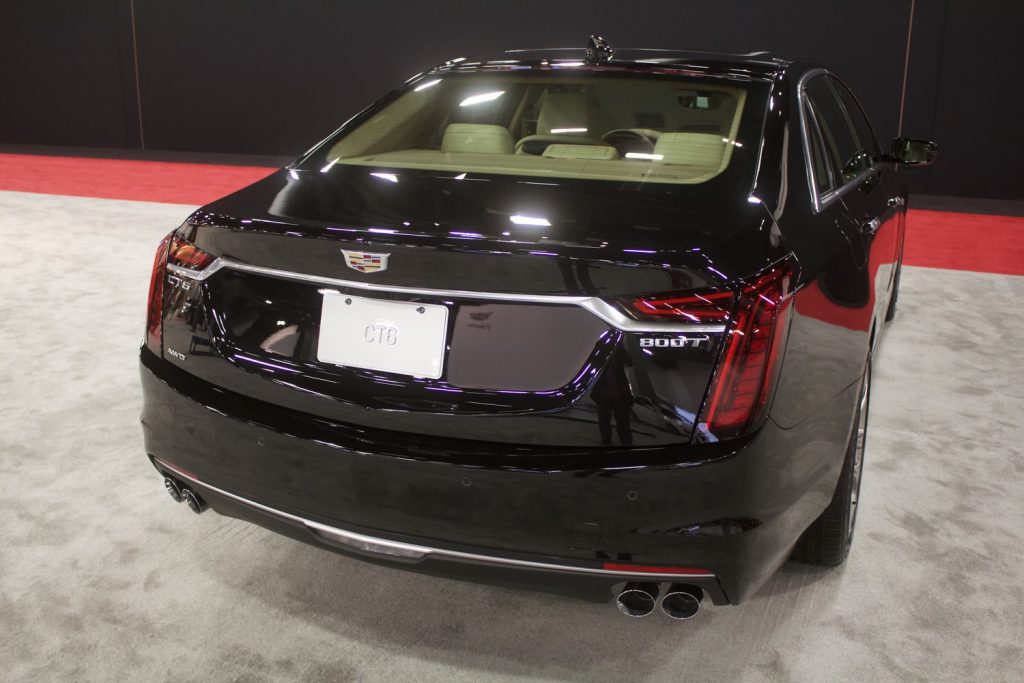 Caddy will adopt this new powertrain designation on all models going forward. Previously, we've seen it on a variety of other models, including the non-V Cadillac CT5, which is equipped with the twin-turbo 3.0L V6 (product code LGY) and produces 400 pound-feet of torque. As such, the CT5 gets a "550T" badge on the trunk.
The Cadillac CT6's "800T" badge is the biggest number we've seen thus far with regard to the new Caddy badges. It's also worth noting that, as far as we know, there are only a handful non-V CT6 Platinum in the wild, making this a rare thing to see at the moment.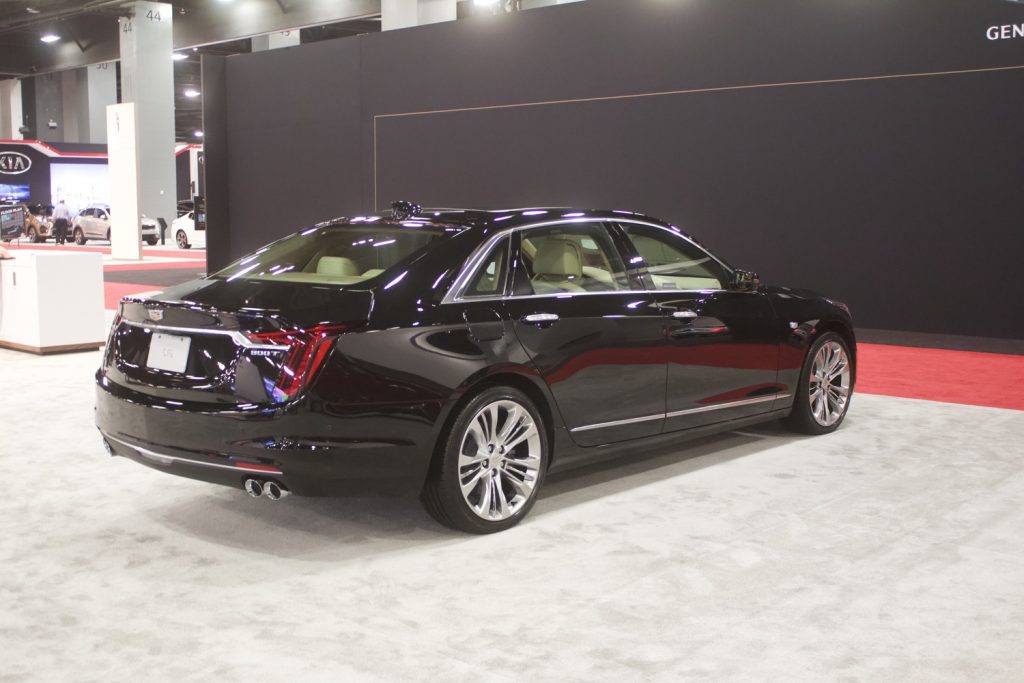 The new powertrain badge nomenclature is designed to help Cadillac bridge the gap to producing all-electric models in the near future. Given an electric motor produces 100 percent of available torque at zero rpm, the move makes sense to identify each model based on that specific spec.
Subscribe to Cadillac Society for more Cadillac CT6 news and around-the-clock Cadillac news coverage.