Earlier this week, we showed you new spy photos of the upcoming next-gen 2021 Cadillac Escalade. The fresh shots provide our best look yet at the overhauled luxury SUV's new interior, which is highlighted by a set of large screens splayed across the dash. However, in addition to the new digital gear, the spy photos also reveal something new about the interior – paddle shifters on the steering wheel!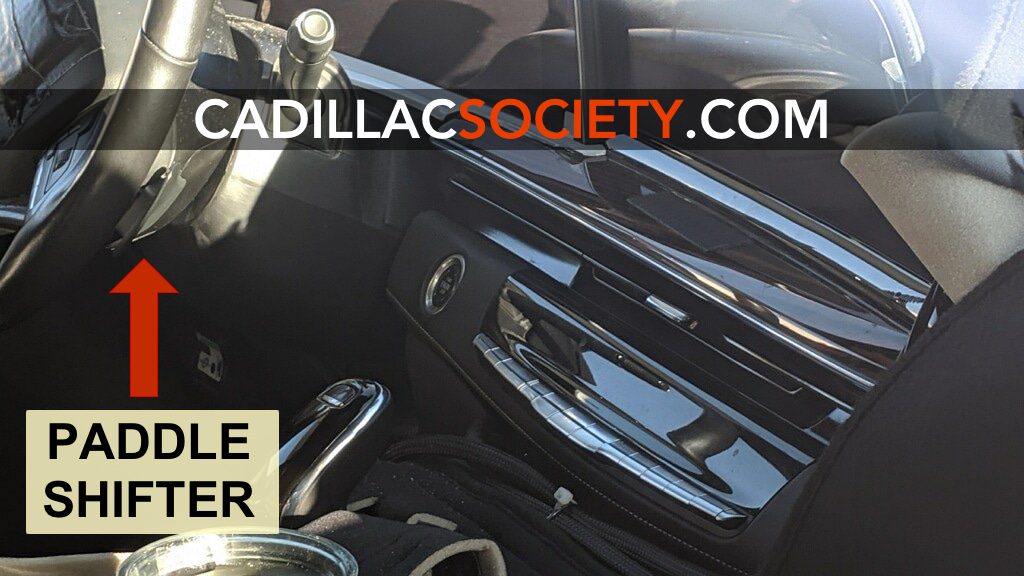 This is the first time we've seen paddle shifters on a Cadillac Escalade. In typical Cadillac fashion, it looks as through the paddles are located at the 3 o'clock and 9 o'clock positions, and are attached to the steering wheel itself, as opposed to being fixed in spot on the steering column.
Unfortunately, it looks like these particular shifters are made from plastic, similar to those found on the Cadillac XT4. Instead, we would have preferred to see the next-gen Cadillac Escalade equipped with magnesium shifters like those on the Cadillac ATS, CTS, and CT5. That said, this is a pre-production unit and things can certainly change before the all-new Escalade drops next year.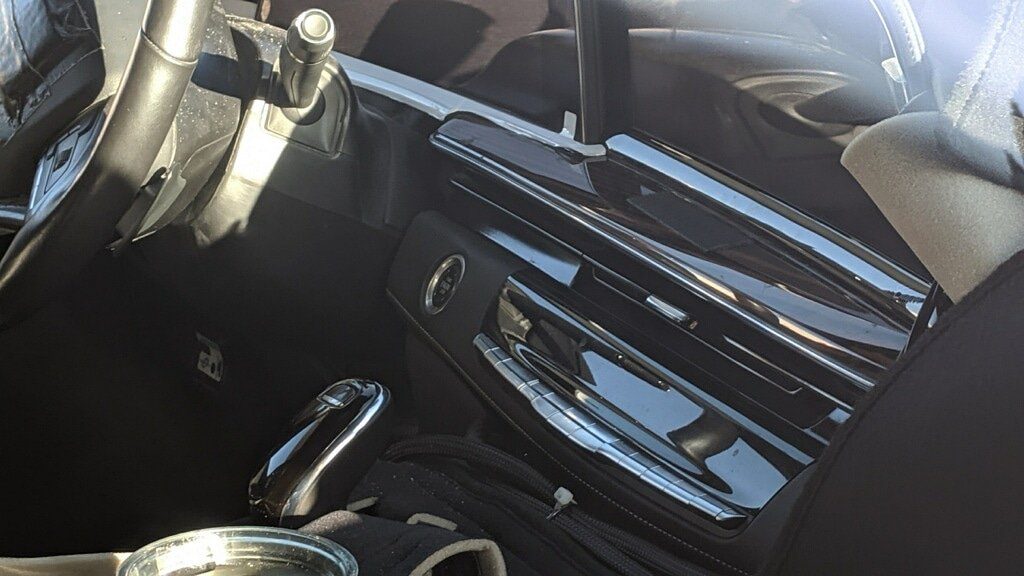 To note, the next-generation Cadillac Escalade will also feature Electronic Precision Shift technology, as indicated by the digital shifter stalk located on the center console. All new Cadillac models will come equipped with Electronic Precision Shift going forward, with the Escalade being the final nameplate to adopt the technology.
It's also worth noting that the all-new Escalade will offer a new high-performance model variant during its lifecycle. While concrete details on this new model have yet to be revealed, these new paddle-style shifters should provide a nice complement to the high-spec SUV's sporting intentions.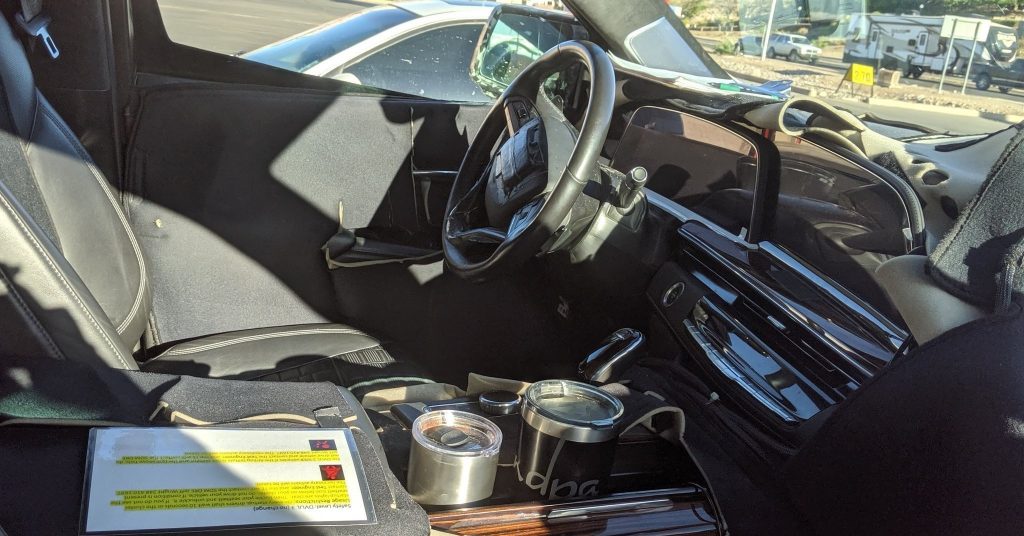 We expect the all-new fifth-generation Cadillac Escalade to get an official reveal between now and Q1 2020. The all-new model will deliver new exterior styling, a new cabin and new powertrain. Additionally, the overhauled SUV will eventually offer a new all-electric variant.
Subscribe to Cadillac Society for more Cadillac Escalade news and 24/7 Cadillac news coverage.
2021 Cadillac Escalade Photos