The Cadillac XT4 is now available in the Sport trim level in Mexico.
Prior to the launch, the Mexico-market Cadillac XT4 was only available in the Premium Luxury trim. As such, the XT4 Sport expands the scope of the XT4 crossover while also becoming the first Cadillac to adopt the Cadillac Y trim level strategy in Mexico.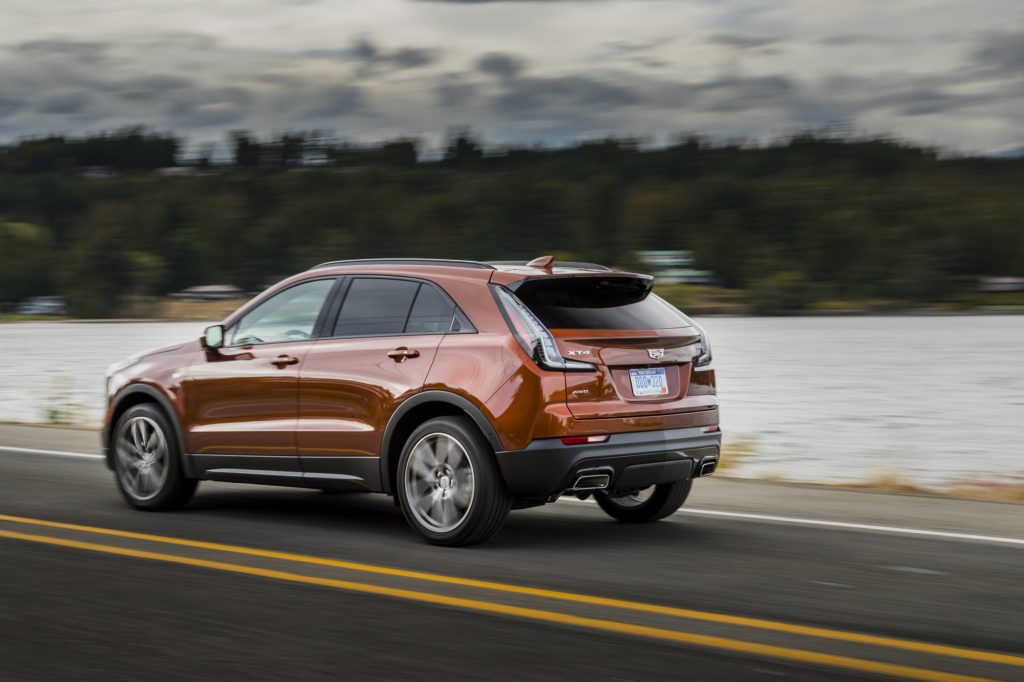 "Cadillac XT4 is distinguished by being fun to drive, luxurious and full of technology," said Yammil Guaida, Marketing Manager of GM Mexico for Buick, GMC and Cadillac in a statement translated from Spanish by Cadillac Society. "We are now adding the Sport version, which offers an exciting driving option to customers, both in the city and for those daily escapes," he concluded.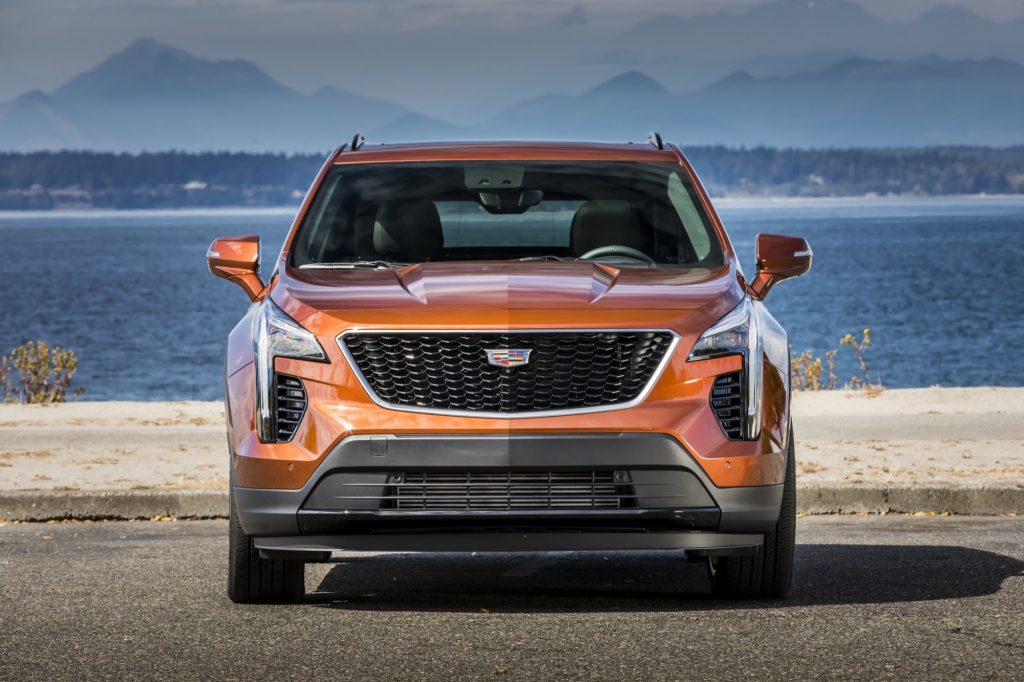 Unlike the traditional bright aesthetics and accent work of the Premium Luxury model, the Cadillac XT4 Sport offers a more daring look thanks to glossy black body elements, including on the grill, front fascia and side moldings. In addition, the XT4 Sport rides on 20-inch wheels and features transparent taillamp housings, as opposed to the red units on the Luxury models.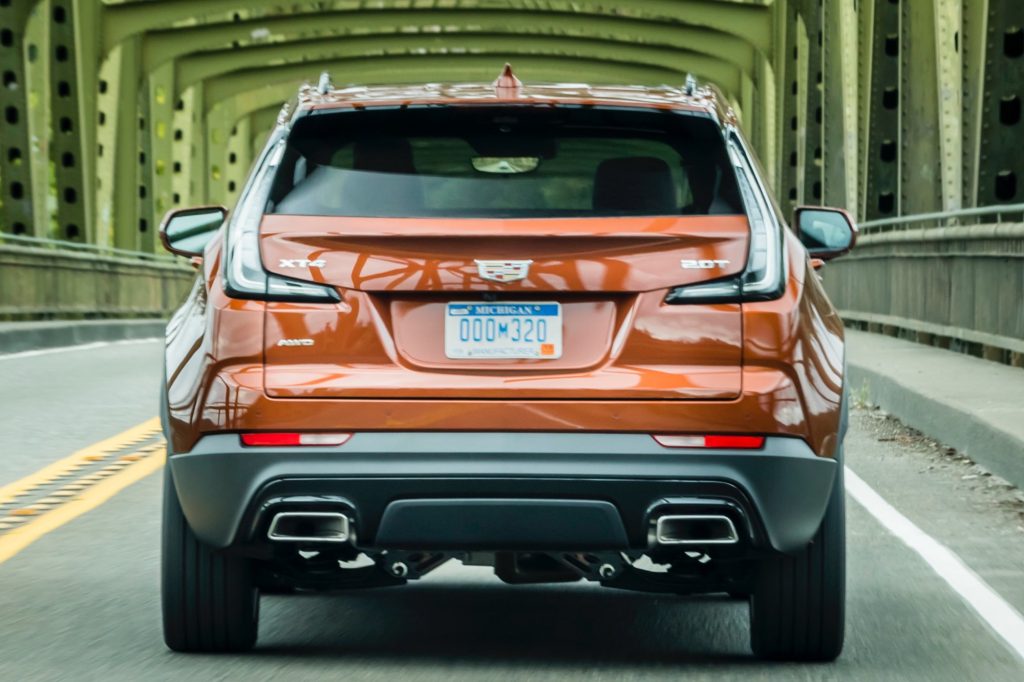 Mechanically, the 2020 Cadillac XT4 continues with the same powertrain seen for the prior model year, regardless of trim level. That includes the turbocharged 2.0L I-4 LSY engine mated to a 9-speed automatic transmission. The combination is rated at 237 horsepower and 258 pound-feet of torque.
The Sport model offers an Active Sport Suspension with continuous damping control as part of the Sport Dynamics Preferred Package. The active suspension is not offered in any other XT4 trim level.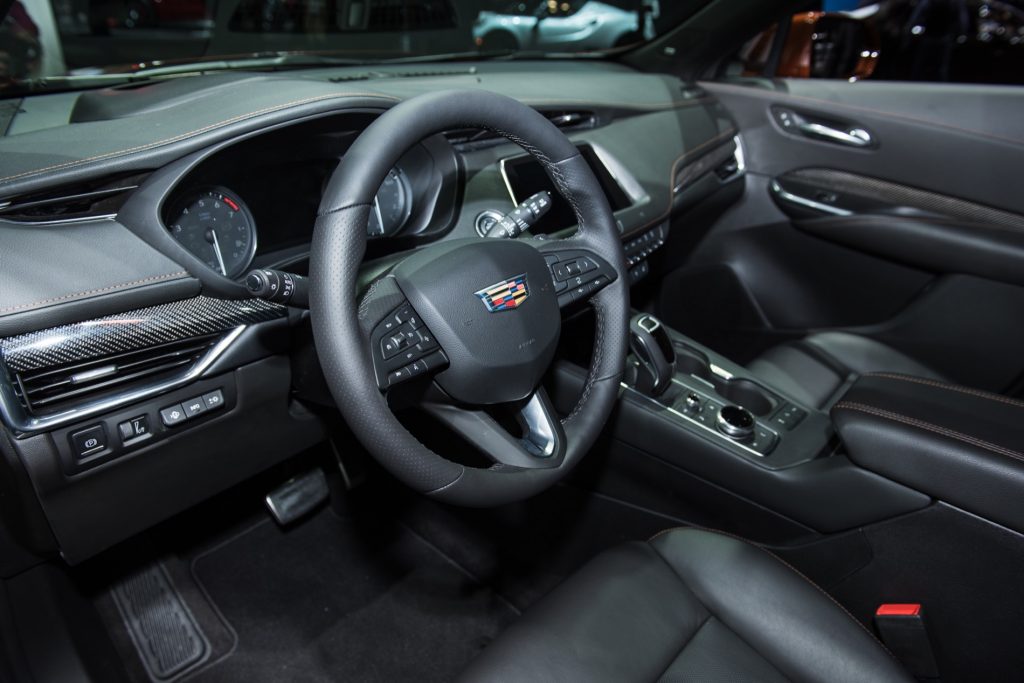 The 2020 Cadillac XT4 is now available in Cadillac dealers in Mexico, with a broad range of standard equipment and various color options for both the exterior and interior. Pricing is as follows:
Premium Luxury: $785,000 pesos ($40,085 USD)
Sport: $830,000 pesos ($42,385 USD)
It is worth noting that, for whatever reason, Cadillac does not currently offer the XT4 in the base Luxury trim level in Mexico, despite offering the crossover in Luxury, Premium Luxury and Sport trims in the U.S. and Canada. Even so, the addition of the Sport trim as the range-topping model is good news, though we believe that the absence of the base Luxury model will continue to limit the competitiveness and sales volume of the Cadillac XT4 in that market.
Subscribe to Cadillac Society for more for more Cadillac XT4 news, Cadillac news coverage and join the discussion in our Cadillac forums.