Despite Cadillac's present day focus on crossovers, SUVs and electric vehicles, Cadillac Racing is still going strong, with the Action Express and its No. 31 Cadillac DPi-V.R currently locked in a heated battle for the championship with the Team Penske-run Acura DPi entries.
But while the Cadillac prototype racing program is cool and all, we think it would be a good idea for the luxury automaker's racing division to also have a car in its stable that represents something you can actually buy in the showroom. To fill that niche, we propose the brand develops a Cadillac CT4-based GT4 racer or a Cadillac CT5-based GT3 car – or better yet, both!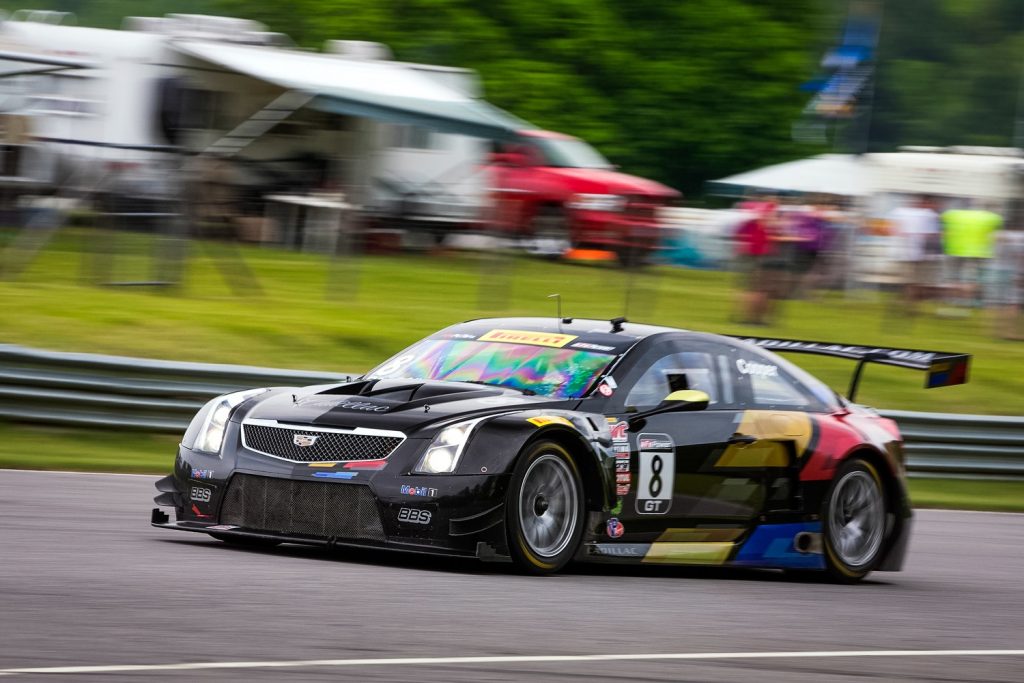 This doesn't seem entirely likely, if we're honest, as Cadillac pulled the plug on its last GT3 program, the ATS-V.R, relatively quickly. General Motors also already has a GT4 car in the way of the well established Camaro GT4.R, although we remain adamant that Cadillac should have a larger presence in motorsports, just as brands like Acura, Audi and BMW do. In the later years of the SCCA World Challenge, the ATS-V.R was consistently beating brands liek Bentley, Porsche, McLaren and Ferrari on the race track, don't forget.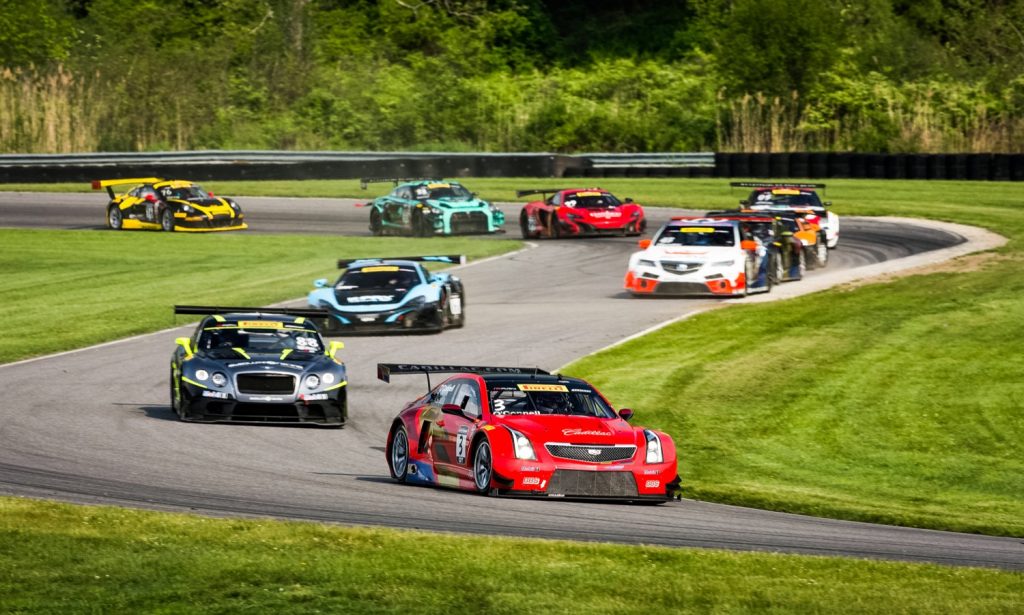 In fact, this is the only time in recent memory that Cadillac hasn't had a large presence in North American GT car racing. The first-generation and second-generation Cadillac CTS-V.R race cars dominated Pirelli World Challenge competition in the hands of drivers like Johnny O'Connell and Andy Pilgrim, helping to hammer home the V-Series image from its inception.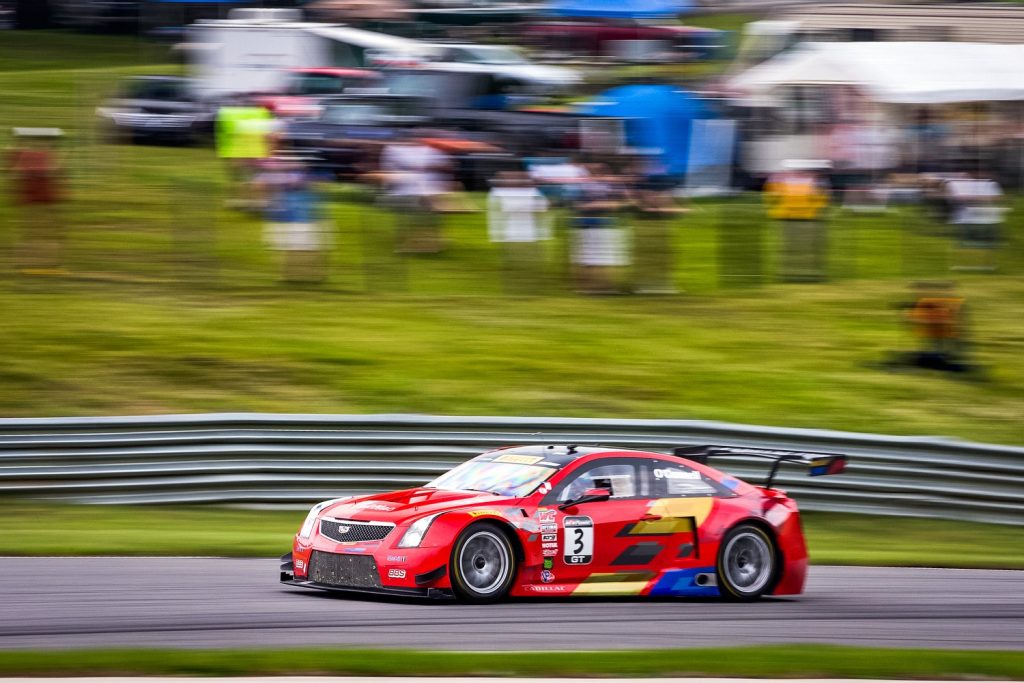 A motorsports program seems especially important amid the looming launch of the Blackwing sub-brand, which aims to capture the hearts of hardcore performance enthusiasts whilst leaving the regular CT4-V and CT5-V models to attract those who just want a little extra performance over the regular version of the sedan.
Do you agree that Cadillac should go racing with either or CT4 or CT5 sedans? Feel free to let us know what you think in the comments below.
Subscribe to Cadillac Society for more Cadillac CT5 news, Cadillac CT4 news and around-the-clock Cadillac news coverage.