The 2019 XT4 was one of the very first Cadillac models to introduce rotary controls for the infotainment system. And now, the 2020 Cadillac XT4 will make another improvement to the rotary controls by introducing "jog capability," which enables greater functionality for the rotary controller.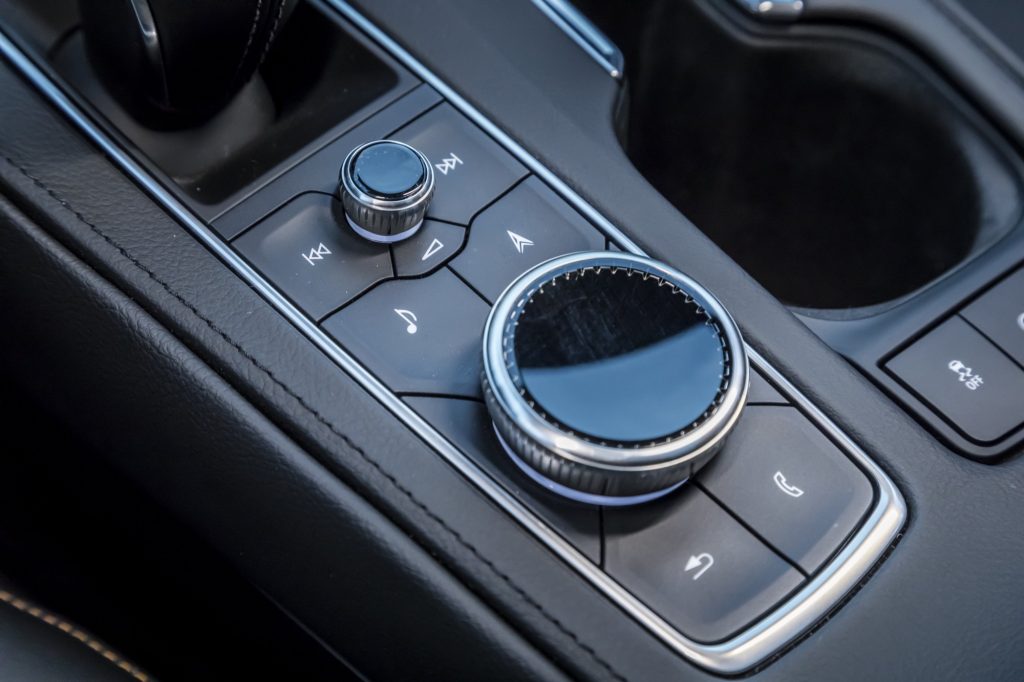 Before we dive into the new feature, let's cover a little background first. The Cadillac XT4 was introduced for the 2019 model year. Along with the CT6, it introduced a new rotary infotainment controller for the onboard Cadillac User Experience infotainment system, manifesting itself in the form of a knob located behind the shifter on the center console.
The introduction of the rotary controller finally put to bed Cadillac's previous touchscreen-only infotainment system controls, which were much-maligned by owners, reviewers, and pundits alike.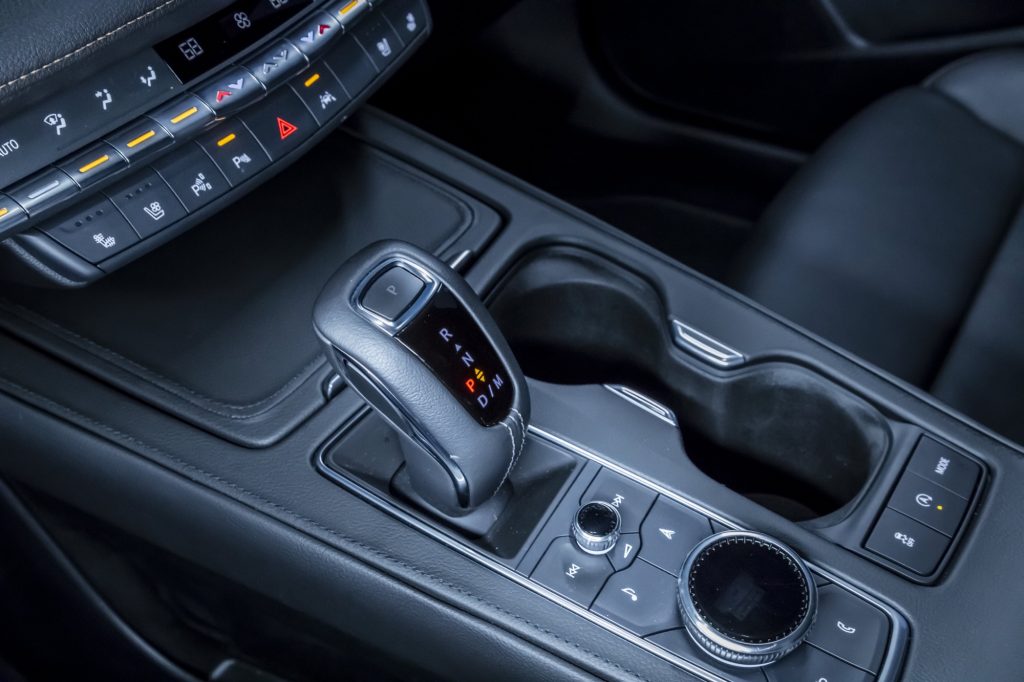 Unlike the vague, attention-sapping touchscreen-only control scheme, the new tactile rotary controller afforded users the ability to interact with the infotainment system without constantly staring at it. That kind of interface might be ok for a smartphone that demands the user's full attention, but not for a vehicle's infotainment system, which only detracts from a safe driving experience. No wonder Cadillac owners had been requesting tactile infotainment controls. Cadillac listened, and introduced the new rotary infotainment controller in the 2019 XT4 and CT6.
Now, with the introduction of the 2020 Cadillac XT4, the rotary infotainment controller gains further capability with the jog function. Essentially, the rotary knob can now be "pushed" left to right, as well as up and down, making it easier to select on-screen icons. The jog capability's side-to-side, up-and-down "push" inputs are in addition to the rotary knob's traditional clockwise/counter-clockwise "spinning" inputs.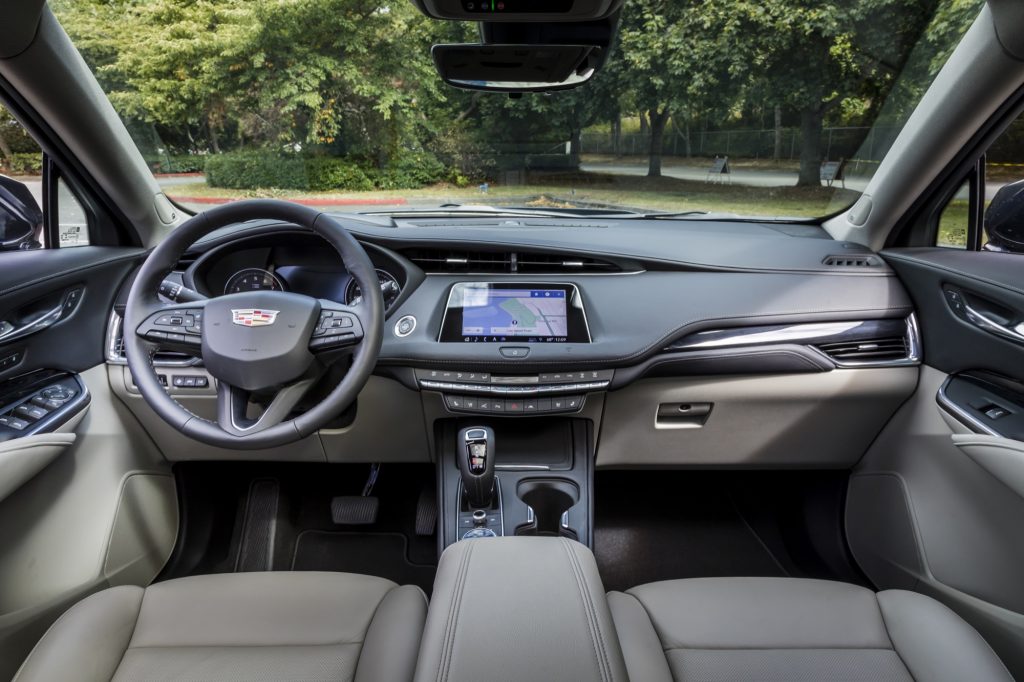 We had a chance to try the new rotary controller, and in some cases, the jog capability felt more natural than the old spin-only inputs. It's also worth noting that the rotary knob in question is the larger dial located on the center console just, rather than the smaller knob above it that controls volume.
Moving forward, most 2020 model year and newer Cadillacs will feature rotary controllers with jog capability, including all variants of the 2020 Cadillac XT4 as well as the 2020 model year XT5, XT6, CT4, and CT5. For now, the CT6 has the rotary controller but no jog functionality. In addition, the current Escalade is the only Cadillac model to offer the old touchscreen-only interface, but that will soon change once the Escalade is completely redesigned for the 2021 model year.
Subscribe to Cadillac Society for more Cadillac XT4 news and around-the-clock Cadillac news coverage.