The upcoming Cadillac XT6 will give drivers a way to turn off the automatic engine stop-start system. An exclusive analysis of the most recent XT6 interior spy photos performed by Cadillac Society reveals that the upcoming three-row crossover SUV will feature a button near the screen to either enable or disable the system.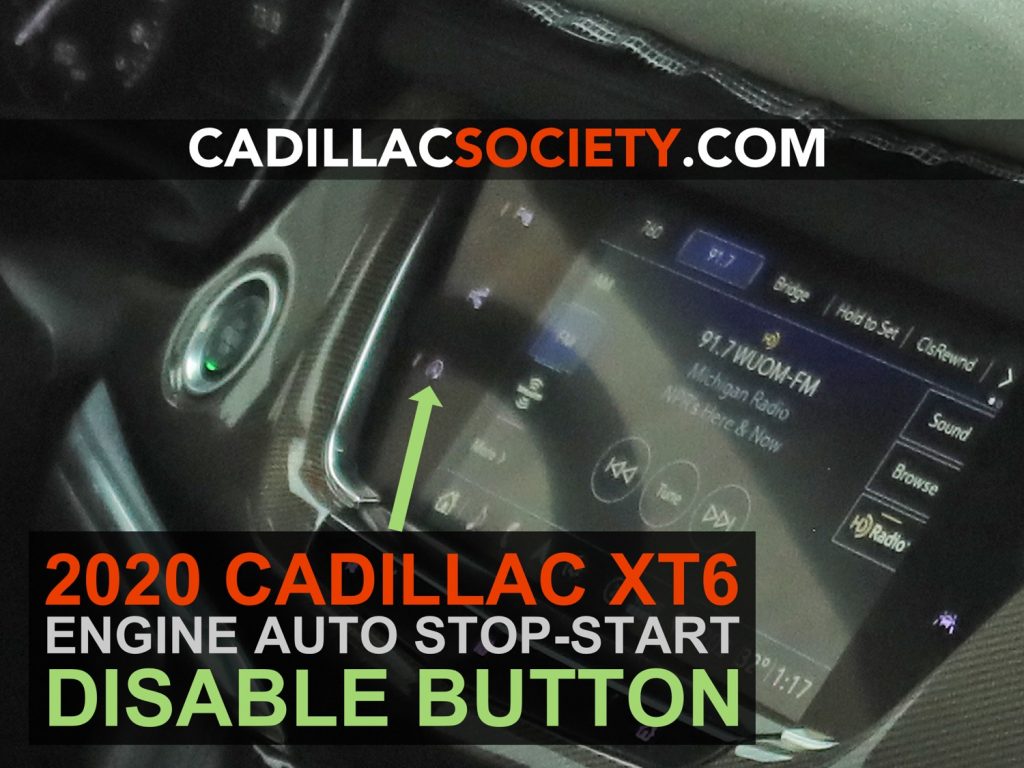 The button in question is a capital letter "A" with a semi-circle around it. The same (or similar) button can be found on the current Cadillac ATS, CTS, XTS and CT6.
Auto stop-start is a feature that aims to conserve fuel by automatically shutting off the engine when the vehicle has come to a complete stop. The system automatically starts up the engine when the driver begins to lift his/her foot off the brake pedal.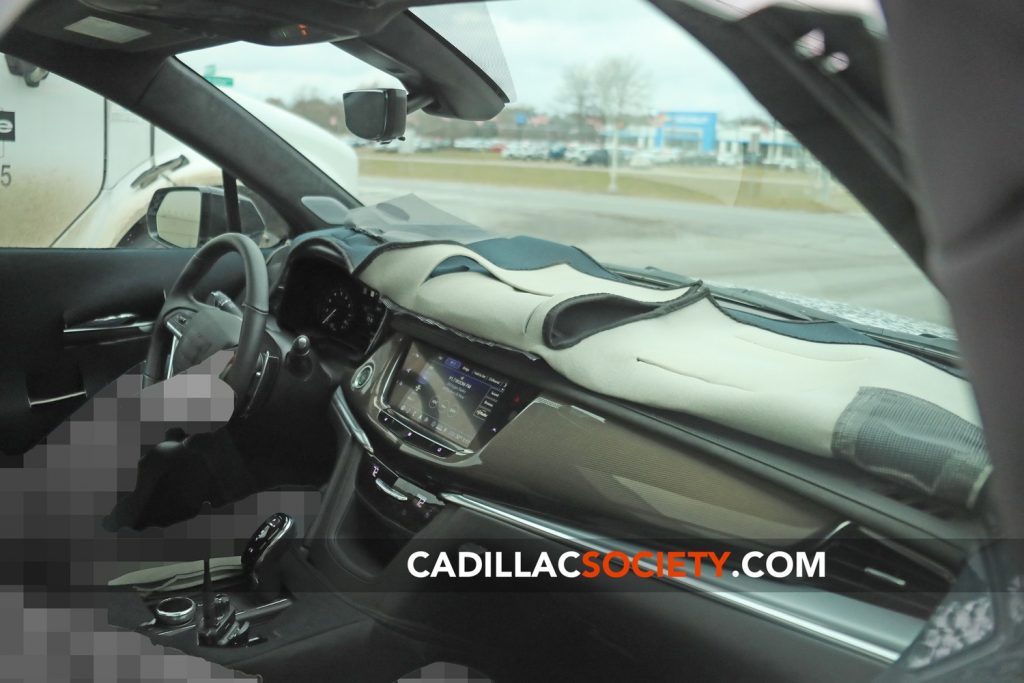 The discovery of the engine auto toggle switch in the Cadillac XT6 is notable given the automaker's decision not to offer a way to disable engine auto engine stop-start in the XT5. The move has resulted in a significant amount of dissatisfaction and general complaints from XT5 owners who do not wish for auto stop-start to be enabled in their vehicles.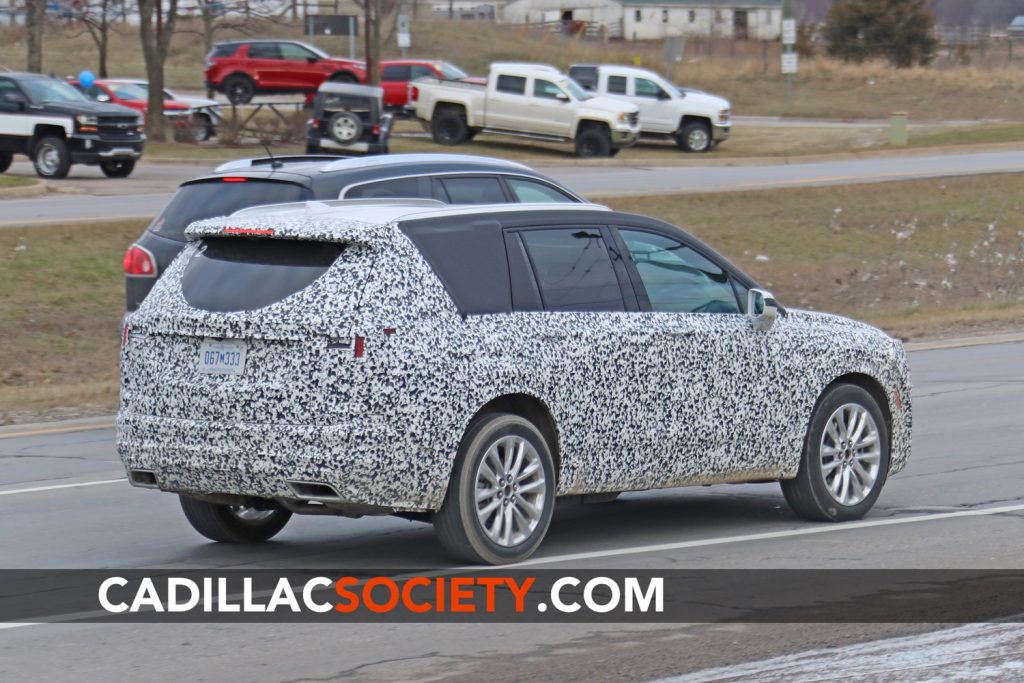 Curiously, the XT5 is currently the only Cadillac model that is equipped with auto stop-start but does not have a way to disable it. So, when we discovered that the interior of the upcoming Cadillac XT6 will be very similar, if not identical, to that of the XT5, some wondered whether the XT6 will also lack the ability to disable the auto stop-start feature. Thankfully, this exclusive discovery by Cadillac Society has subsided those fears, while showing that Cadillac has learned from the mistake of excluding a toggle for the XT5.
Speaking of the XT5, we expect the upcoming refresh of the midsize crossover SUV – expected for the 2020 model year – to introduce a similar control to disable the feature.