When we shared with you the 2019 Cadillac CT6 powertrain lineup earlier this year, we did not have the power ratings for the new 2.0L turbo-charged engine (production code LSY). But now, the numbers are in – and they're not that impressive.
The Numbers
According to official ratings from Cadillac and the Society of Automotive Engineers (SAE), the 2019 CT6 with the new, boosted four-cylinder engine will be make 237 horsepower at 5,000 RPM and 258 pound-feet of torque at 1500-4000 RPM.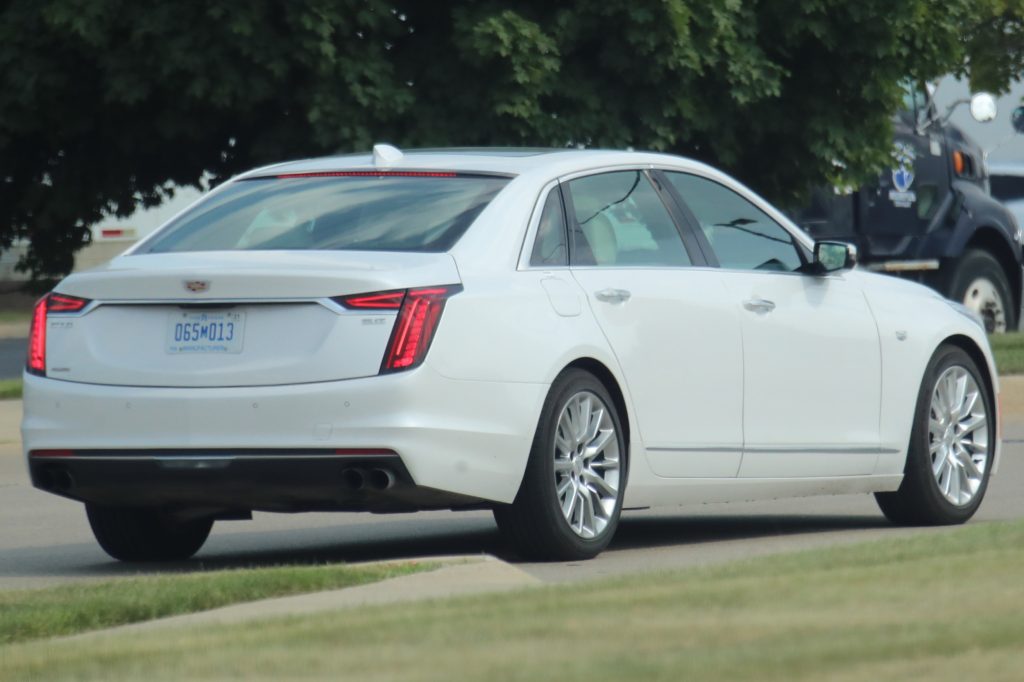 Availability
The new 2.0L turbocharged engine on the 2019 Cadillac CT6 is available on the Luxury and Premium Luxury trim levels, both of which are rear-wheel-drive.
Comparisons
Notably, that's 28 horsepower and 37 pound-feet of torque less than the 2.0L turbo engine (production code LTG) used in the 2016, 2017 and 2018 CT6. However, the torque on the new engine is achieved at as low as 1500 RPM, which is half as much as on the outgoing motor.
In addition, the new 2.0 liter is now mated to Cadillac's new 10-speed automatic transmission, whereas the outgoing unit was paired with an 8-speed gearbox.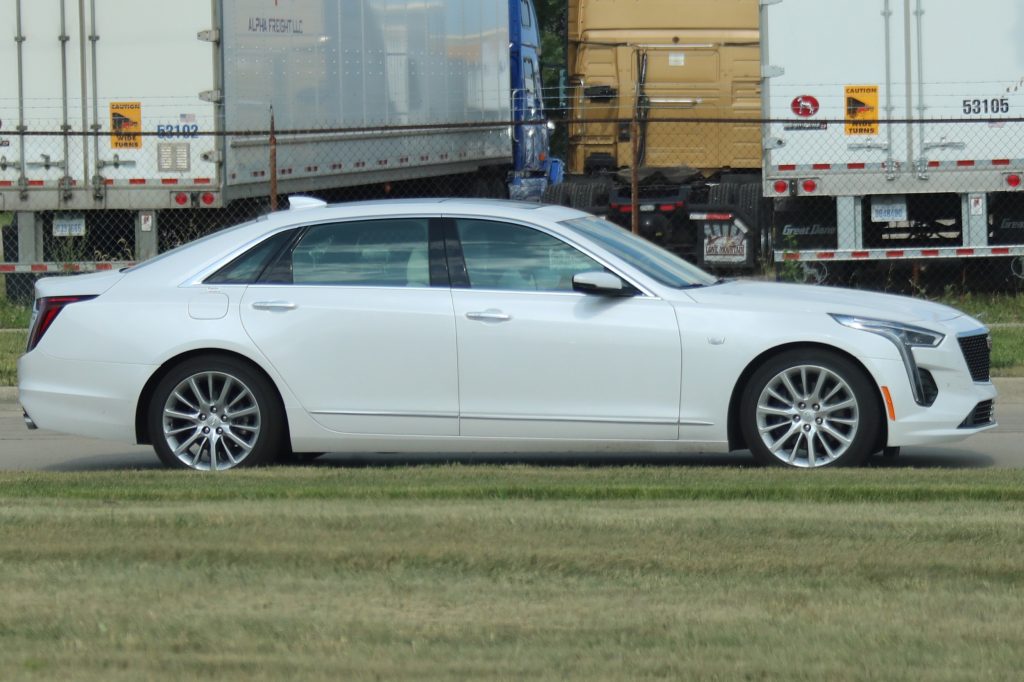 The next available engine in the 2019 Cadillac CT6 lineup is the naturally-aspired 3.6L V6 (production code LGX). This motor makes 335 horsepower at 6800 RPM and 284 pound-feet of torque at 5300 rpm.
| Model: | 2019 Cadillac CT6 | 2016-2018 Cadillac CT6 | Comparison | 2016-2018 Cadillac CT6 |
| --- | --- | --- | --- | --- |
| Engine: | 2.0L Turbo LSY | 2.0L Turbo LTG | + / - 2019 CT6 | 3.6L NA V6 LGX |
| Horsepower (hp / kW @ rpm): | 237 / 177 @ 5000 | 265 / 198 @ 5500 | - 28 / - 21 | 335 / 250 @ 6800 |
| Torque (lb.-ft. / Nm): | 258 / 350 @ 1500-4000 | 295 / 400 @ 3000-4000 | - 37 / - 50 | 284 / 385 @ 5300 |
| Transmission: | 10-speed auto | 8-speed auto | + 2 speeds | 8-speed auto (2016-2018); 10-speed (2019) |